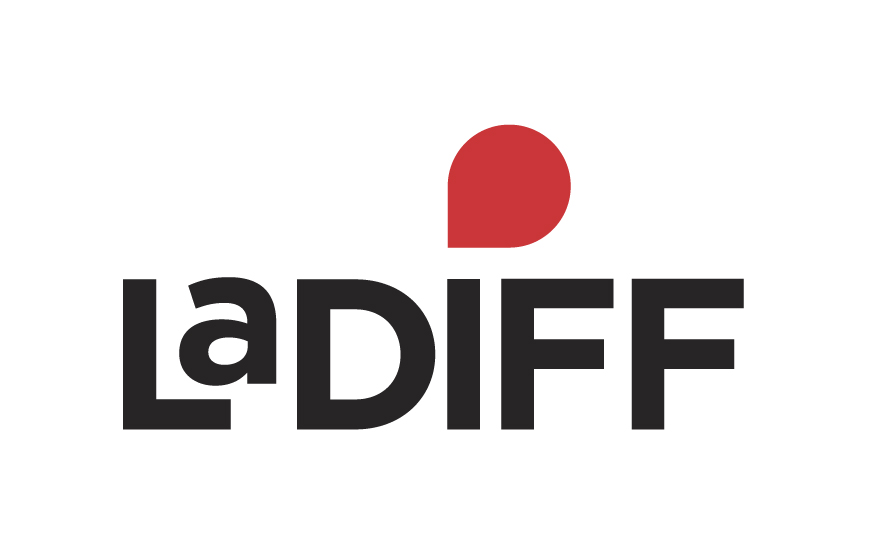 LaDiff
LaDIFF is right in the middle of many interesting things to do and see. Richmond has a long and colorful history that is highlighted in the varied museums and historical sites throughout the area. Below is just a partial listing.
To start, LaDIFF is at the heart of the 2011-formed Shockoe Design District. Centered around the historic Canal Turning Basin and expanding outward, the Shockoe Design District is a community of merchants, restaurants, architects, designers (graphic, furniture, interior, and otherwise!), marketing people, developers, etc. who celebrate and embrace the creativity and innovation of Richmond. As one of its founding members, LaDIFF is proud to be at the center of this lively, energizing neighborhood.
Right around the corner is the 17th Street Farmer's Market. 100 N 17th Street, East Main & 17th Street. Find locally grown produce and hand made crafts sold directly by their producers. Independent local food producers, artisans, and crafts people are encouraged and promoted. Plus, special events happen all year long including the Shockoe Tomato Festival, the Brunswick Stew Competition and 12 Days of Christmas- Information – www.17thstreetfarmersmarket.com.
Directly across the street from LaDIFF is one of the true gems of Downtown Richmond, the historic riverfront district. Stroll along the 1.25 mile scenic Canal Walk along the banks of the Haxall Canal, the James River & Kanawha Canal. You can also take a leisurely & informative 35-minute narrated tour of the James River and Kanawha Canal in a replica canal boat. Tours depart on the hour from the Canal Turning Basin directly across the street from LaDIFF. Learn more about this revitalized area from our favorite city boosters at Venture Richmond.
125 South 14th Street, Richmond, VA 23219