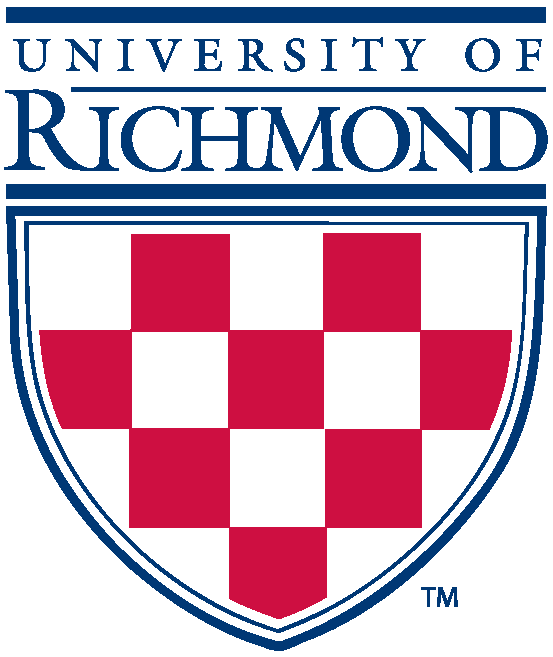 Modlin Center for the Arts
The Modlin Center for the Arts, which opened in 1996, features state-of-the-art performance venues, galleries, studios, and classrooms. Praised as "a work of art itself" by the Richmond Times-Dispatch,the $22.5 million, 165,000-square-foot facility is home to the departments of art and art history, music and theatre, and dance.
The Modlin Center for the Arts presents more than 40 world-class performing arts events as part of the ModlinArts Presents Series, five productions presented by the Department of Theatre and Danceand the University Players and Dancers, and another 23 music performances as part of theDepartment of Music's annual free concert series. Many of the events presented at the Modlin Center feature an academic component designed specifically for Richmond students. These activities, which are free and open to the public, include master classes and lecture demonstrations, as well as pre-concert and exhibition lectures.
8 Westhampton Way, Richmond, VA 23173