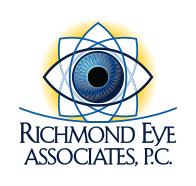 Richmond Eye Associates, P.C.
Thank you for choosing Richmond Eye Associates for your eye care needs.
Our goal is to provide you with the finest eye care possible. For your convenience, Richmond Eye Associates offers full service eye care at four locations in the Richmond area. Our Ophthalmologists are certified by the American Board of Ophthalmology.
Our Optometrists are members of the American Optometric Association. Licensed opticians are available to assist you in our three optical dispensaries with new or replacement frames and lenses, adjustment at no charge, and quality guaranteed service at competitive prices.
richmond, virginia