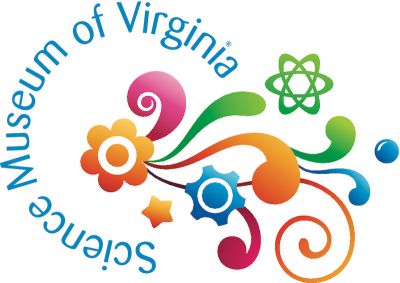 Science Museum of Virginia
​The mission of the Science Museum of Virginia is to inspire Virginians to enrich their lives through science.  The Museum is a catalyst for inspiration, a place that sparks curiosity and generates ideas in science, technology, engineering, and mathematics (STEM). Through hundreds of experiential exhibits, awe-inspiring artifacts and interactive technologies, the Museum presents dynamic science programming to hundreds of thousands of guests each year.
The Museum features permanent exhibitions about space, health, electricity and Earth—to name a few—and hosts visiting exhibitions from around the world. The Dome theater, at 76 feet, is the largest screen in Virginia and provides guests with the ultimate immersive experience.