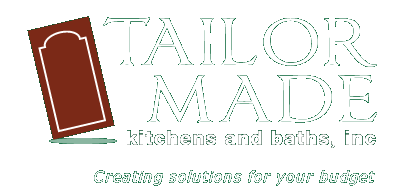 Tailor Made Kitchens and Baths
Our mission is to provide personal service, workmanship, and attention to detail beyond our customers expectations.
Tailor Made Kitchens and Baths, Inc. is family owned and operated, providing owner involvement during each phase of every project.
Our goals are to design and provide vision for projects with careful consideration of client input, instill trust based on our straight forward approach, and develop lasting relationships with our customers based on accurately setting expectations, efficiently executing a time line and accurately meeting estimates.
1700 Huguenot Rd Suite 1b, Midlothian VA 23113