Showcasing Homes for the Boomer Demographic
| October 2nd, 2018
The 2018 Parade of Homes includes 55-plus communities
---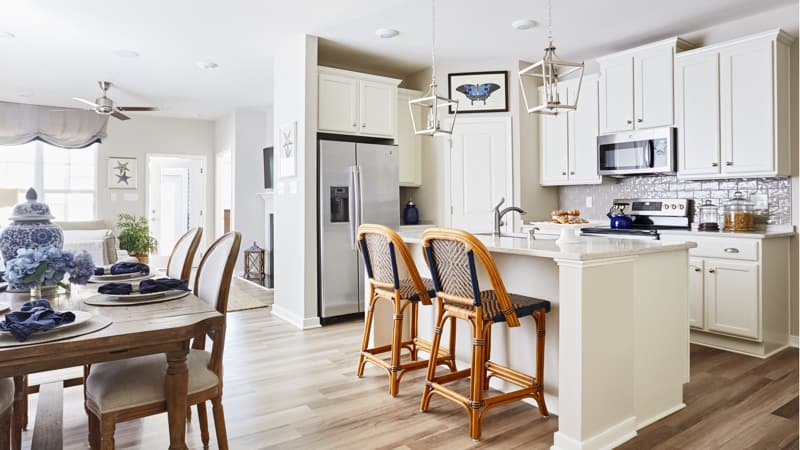 Builders are learning that baby boomers want their homes to reflect their active lifestyles. Many of these experienced buyers are looking for sophistication, convenience and a variety of options in their home and their community.
In Richmond, there are a growing number of 55-plus communities, says Danna Markland, CEO of the Home Building Association of Richmond. Builders are responding to consumer demand by producing more houses that suit the needs of the baby boomer generation. "We are seeing more builders doing homes with one-level living or homes that are intergeneration," Markland says.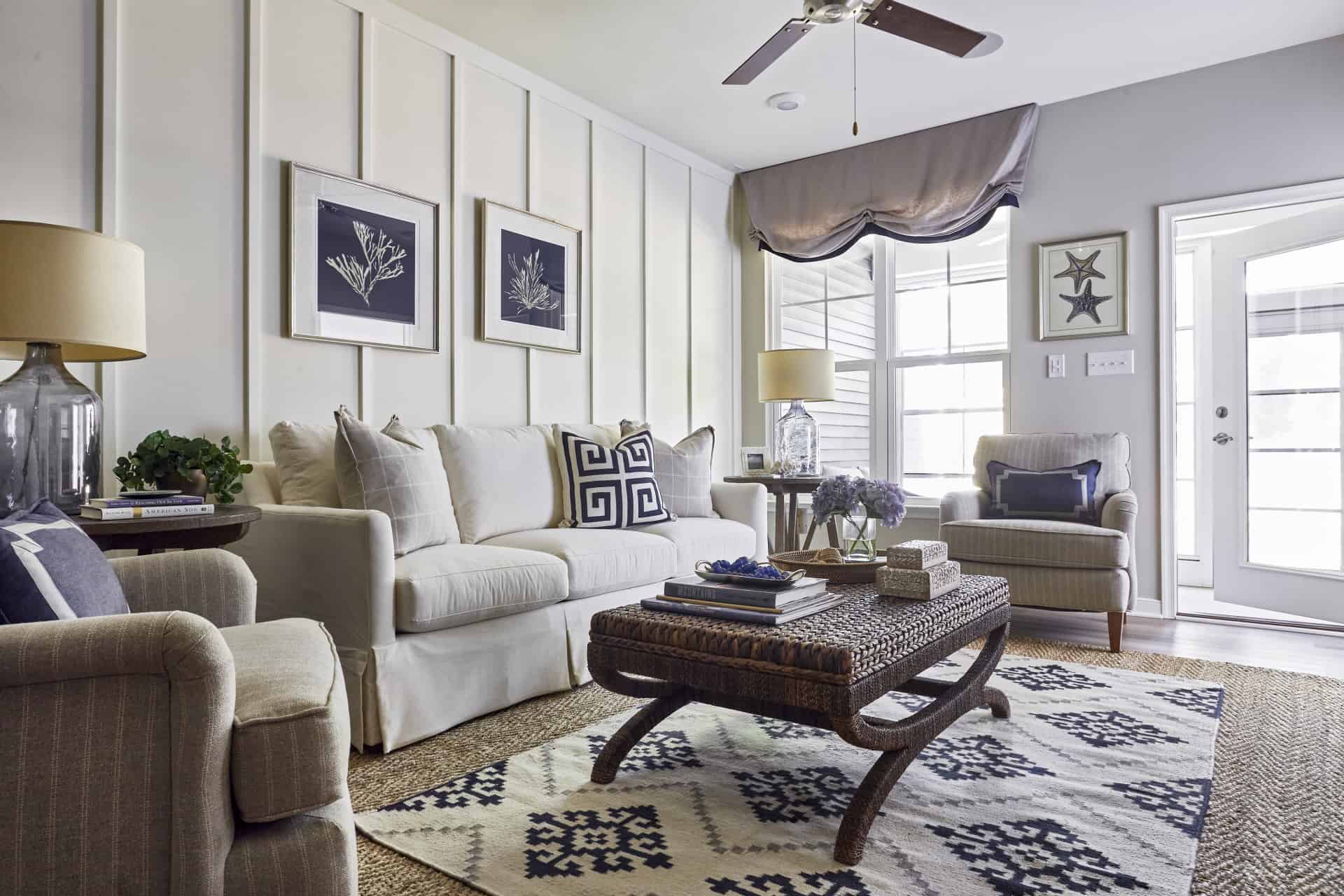 Several of these types of homes can be seen in the 67th Annual Parade of Homes, beginning Oct. 6 and running for all four weekends of the month.
This year's event features 73 new homes built by 30 builder members. Well over half of these new homes are decorated models. Homes are located throughout Greater Richmond, including the counties of Chesterfield, Hanover, Henrico, King William, New Kent and Powhatan.
Some of the homes reflect trends that include one-level, low-maintenance living. Home interiors often feature a first-level master/owner suite along with a master suite on the second level suitable for visiting friends, children, grandchildren and other family. Other preferences include cozy fireplaces and aesthetic touches such as trey ceilings.
"Many boomers have the long term in mind and request wider doorways, curbless showers, et cetera," says Eric Drum, sales manager for HHHunt Homes, one of the builders in Greenwich Walk at FoxCreek. "They also want to have storage space. We have an option for a second floor that offers tons of additional storage space along with a two-car garage."
This generation is also looking for communities with amenities as well as locations in close proximity to their children and grandchildren. Many want homes that offer an open-space flow where they can entertain friends and family both indoors and outdoors.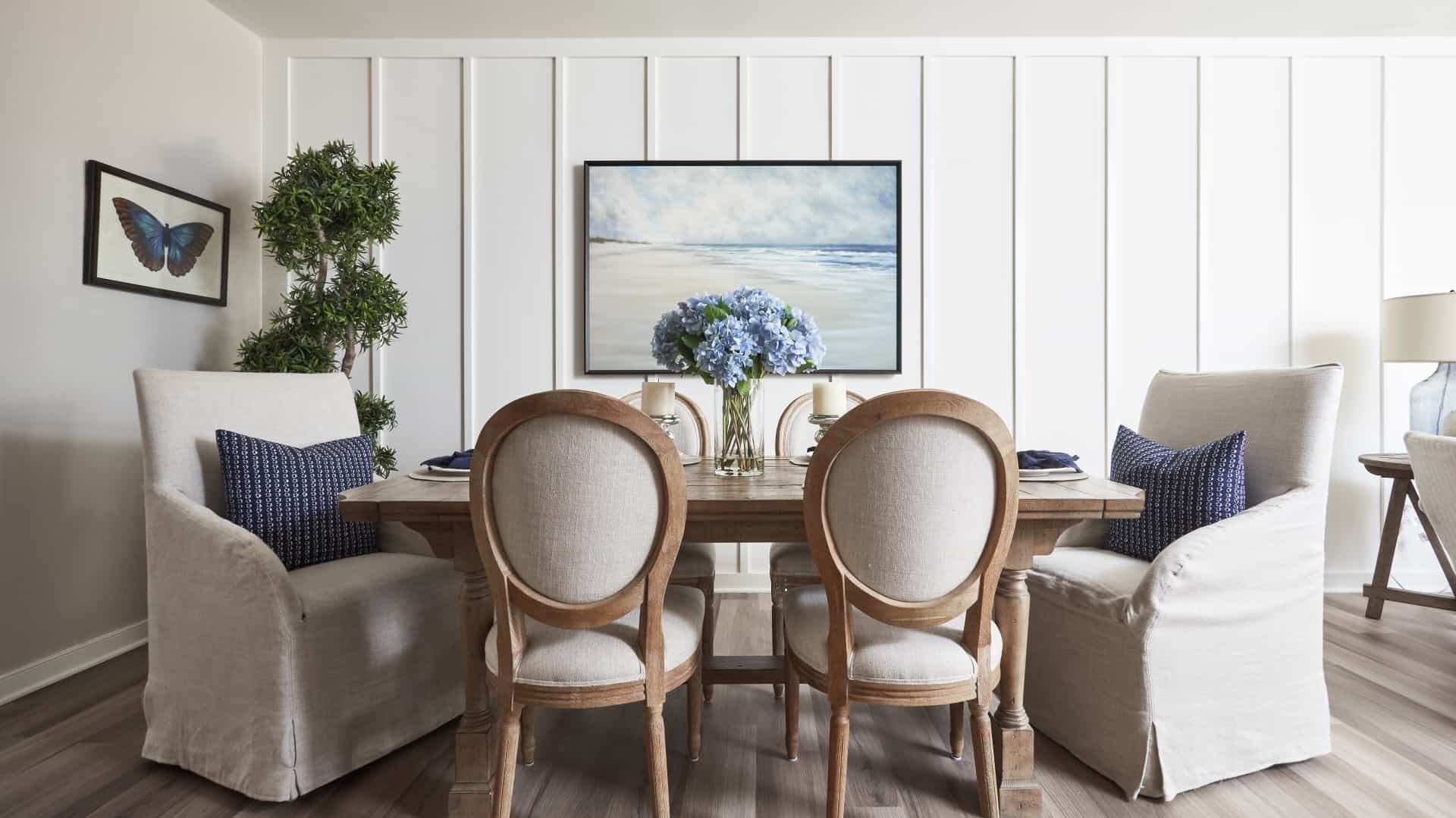 "We are seeing a rise in town homes and master planned communities like FoxCreek and Magnolia Green," Markland says. "People want a tighter-knit community."
Flexibility and homes that offer peace of mind are also on the wish list. "People want to be able to lock and leave their home so they can travel," says Drum. Because they have an active lifestyle, "they want amenities like an outdoor pool, full fitness center, indoor social club and walking trails."
Communities such as Magnolia Green have created a destination atmosphere that appeals to boomers. Amenities include a new aquatic center with five pools, tennis courts, an 18-hole championship golf course, two pickleball courts, a farmers market, annual barbecues, races and music festivals.
The Parade of Homes offers buyers "a single source to find builders, locations and styles of homes from a wide array of price points and ideas," Markland says.
---
Open weekends, Oct. 6-7, 13-14, 20-21 and 27-28
Noon to 5 p.m.
Admission: Free
The Parade of Homes Plan Book and RichmondParadeOfHomes.com include detailed information about the event and the individual homes on the tour, including directions to each home and a map. On the website Home Search page, look for "Active Adult," "First Floor Master," "Maintenance Provided" or "Handicap Accessible." The free magazine will be available at area Kroger and Wawa stores as well as the HBAR headquarters at 400 N. Ridge Road.