5 Things You Didn't Know About Dollywood!
| July 22nd, 2021
The bigger the hair, the bigger the heart, the bigger the fun
---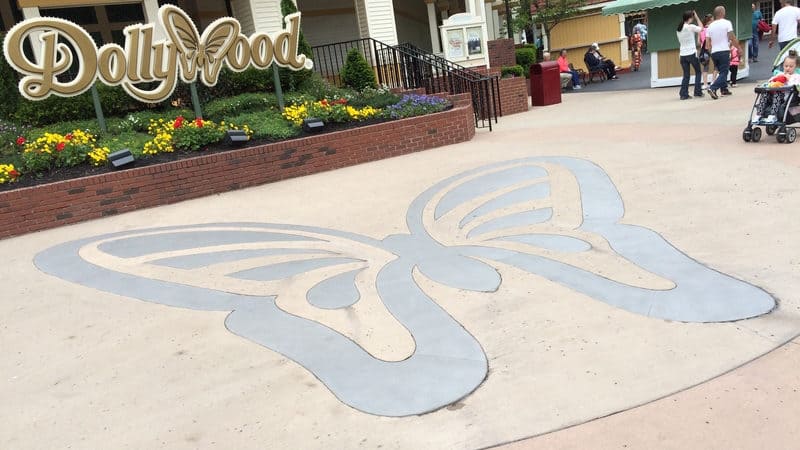 When you think of the Dollywood theme park, you may conjure up images of loopy roller coasters, festive events, and shows and entertainment rife with country twang. Perhaps you even think about Dolly Parton-themed everything, with the occasional round of Jolene playing in the background.
But this Dolly-inspired theme park is not your average Dolly-inspired theme park. There's so much more to it than one may imagine, with hidden gems that even some former visitors may have glossed over.
Whether you add Dollywood to your summer must-see or your eventual bucket list, be sure to scope out these five lesser-known facets of the park – to really get the full "Forever Country" kind of experience. 
Shop Til You Drop. And Then Keep Shopping.
Sprinkled cleverly throughout the park – amidst the country singers, the funnel cakes, and the rides – are shops and boutiques filled with the most adorable of Dolly-approved trinkets and décor.
Stock up on seasonal tchotchkes at Mount Laurel Home; bring home a uniquely forged and customizable souvenir from Blacksmith & Foundry; or eat your blessed heart out at The Southern Pantry, filled with expertly canned southern staples. 
Or if you're one of those people who prefers to make your own souvenir out of hot melted glass customized with the colors of your choosing, to create anything from vases to figurines to Christmas ornaments – well, you'll probably enjoy Mountain Blown Glass.
Cinnamon Bread: Worth a Visit On Its Own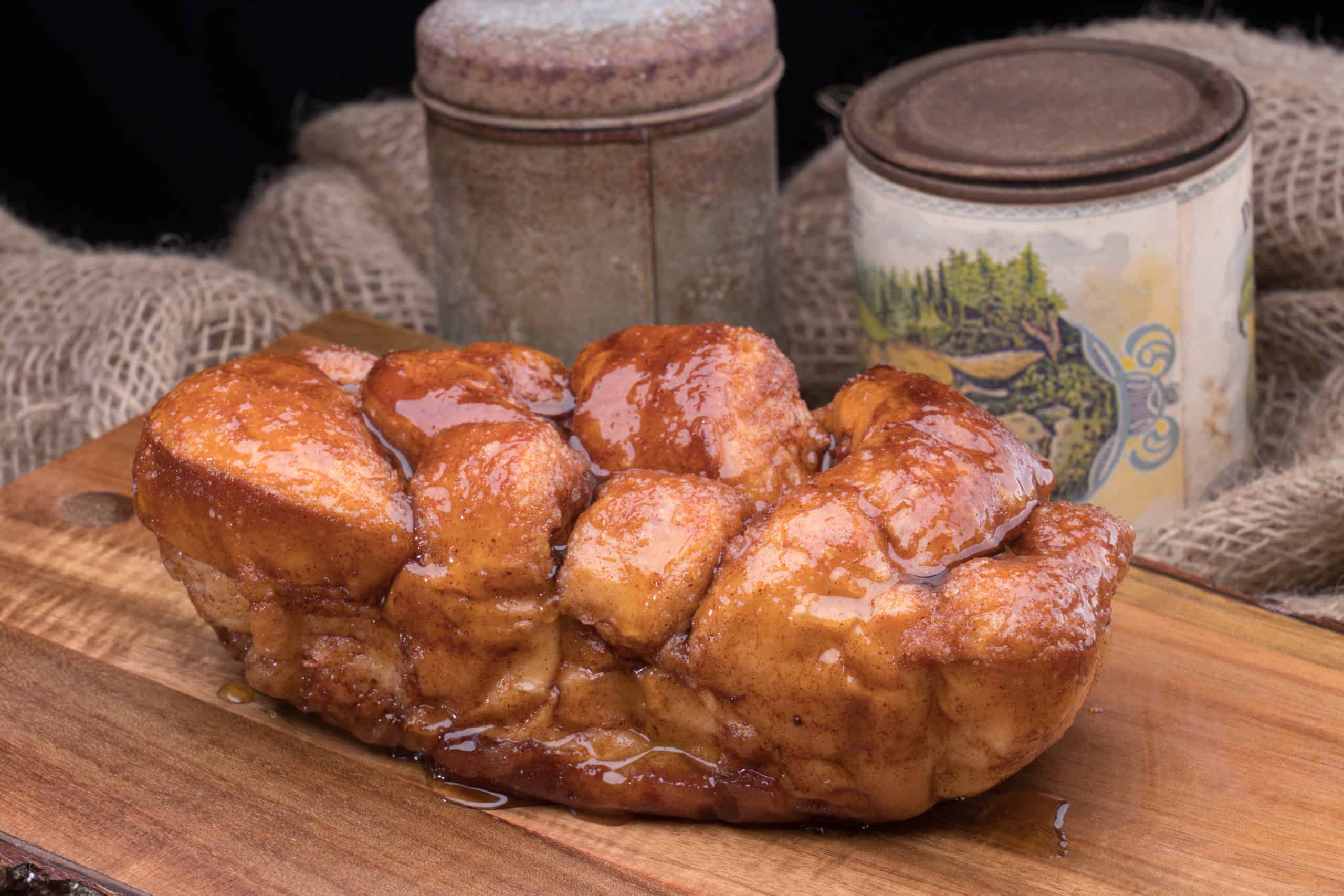 When many people think of Dollywood, they tend to think of roller coasters, butterflies, and endless entertainment. 
Others … think of cinnamon bread.
A perfect blend of sweet, gooey, cinnamon, and plain old Dolly magic, this doughy treat is one of the most sought-out items the park has. This bread, believe it or not, was even named one of the top ten theme park food items by the Travel Channel.
And some cinnamon bread enthusiasts claim the bread is worth coming to the park for all on its own; in fact, it's not uncommon for guests to buy it in bulk to freeze, thaw, and enjoy throughout the rest of the year.
If that's not a good enough review, I don't know what is.
"Eagle When She Flies"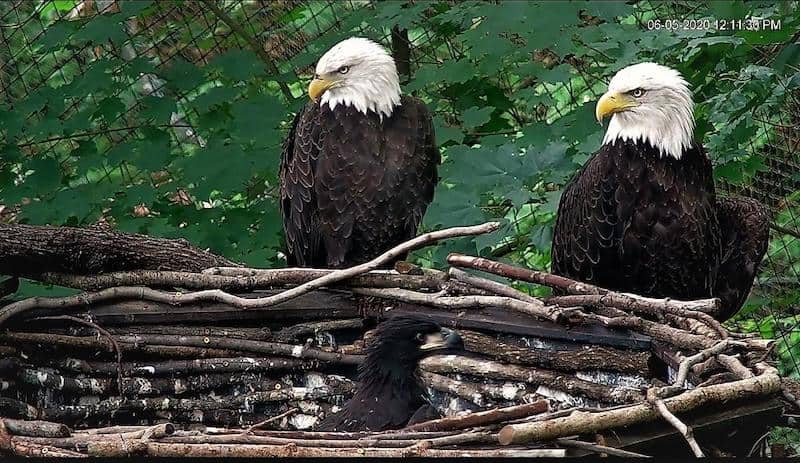 Dolly Parton doesn't just have a big heart for people, but for animals, too – especially when that animal is our national bird. Which might explain why the park is home to the American Eagle Foundation, a sanctuary that has housed and rehabilitated injured birds of prey since 1991. This 30,000-square-foot aviary is, in fact, the largest aviary in the country for injured bald eagles!
Though most of the eagles in this sanctuary are too injured or too human-imprinted to go back into the wild, the foundation works to rehabilitate each bird to live the rest of their lives happily and healthily at Dollywood.
Plus, many of them get to share their stories and talents with guests at the park's most majestic and educational show, Wings of America.
Come for the Fun, Stay for the Spa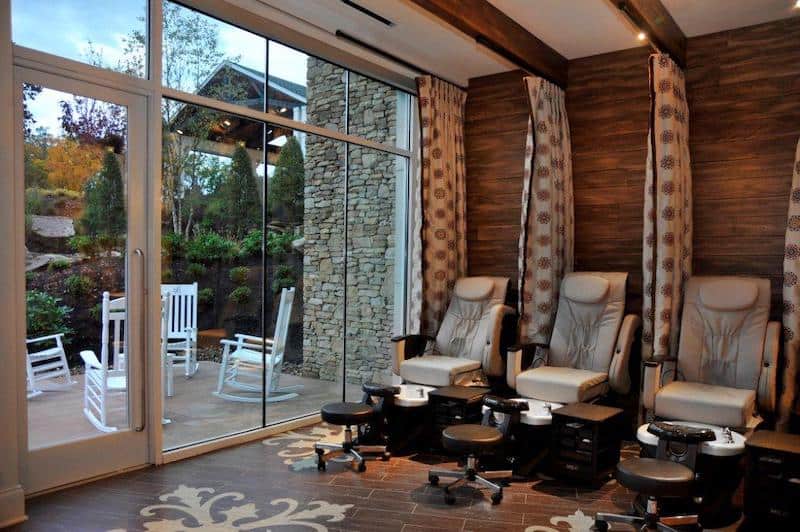 Located just three miles from the amusement park is the very exclusive DreamMore Resort, featuring luxurious rooms, generous amenities, and – best of all – a spa. 
Treat yourself after a long day of coasters and country music, or just cut to the chase and get rolling on the full spa experience. Enjoy a full menu of lavish treatments designed to indulge your senses: featuring a variety of massages, facials, full-body treatments, and other spa enhancement services. Or go down the beautification route and choose from a wide array of hair, nail, or waxings.
From Animated Amusement to Rustic Relaxation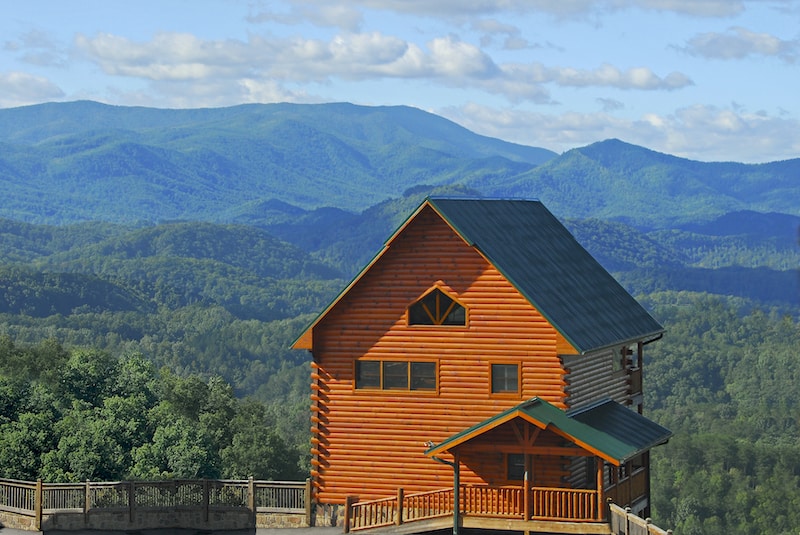 While the Dollywood theme park itself is layered in color, vibrance, and stimulation for all the senses, let's not forget that it's still nestled in one of America's most naturally scenic destinations: the Great Smoky Mountains.
To help you take advantage of this picturesque landscape after a day of sheer entertainment and exhilaration, Dollywood's Smoky Mountain Cabins would simply love to welcome you into their luxurious-yet-rustic-yet-luxurious property.
Just bucolic enough to help you enjoy the mountains, this cluster of cabins still features all of the amenities you could ask for – from standard all the way to extravagant. Enjoy hot tubs, community pools, fireplaces, and fully equipped kitchens. 
Need I even mention that view?!