5 Ways to Celebrate Canada
| January 13th, 2017
Canada celebrates 150th anniversary of its confederation
---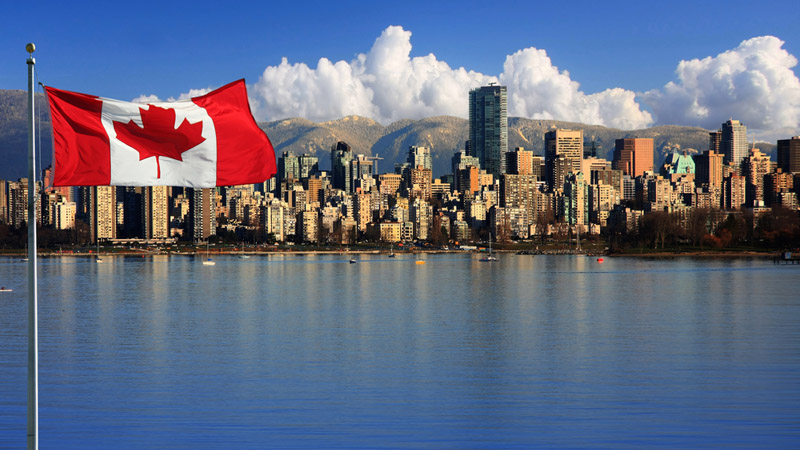 Canada was officially born July 1, 1867, and this year, festivities will ensue across the nation to celebrate its inception. What better way to honor this country's past than fully acquaint yourself with it and explore everything it has to offer?
The country was formed out of the British North America Act of 1867, or the Constitution Act, 1867, which united Canada, Nova Scotia and New Brunswick and defines the operation of the federal government.
On Dec. 31, people around the country kicked off the 150th anniversary with various activities and festivities known as Canada 150.
But the party is just getting started. Here are a few ways you can join the yearlong celebration:
SOAK UP ITS BEAUTY
In honor of the anniversary, the Parks Canada is offering free admission to all the country's parks for an entire year. Take this opportunity to camp lakeside at Kejimkujik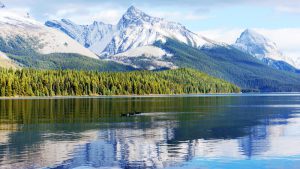 National Park in Nova Scotia or enjoy mountain terrain and breathtaking glaciers at Banff National Park in Alberta.
Observe and tour the 40 tall ships that are sailing the Canadian waters and stopping in ports in Ontario, Quebec and the Maritimes as part of the Rendez-vous 2017.
BE A PART OF THE CELEBRATION
Get involved in one of 38 signature projects that celebrate the nation's heritage and history. On a local level, thousands of community-based projects highlight each area's talent. Those projects include music festivals, murals and other artwork and forums.
PLAY IN THE SNOW
Celebrate Canadian wintertime traditions with the Canada 150 edition of the annual Winterlude. Activities are taking place Feb. 3-20 at three main locations. Marvel at ice sculptures at the Crystal Garden in Confederation Park. Play on giant snow slides, look at snow sculptures, go dogsledding and more at Snowflake Kingdom at Parc Jacques-Cartier in Gatineau (Québec). Skate your heart out or observe others on ice during special Winterlude events at the Rideau Canal Skateway through downtown Ottawa, at 4.8 miles, the largest naturally frozen skating rink in the world.
PLAY IN THE SUNSHINE
For some fun in the sun, celebrate with fireworks, Canadian cuisine and entertainment at the Shawn Centre on Canada Day, July 1.
How about romping around the Okanagan Valley in British Colombia? There you can soak up some rays on beautiful beaches, visit wineries and go parasailing, kayaking, waterskiing and more on Okanagan Lake.
FEED YOUR MIND
Immerse yourself in the culture and heritage of the First Nations, Inuit and Métis people who are native to Canada. At the 20th National Aboriginal Day on June 21, celebrate the aborigines at numerous events across the country.