Spending: How to Get More Value From Your Airline Rewards
| June 1st, 2018
---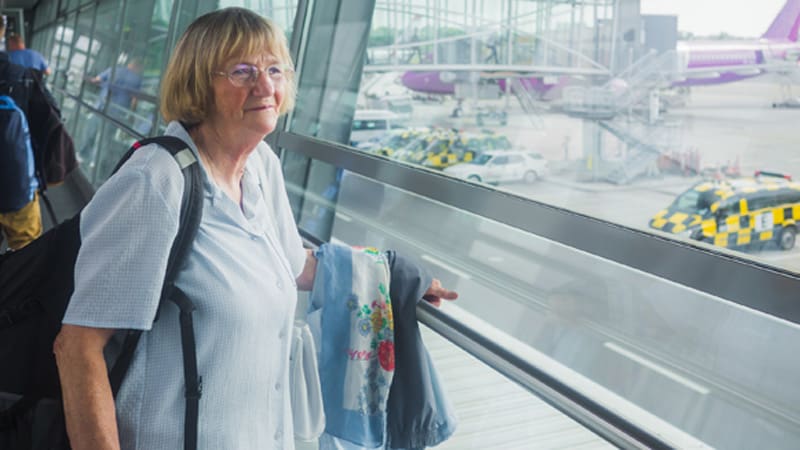 Once you rack up travel rewards, use these lesser-known tricks to save money and squeeze more value from your points when you redeem them.
Compare paying cash with using points. When you book an award ticket, points cover only the base fare. Taxes, fees and surcharges can add anywhere from a few bucks to a few hundred dollars. Depending on how much those fees add, "it may be better to pay for the ticket yourself instead of blowing 100,000 miles and paying a fuel surcharge," says Chris Lopinto, president of ExpertFlyer.com, a subscription service for air travel information.
Fuel surcharges can add, say, $800 to the cost of a round-trip business-class flight to Europe or $300 to the cost of an economy-class flight, says Gary Leff, author of travel blog ViewFromTheWing.com. United doesn't charge these fees, but American Airlines and Delta do when you redeem their miles for flights with certain partner airlines.
Tap the power of the portal. The best way to stay flexible and jump on the best deal is to use a credit card that racks up "transferable" points. For example, the Chase Ultimate Rewards and American Express Membership Rewards programs let you transfer your points from participating Chase or Amex cards to a number of airline (and hotel) partners. They also let you use your points to purchase flights reserved through their travel portals.
To figure out which redemption is better for a particular flight, you first need to calculate the value of your points by dividing the cash price of the plane ticket by the number of points you need for the fare. Say you have racked up 50,000 points with the Chase Sapphire Preferred card and a flight that costs $500 in cash requires those 50,000 points to book it. If you were to transfer your stash to buy that ticket, each point would be worth one cent. But Preferred cardholders can also redeem their points through the Ultimate Rewards travel portal for 1.25 cents apiece – meaning you'd need to spend only 40,000 points to buy that same $500 ticket.
Check with partner airlines. Sometimes an airline's partner requires fewer miles to book the same trip than the airline's own program — even for a domestic flight. For example, flying round-trip from the continental U.S. to Hawaii on Delta recently cost 52,000 miles using Delta's award program but only 30,000 miles if you booked through Flying Blue, the frequent-flier program of partners Air France and KLM, says Emily McNutt, of ThePointsGuy.com. To book with a partner airline using points you earned with your rewards card, you will need a card that allows you to transfer your points.
---
Miriam Cross is a staff writer at Kiplinger's Personal Finance magazine. Send your questions and comments to moneypower@kiplinger.com. And for more on this and similar money topics, visit Kiplinger.com.
(c) 2018 Kiplinger's Personal Finance; Distributed by Tribune Content Agency, LLC.