Spending: When to Bend the Spending Rules
| November 27th, 2017
---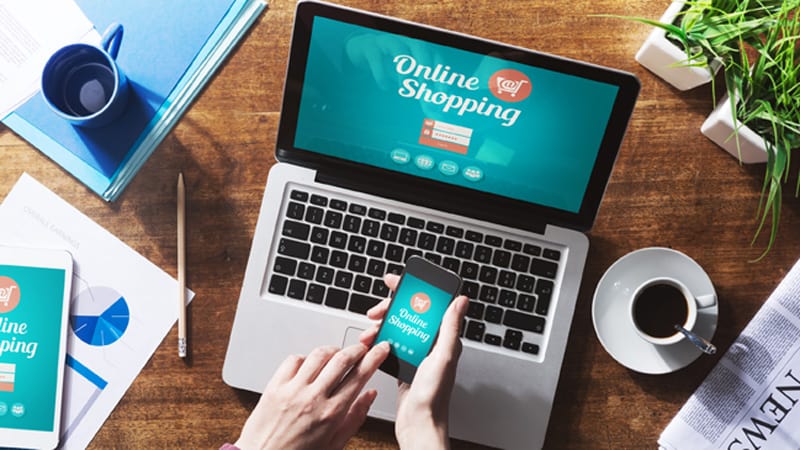 Rules of thumb take a lot of the guesswork out of spending your money, but one size may not fit all.
RULE: Shop early for the best deals.
Shopping early is key if you want the most choice, whether it's a winter parka in a certain size or a family-friendly cabin on a cruise. It's also wise to plan your shopping early for gifts tied to holidays, such as Christmas or Valentine's Day, or for travel around popular holiday weekends.
When to break it: You can save by waiting to buy seasonal goods, whose prices tank late in the season. "Everyone wants to buy patio furniture and grills around Memorial Day, but they're cheapest around Labor Day," says Benjamin Glaser of DealNews.com.
Timing travel is trickier. You can book most flights 11 months before departure, but airlines will adjust their prices closer to three months before departure to jibe with demand, according to Hopper, an app that predicts flight prices. In general, Hopper finds the best deals between 25 and 150 days prior to takeoff. For hotels and cruises, look either far in advance or at the last minute for steals if you're not picky about room type.
RULE: Buy in bulk.
No doubt about it, loading up on mega-cartons of berries and packs of toilet paper at a warehouse store or on sale can save money.
When to break it: Buying in bulk can mean goods go to waste more often than you realize, making those purchases less of a bargain. And the waste isn't limited to perishable foods that spoil before you finish them. Research by Victoria Ligon, who runs a personal finance program at the University of Arizona, found that most consumers pounce on bulk deals intending to use them, then forget about the purchases until a kitchen clean-out, maybe long after the items' "best by" dates.
Certain products that are considered shelf-stable, such as cooking oils, can go rancid or lose quality faster than expected, especially if they aren't stored properly. The same goes for nonfood items, such as lotions and cleaning products, that lose their effectiveness if they are expired or improperly stored. For a happy medium, "buy in bulk what you consume on a frequent basis, then plan more shopping for the short term," Ligon says.
---
Miriam Cross is a staff writer at Kiplinger's Personal Finance magazine.