Retirement: Best Banks for Retirees
| July 28th, 2017
---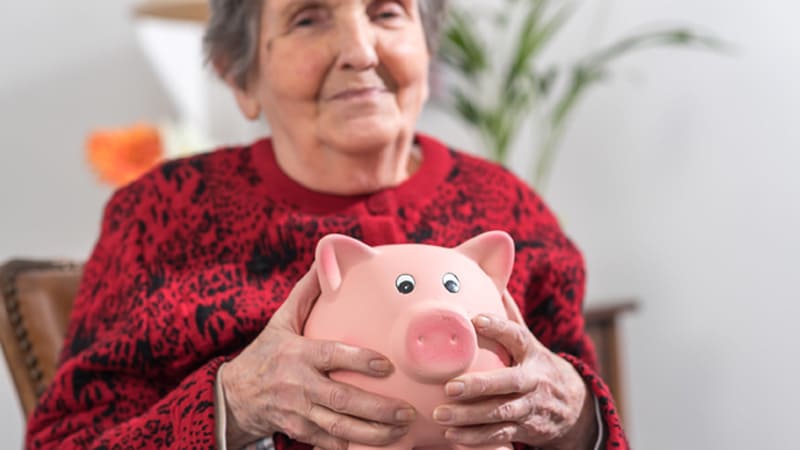 Banks like having retirees as customers because they tend to keep a lot of cash on deposit. So banks often offer special accounts or perks to older customers. Our top picks have senior-friendly accounts, offering rewards that include no-fee checking accounts that earn interest, as well as access to a range of savings, retirement and investment accounts. Bonus: They don't impose penalties for traditional bank perks, such as paper statements, and even offer free checks.
WINNER: U.S. BANK
For those 65 and older, U.S. Bank waives the monthly maintenance fee on its Premium Checking account, which yields from 0.01 percent to 0.02 percent, depending on the balance (other customers must maintain a $5,000 balance to avoid the fee). Standard checks, paper statements, money orders, cashier's checks, and copies of checks and statements are all free, and a safe-deposit box is half-price. Plus, U.S. Bank won't charge Premium account customers for using an ATM outside its network, although the machine's owner may levy a fee. U.S. Bank offers seniors a variety of savings products, including a retirement money market account that earns interest within one of the bank's IRAs (you can also use CDs in an IRA).
If you want a deeper relationship with the bank, it also offers a suite of investment and wealth-management services. Members of the Private Client Group, for customers with investable assets of $100,000 to $3 million, get a dedicated relationship manager and access to services such as trust administration.
RUNNER-UP: FIDELITY CASH MANAGEMENT ACCOUNT
Fidelity's Cash Management account doesn't come from a bank, per se, but it has the perks of a great checking account: no monthly fee or minimum balance requirements and a 0.07 percent interest rate, a debit card, free checks and paper statements, and reimbursement of all ATM fees. You aren't required to have an investment account or other ties to Fidelity to use Cash Management, but you do have to be comfortable using an online checking account.
Other pluses: You can safeguard up to $1.25 million in deposits with Federal Deposit Insurance Corp. coverage (well beyond the standard $250,000 limit per individual account holder) thanks to a cash-sweep program, which moves balances higher than the FDIC limit to accounts with partner banks. If you use the Fidelity Rewards Visa credit card, you'll get 2 percent cash back on all purchases if you deposit the earnings into your account.
---
Lisa Gerstner is a contributing editor at Kiplinger's Personal Finance magazine. Send your questions and comments to moneypower@kiplinger.com. And for more on this and similar money topics, visit Kiplinger.com.
(c) 2017 Kiplinger's Personal Finance; Distributed by Tribune Content Agency, LLC.