Spending: Pick the Best Time to Buy
| July 21st, 2017
---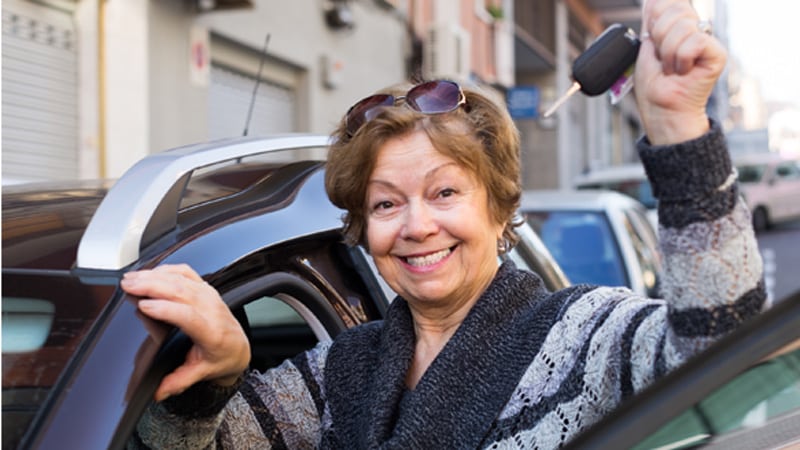 You could save a bundle if you make major purchases when prices are most likely to be at their lowest levels of the year.
Car
In early fall, dealers are trying to clear their lots to make room for the new models, so you're likely to find generous discounts, cash rebates and extra-low-interest financing on the outgoing models. It can also help to wait until the end of the month, preferably a weekday, when dealers are eager to meet their sales quotas and even more willing to reduce prices.
Home
House-hunting in February can save you some serious cash. The median selling price of a home was 6 percent less, on average, compared with the rest of the year, according to a recent study from Attom Data Solutions, which tracks real estate data.
Major appliance
Wait until September or October to buy a new washer and dryer, dishwasher, or other major appliance. You can expect to find discounts of about 20 percent or more on older models as retailers make space for new arrivals.
Smartphone
New phones typically drop in price a few months after their release date — which varies by manufacturer — but the previous-generation phone's price falls immediately. For example, when Apple released the iPhone 7 last September, prices on the older 6s dropped by almost $100, according to DealNews.com
GET COUPONS AUTOMATICALLY
Sites such as CouponSherpa.com and RetailMeNot.com have coupons for a wide variety of products. But instead of taking the time to hunt down discount codes every time you shop online, install a deal-finding tool to do the research for you.
PriceBlink, a browser extension for Chrome, Firefox and Safari, stays invisible until you visit a website where it detects savings. You'll be alerted with a list of ways to save money, including coupon codes, free shipping, price reductions and membership discounts. Plus, when you click on a specific product, another alert will pop up flagging retailers that carry the same product for a lower price.
Honey, a browser extension for Chrome, Firefox, Opera and Safari, also scans the web for coupons while you shop at supported retailers, and it will automatically apply them at checkout (click on the "save money" pop-up). If coupons cannot be combined, it will choose the one that saves you the most. At Amazon, Honey finds the lowest price for a product among all sellers.
---
Send your questions and comments to moneypower@kiplinger.com. And for more on this and similar money topics, visit Kiplinger.com.
(c) 2017 Kiplinger's Personal Finance; Distributed by Tribune Content Agency, LLC.