BLK RVA Launched
November 5th, 2019
New program to highlight the contributions of black Richmonders
---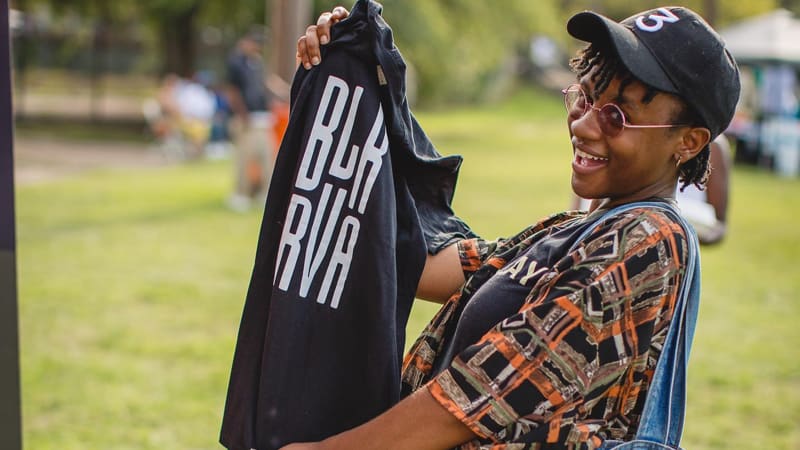 Richmond Region Tourism and The Black Experience Initiative, an advisory board of community members, launched BLK RVA in August. The new campaign highlights and celebrates the black cultural experience in the Richmond region.
Though designed to attract visitors to Richmond, the program can be a resource for locals, too. The site includes an inspiring overview video, interviews with community leaders and rotating snapshots of "rooted" and "rising" businesses.
The listings guide tourists and locals in exploring historic sites and contemporary businesses, showing off the city's vibrant, diverse and thriving culture. Website listings include:
Food and drink
Museums and historical sites
Arts and culture
Tours
Events
Shopping
Through its listings, BLK RVA also serves as a resource to those black-owned businesses that would be of interest to visitors. Those who think they are a fit for the site can submit their businesses at VisitBLKRVA.com/lets-link or submit public events at VisitBLKRVA.com/submit-event.