Chesterfield Auxiliary Police Unit
September 18th, 2019
Volunteer for public safety
---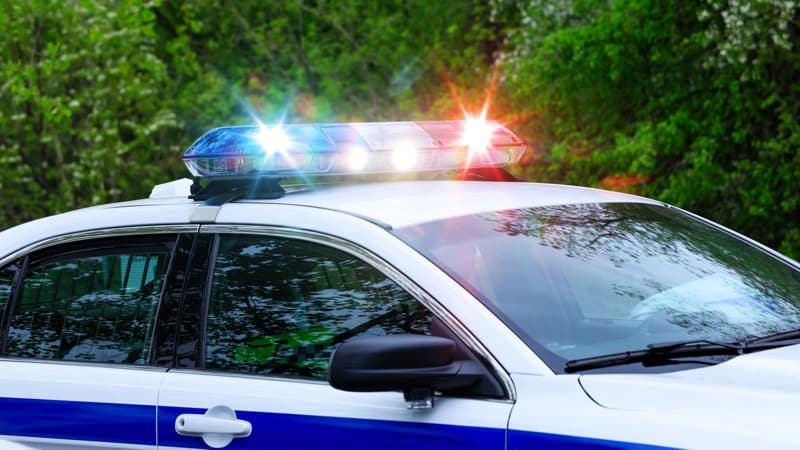 Chesterfield County has openings in the Auxiliary Police Unit, which is made up of volunteer police officers who assist in the delivery of police services to the community – such as the Marine Patrol, Bike Patrol, driving the prisoner transport vehicle, assisting at public events and crime scenes, and assisting with patrol.
Volunteers are required to serve a minimum of 20 hours a month, but most do about double that, according to Elizabeth Caroon, public information coordinator with the Chesterfield County Police Department.
Applicants must be between 21 and 64 years of age, be U.S. citizens, reside in Chesterfield County (with a few exceptions) and have a clean criminal record (no felony convictions, petit larceny, domestic assault, sex offense, etc.). Applicants must attend an orientation session prior to submitting a pre-screening application and background pre-screening information worksheet. Learn more at Chesterfield.gov/971/Auxiliary-Police.