Chesterfield's Fire Protection System Ranks High Nationwide
| October 3rd, 2016
Property owners could see insurance rate reductions.
---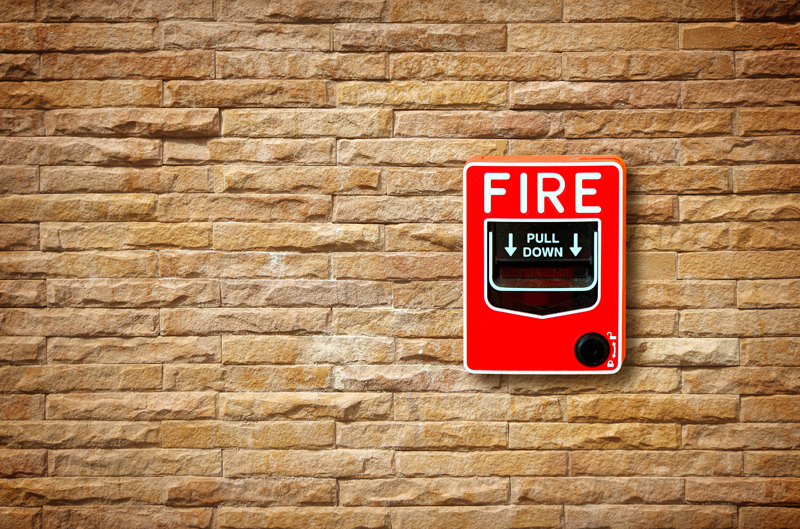 Good news for Chesterfield County and its residents: the county's fire protection system now ranks among the top 3 percent nationwide following a recent evaluation by the Insurance Services Office (ISO).
The county's fire protection system previously ranked among the nation's top 10 percent. Recently, the Public Protection Classification rating assigned by the ISO, improved from a Class 3/9 to a Class 2/2Y.  The new rating will take effect on Dec. 1, 2016, and according to a county press release, this could mean potentially lower insurance costs for property owners.
The Insurance Services Office is an independent organization that serves insurance companies across the U.S. by providing helpful information about risk. An important area scored by the ISO using the Fire Suppression Rating Schedule, is the effectiveness of a community's fire protection system, including the fire department, emergency communications system and the municipal water supply system. Additional credit is awarded based on the community's risk reduction efforts. The resulting Public Protection Classification, or PPC, ratings range from Class 1 to Class 10. Class 1 generally represents superior property fire protection, while Class 10 indicates that an area's fire protection capabilities do not meet ISO's minimum criteria.
The first number in the county's split PPC rating, Class 2, includes properties within five road miles of a fire station and within 1,000 feet of a creditable water supply such as a fire hydrant. The second number, 2Y, includes properties within five road miles of a fire station but not within 1,000 feet of a creditable water supply.
As a result of the improvement in the county's PPC rating, home and business owners should contact their insurance agents to see if they can expect any reductions in their premiums upon policy renewal. The ISO projects that nationally, on average, there is up to a 5 percent improvement in premium costs between each class in the PPC rating. Regardless of the ISO improvement, insurance companies always recommend checking in with your insurance agent periodically to assure that you have adequate coverage and to take advantage of all discounts that may be available to you.