Chesterfield's Employment Rate Increases
| June 10th, 2016
From December 2014 to December 2015
---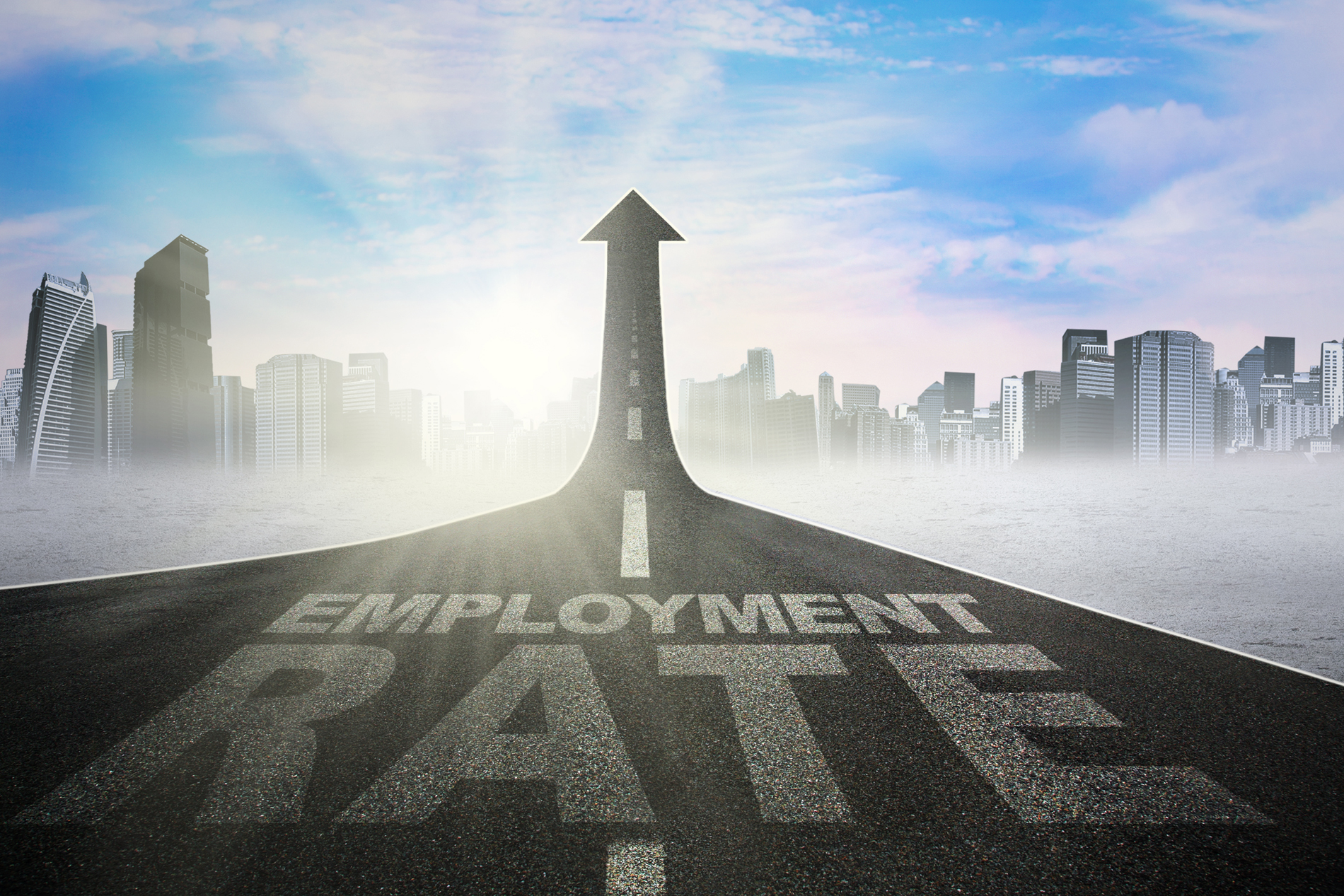 The Chesterfield County employment rate rose at the fourth-fastest rate in the country from December 2014 to December 2015, according to a prepared statement.
Employment in the county grew 6 percent during that time period, which is more than the 1.9 percent average country-wide, according to the Bureau of Labor Statistics, which released county employment data earlier this week.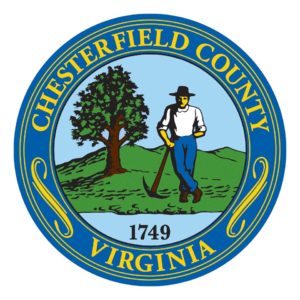 "We are extremely pleased that Chesterfield County is once again among the leaders in job growth in country," said Garrett Hart, director of Chesterfield Economic Development.
"On behalf of Chesterfield County, I extend my thanks to Chesterfield businesses that continue to create strong job growth in our community."
Employment increased in 308 of 342 of the largest U.S. counties, according to the bureau.
County employment and wage data are from the Quarterly Census of Employment and Wages program, which releases detailed data within six months following the end of each calendar quarter.