Columbus, Georgia: A Little Bit of Everything
| August 27th, 2021
"Go all out" in this uniquely diverse Southern town
---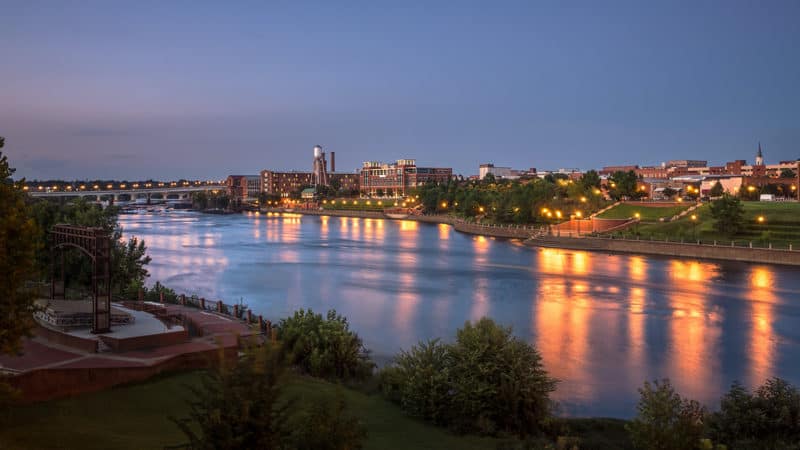 As the second-largest city in the state, Columbus, Georgia, offers experiences and amusements for any type of visitor who enters its borders. 
Come solo, with a travel buddy, or in a group – this eclectic town has so much to offer, you and your companions are guaranteed to find something to suit your individual sightseeing wants and needs. Enjoy the great Georgian outdoors; dive into museums filled with history and education; treat your senses to sights, cultures, and tastes that you've never experienced before; and simply enjoy exploring a town that's not your own.
It's just one of those places that's got a little bit (and in some cases, a lot) of everything …
Stretch Your Legs
Sure, your arms may be tired from that flight (sorry, it's been awhile since I could make that joke) but your legs need attention, too.
Hop on your sporting equipment of choice and enjoy that sweet 'n' steamy Georgia weather.
Bike lovers? Strap on a helmet and rent a bike from Ride on Bikes or Whitewater Express. Both offer sturdy bikes to rent for a few hours up to an entire day.
The town is welcoming (it's Southern, after all), and that hospitality extends to cyclists. And as a bike-loving town, Columbus has multiple (and totally safe!) spots to ride. In fact, the Chattahoochee Riverwalk and the Dragonfly Trail, 15 and 11 miles respectively, are two bike-and-pedestrian-friendly trails eager to host you and your two wheels.
Or if water is more your outdoor endeavor of choice, book a trip on Columbus's "best of both worlds" whitewater rapids on the Chattahoochee River. These rapids offer a just-right blend of both mildly flowing streams and more extreme challenges. Just like the city of Columbus itself, you can have whatever kind of experience you seek on the water.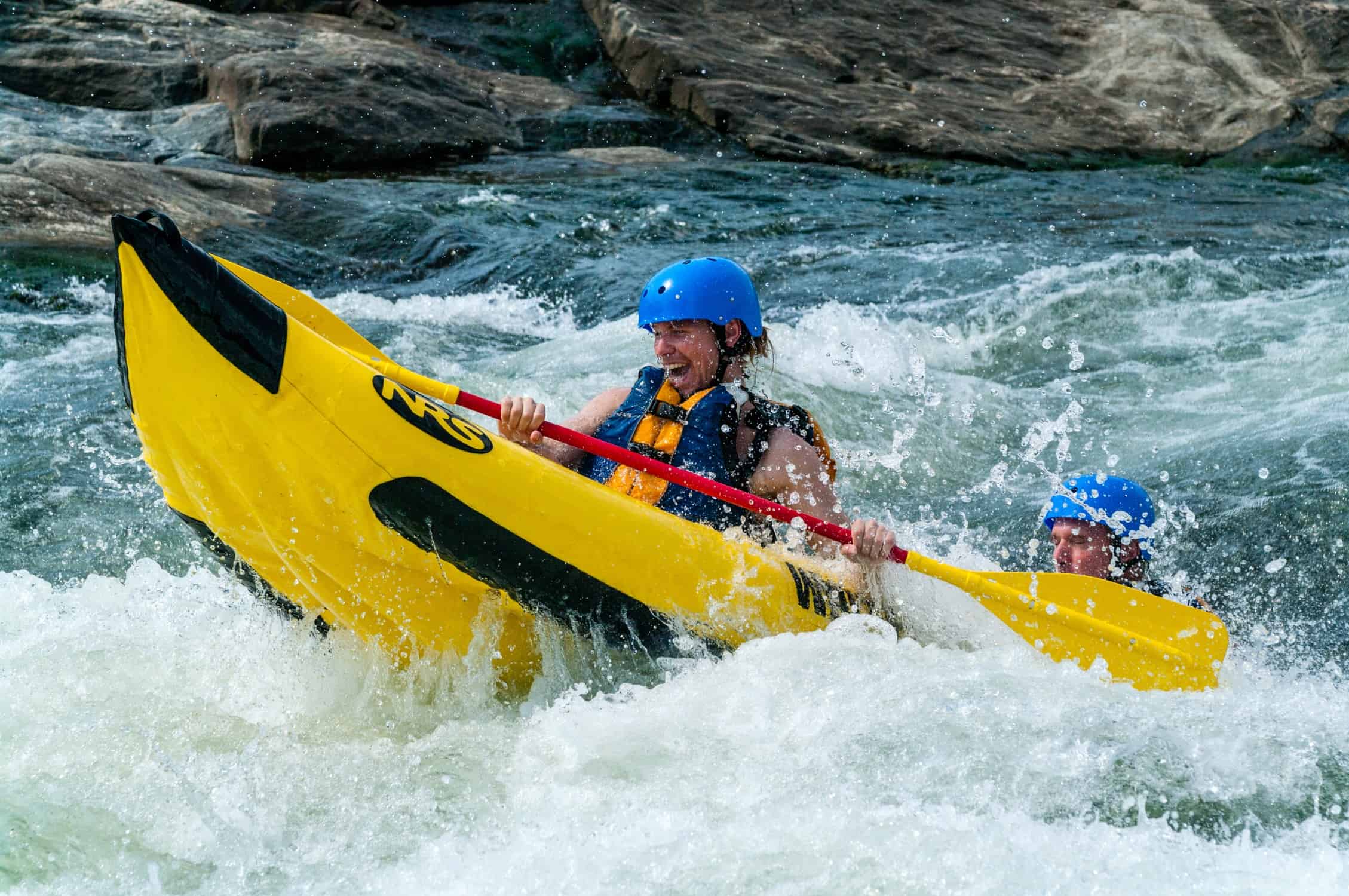 Art, Culture, and Nostalgia for the Mind and the Eyes
Like any good Southern city, Columbus wants to make sure you go home well-fed – and that doesn't just mean your belly. Feed your brain with the area's finest cultural staples around; take the Columbus Museum, for starters. This art-slash-history museum is the second largest in the state; and yes, you read that correctly: this establishment offers the best of both in terms of art and history.
Learn the background of the region, starting with the early Native American tribes of the Chattahoochee Valley, all the way to present-day happenings. Venture through the artsy sculptures and paintings featuring some of the area's most renowned artists. And enjoy the hybrid exhibits of the two: "We often find areas for overlap for [both art and history]. Many of the [artists] … were not only nationally known in the cultural arts, but are also historically important for our city," says Marianne Richter, director of the Columbus Museum.
Or for a trip down cafeteria memory lane, venture over to the city's own Lunchbox Museum. That's right: an entire museum dedicated to the nostalgia of the lunchbox. Feast your eyes, no pun intended, on row after row of vintage lunchboxes and thermoses from yesteryear.
From Superman to Sesame Street to Smurfs, these pieces that once held a Wonder bread sandwich now sit proudly on display for visitors from all over the world. You may even recognize a box or two that once graced your very own cafeteria tables back in the day!
And for an experience like you've never had before (or maybe like one you had in the '70s), check out the one and only Pasaquan. This seven-acre compound was created by eccentric folk artist (and former fortune-teller) Eddie Owens Martin. Once described as a "psychedelic wonderland," this destination features a sea of colorful sculptures and vivid exhibits that you have to see to believe. And even then, you might not believe it.
Eat Your Way Through the South
But of course, no trip to the South is complete without a delicious heap of deep-fried Southern everything.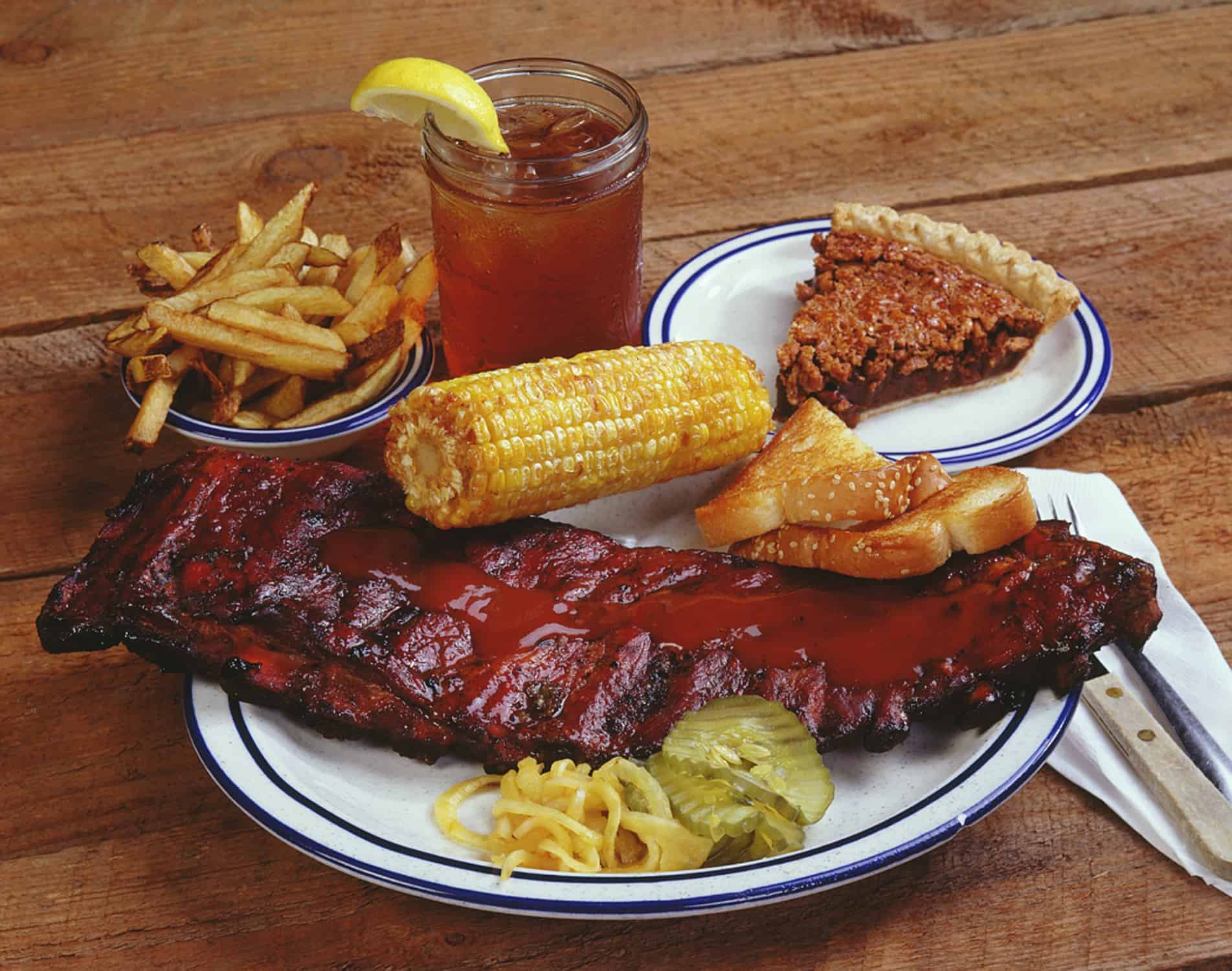 To add to your culinary bucket list? For saucily delicious barbecue, head to Country's for meat delicacies cooked freshly and carefully over hickory and oak. For deep and savory fried chicken, check out Minnie's Uptown. Or for something you didn't even know you'd be craving, try a pimento bacon cheeseburger from the Black Cow.
Or try it all. It's Columbus, Georgia, after all – you really never have to choose!