70th Anniversary Season at Virginia Rep
So sorry, this contest ended on July 27, 2022.
---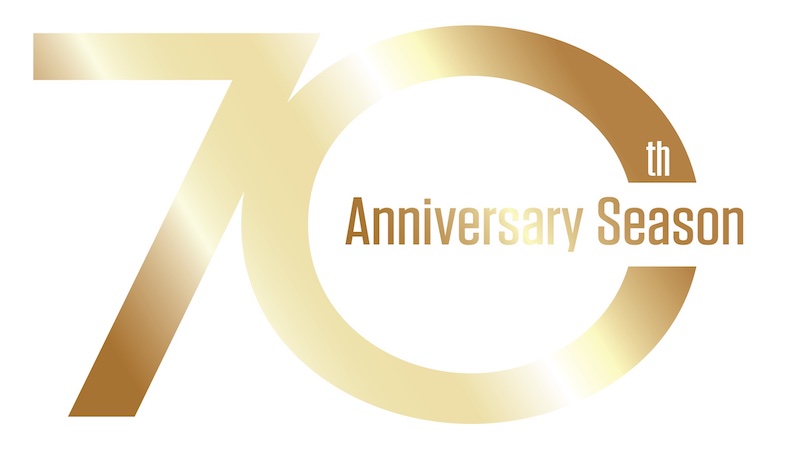 It's Virginia Repertory Theatre's 70th anniversary – and the presents could be yours!
The 2022-2023 70th Anniversary Season features a robust roster of dramatic and comedic plays and musicals, at the November Theatre in Richmond and the Barksdale Season at Hanover Tavern in Hanover. The season includes reimagined classics, a world premiere, a seasonal cabaret, and titles that help Richmond celebrate community through the arts.
Enter to win a pair of tickets to the play of your choice during the upcoming season! Choose from the seven performances below.
You will let us know your choice if you win. For more details on each show, click here.
70th Anniversary Season Performances
Chicken & Biscuits, Sept. 29 – Oct. 30, 2022
Miss Bennet: Christmas at Pemberley, Nov. 25, 2022 – Jan. 1, 2023
After December: World Premiere, March 2 – 26, 2023
The Will Rogers Follies, Jun. 22 – Aug. 6, 2023
Steel Magnolias, Oct. 14 – Nov.13, 2022
A Broadway Christmas, Dec. 2, 2022 – Jan. 1, 2023
Oil City Symphony, Mar. 24 – Apr. 30, 2023
Virginia Repertory Theatre
November Theatre, 114 W. Broad St., Richmond
Barksdale Season at Hanover Tavern, 13181 Hanover Courthouse Rd., Hanover
For Subscription Information:
Box Office: 804-282-2620 or www.virginiarep.org
Thanks to all who entered! Sign up for our newsletter for weekly opportunities to win!
Other Chances to Win
Be the first to know about all of our contests and special offers on Facebook& Twitter .
Our contests are open to residents in and around the metro Richmond area. Prizes are from local sponsors.
Upon entering, you are now eligible to receive a weekly newsletter featuring exclusive articles, contests, and happiness. If that's not really your thing, though, we will provide the opportunity to opt out.