Amos Lee
So sorry, this contest ended on September 16, 2018.
---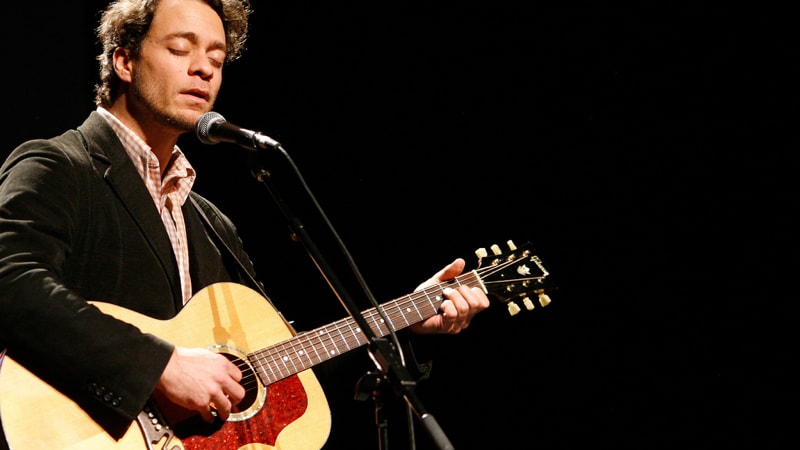 The king of singer-songwriters, Amos Lee is stopping by Richmond on his My New Moon tour to bring us strums, croons, and the kind of feel-good music you've been craving.
And boy, we sure want to get you in front of Amos and his uplifting guitar when he comes to Innsbrook After Hours on Thursday, Sept. 20 at 6 p.m.
Thanks to all who entered! Sign up for our newsletter for weekly opportunities to win!
Other Chances to Win
Be the first to know about all of our contests and special offers on Facebook& Twitter .
Our contests are open to residents in and around the metro Richmond area. Prizes are from local sponsors.
Upon entering, you are now eligible to receive a weekly newsletter featuring exclusive articles, contests, and happiness. If that's not really your thing, though, we will provide the opportunity to opt out.