'Bonnie and Claire' from Virginia Rep
So sorry, this contest ended on May 20, 2022.
---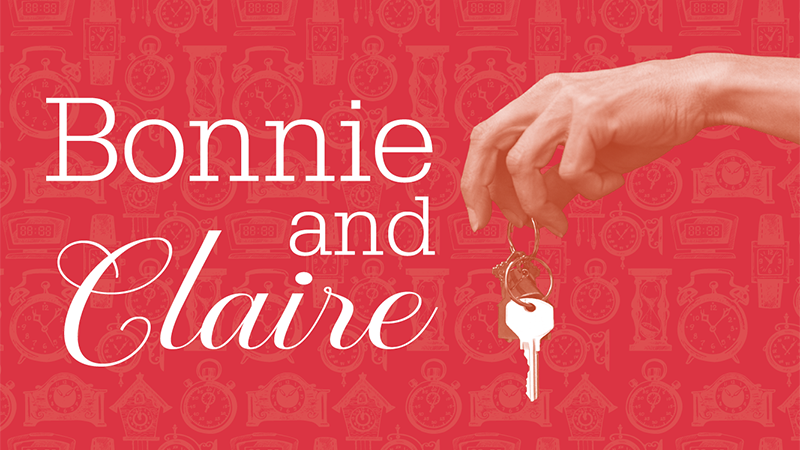 In this world premiere of Bonnie and Claire at Hanover Tavern, two sisters reluctantly reunite after a 40-year separation. Now in the autumn of their lives, Bonnie and Claire rely on their niece, Zoe, to act as go-between and diplomat for the feuding siblings – despite Zoe's commitments to starting a business and nurturing her own family.
Want to get your hands on a pair of tickets to this funny and heartwarming play? Well, you've come to the right place.
Presented by the Virginia Repertory Theatre.
Bonnie and Claire, May 13 to June 12, 2022
Hanover Tavern
13181 Hanover Courthouse Road
Hanover, VA 23069
Box office: 804-282-2620
Thanks to all who entered! Sign up for our newsletter for weekly opportunities to win!
Other Chances to Win
Be the first to know about all of our contests and special offers on Facebook& Twitter .
Our contests are open to residents in and around the metro Richmond area. Prizes are from local sponsors.
Upon entering, you are now eligible to receive a weekly newsletter featuring exclusive articles, contests, and happiness. If that's not really your thing, though, we will provide the opportunity to opt out.