Dispatch Tickets
So sorry, this contest ended on July 22, 2018.
---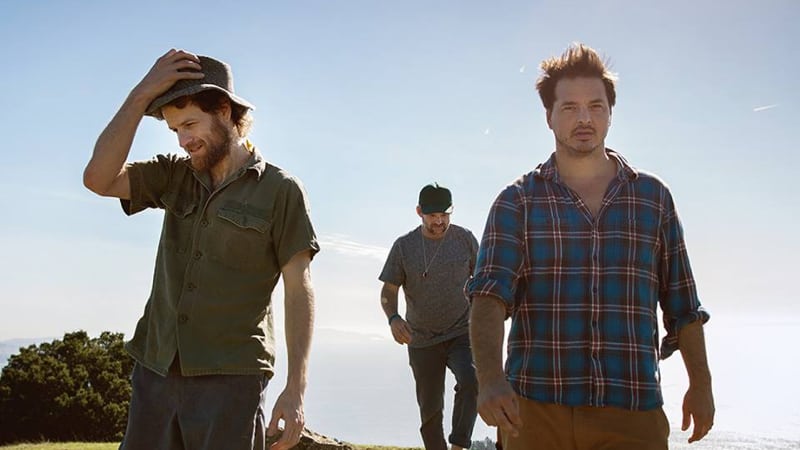 Enter here to win two tickets to see the upbeat, independent rock band Dispatch, live at Innsbrook After Hours on Friday, July 26 at 6 p.m.
Bonus music! Their openers include alternative band Nahko and Medicine for the People and Raye Zaragoza.
Congratulations to our winners!
Other Chances to Win
Be the first to know about all of our contests and special offers on Facebook& Twitter .
Our contests are open to residents in and around the metro Richmond area. Prizes are from local sponsors.
Upon entering, you are now eligible to receive a weekly newsletter featuring exclusive articles, contests, and happiness. If that's not really your thing, though, we will provide the opportunity to opt out.