Gordon Lightfoot
So sorry, this contest ended on July 16, 2019.
---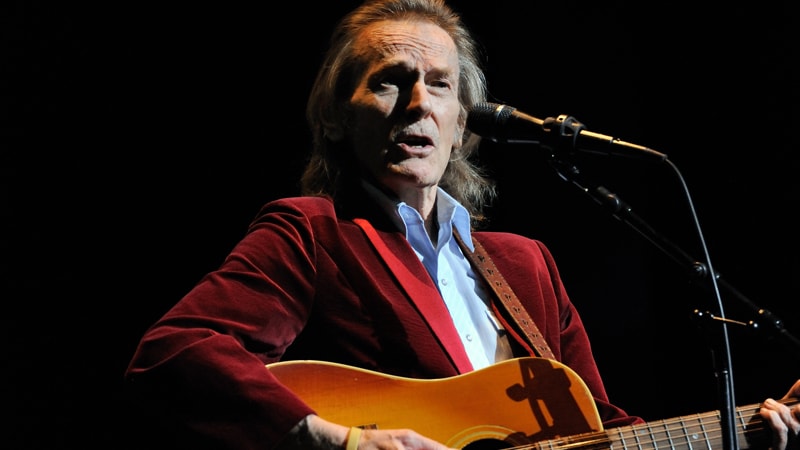 The legendary singer/songwriter Gordon Lightfoot is moseying on over to Richmond, and don't worry: he's bringing his guitar.
Hear his stories as a 50-years-and-still-going-strong musician, intermingled with hit songs like "If You Could Read My Mind," "The Wreck of The Edmund Fitzgerald," and "Sundown."
And boy, we'd love for you to experience the legend himself. Enter to win two tickets to an unforgettable night.
Wednesday, July 24 at 8 p.m. at the Carpenter Theatre
Thanks to all who entered! Sign up for our newsletter for weekly opportunities to win!
Other Chances to Win
Be the first to know about all of our contests and special offers on Facebook& Twitter .
Our contests are open to residents in and around the metro Richmond area. Prizes are from local sponsors.
Upon entering, you are now eligible to receive a weekly newsletter featuring exclusive articles, contests, and happiness. If that's not really your thing, though, we will provide the opportunity to opt out.