L.A. Dance Project
So sorry, this contest ended on February 28, 2018.
---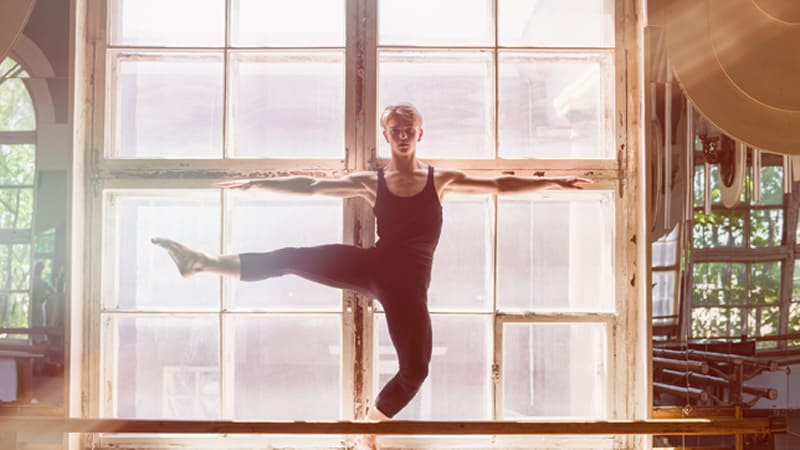 A mix of traditional and non-traditional dance moves, for an entire show promises a unique performance like you've never before been fortunate enough to see.
Wednesday, March 7 at 7:30 p.m. at the Modlin Center for the Arts.
Other Chances to Win
Be the first to know about all of our contests and special offers on Facebook& Twitter .
Our contests are open to residents in and around the metro Richmond area. Prizes are from local sponsors.
Upon entering, you are now eligible to receive a weekly newsletter featuring exclusive articles, contests, and happiness. If that's not really your thing, though, we will provide the opportunity to opt out.