Savannah Sipping Society at Swift Creek Mill
So sorry, this contest ended on May 22, 2019.
---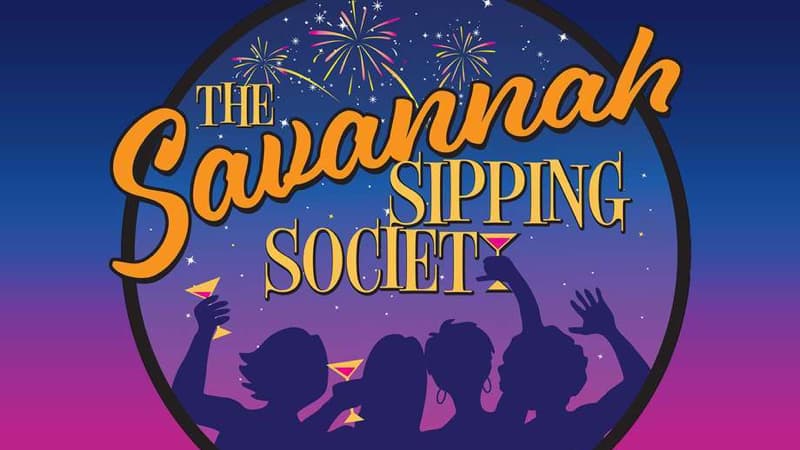 Follow these four southern ladies – who met by a very fortunate twist of fate – as they rekindle the excitement of life within each other in Savannah Sipping Society.
Sweet, spunky, and sassy (like any good southern belle), the ladies promise a "laugh-a-minute" comedy that'll have you all (or should we say "y'all") in stitches the entire time.
Saturday, June 8 at 8 p.m. at Swift Creek Mill Theatre
Thanks to all who entered! Sign up for our newsletter for weekly opportunities to win!
Other Chances to Win
Be the first to know about all of our contests and special offers on Facebook& Twitter .
Our contests are open to residents in and around the metro Richmond area. Prizes are from local sponsors.
Upon entering, you are now eligible to receive a weekly newsletter featuring exclusive articles, contests, and happiness. If that's not really your thing, though, we will provide the opportunity to opt out.