Three Dog Night
So sorry, this contest ended on December 20, 2018.
---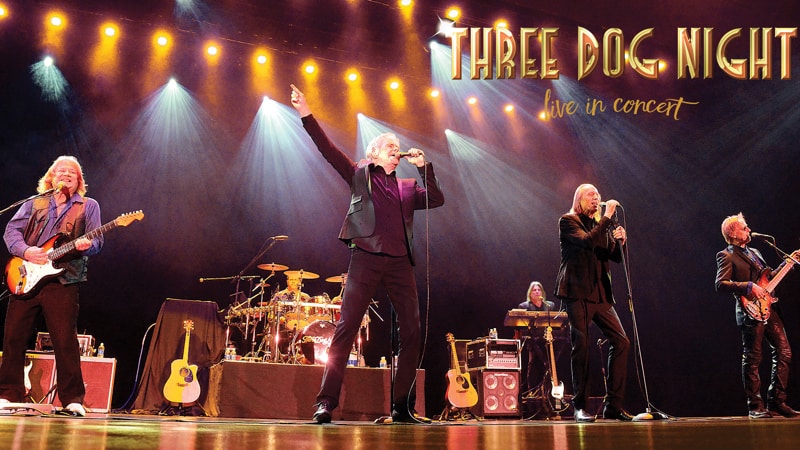 You know them: Three Dog Night is the band that brought you all those great songs you can't get out of your head (and frankly don't want to). Hits such as  "Shambala," "Mama Told Me (Not to Come)," and "Black and White."
And of course, that ever-famous "Joy to the World" (you know – the "Jeremiah was a bullfrog" song).
Grab a friend and see these hits live on Thursday, Jan. 17 at 7:30 p.m. at Dominion Energy Center.
Thanks to all who entered! Sign up for our newsletter for weekly opportunities to win!
Other Chances to Win
Be the first to know about all of our contests and special offers on Facebook& Twitter .
Our contests are open to residents in and around the metro Richmond area. Prizes are from local sponsors.
Upon entering, you are now eligible to receive a weekly newsletter featuring exclusive articles, contests, and happiness. If that's not really your thing, though, we will provide the opportunity to opt out.