Travis Tritt Tickets
So sorry, this contest ended on August 12, 2018.
---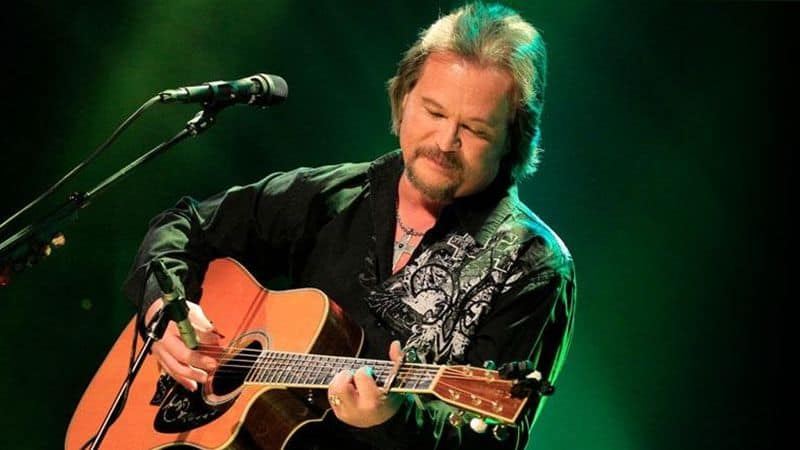 When Travis Tritt first got started in country music back in the 90s, he refused to follow the country singer trend of wearing a cowboy hat while performing … and with a head of hair like that, who can blame him?
Enter here to see Travis Tritt, his melodious guitar, his twangy harmonies, and his majestic locks live and in person at Innsbrook After Hours on Saturday, Aug. 18 at 6 p.m.
And feel free to bring your cowboy hat. He doesn't mind if his fans wear them.
Thanks to all who entered! Sign up for our newsletter for weekly opportunities to win!
Other Chances to Win
Be the first to know about all of our contests and special offers on Facebook& Twitter .
Our contests are open to residents in and around the metro Richmond area. Prizes are from local sponsors.
Upon entering, you are now eligible to receive a weekly newsletter featuring exclusive articles, contests, and happiness. If that's not really your thing, though, we will provide the opportunity to opt out.