Virginia Repertory Theatre's "Ella and Her Fella Frank"
So sorry, this contest ended on August 21, 2021.
---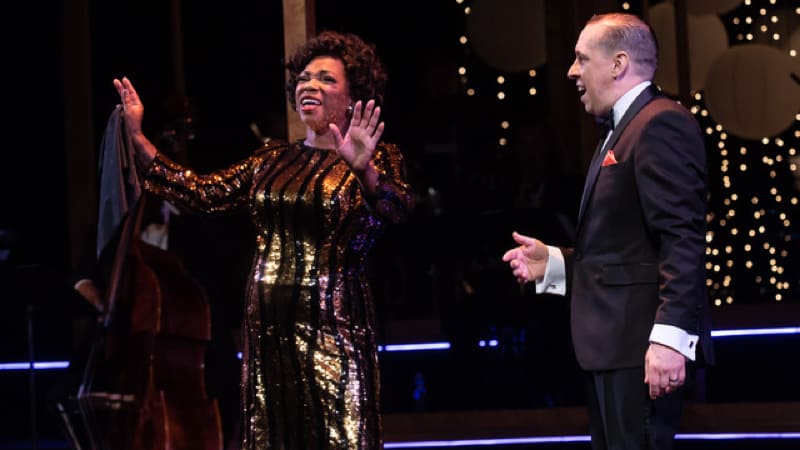 Inspired by the late Randy Strawderman's 1999 hit musical of the same name, "Ella and Her Fella Frank" invites you to a heavenly concert with Ella Fitzgerald and Frank Sinatra, played by Virginia Rep favorites Desirée Roots and Scott Wichmann. This inspiring new musical by Bo Wilson celebrates the enduring magic of music and live theatre as we pay tribute to Ella, Frank, and Randy.
Intrigued? We thought you might be. Enter to win two tickets of your very own to see this renowned drama!
Other Chances to Win
Be the first to know about all of our contests and special offers on Facebook& Twitter .
Our contests are open to residents in and around the metro Richmond area. Prizes are from local sponsors.
Upon entering, you are now eligible to receive a weekly newsletter featuring exclusive articles, contests, and happiness. If that's not really your thing, though, we will provide the opportunity to opt out.