Virginia Repertory Theatre's "Fences"
So sorry, this contest ended on January 23, 2020.
---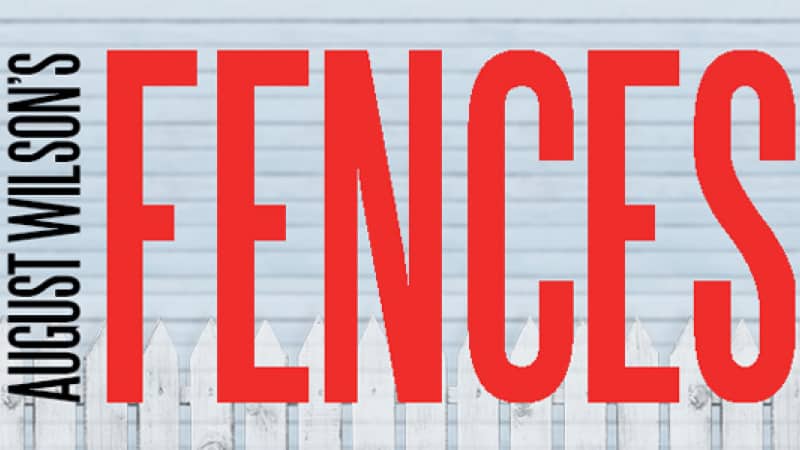 August Wilson's Fences is a Tony and Pulitzer Prize-winning drama that tells the story of Troy Maxson, a sanitation worker in 1950s Pittsburgh. Once a star in the Negro leagues, Troy's dream of playing in the majors was denied due to the color of his skin. Years later, Troy's bitterness takes its toll on his relationship with his son, who now wants his own chance to play ball."
Intrigued? We thought you might be. Enter to win two tickets of your very own to see this renowned drama!
Feb. 7-21 at the Virginia Rep's November Theatre
Thanks to all who entered! Sign up for our newsletter for weekly opportunities to win!
Other Chances to Win
Be the first to know about all of our contests and special offers on Facebook& Twitter .
Our contests are open to residents in and around the metro Richmond area. Prizes are from local sponsors.
Upon entering, you are now eligible to receive a weekly newsletter featuring exclusive articles, contests, and happiness. If that's not really your thing, though, we will provide the opportunity to opt out.