Win Tickets to the Richmond Home and Garden Show
So sorry, this contest ended on March 3, 2023.
---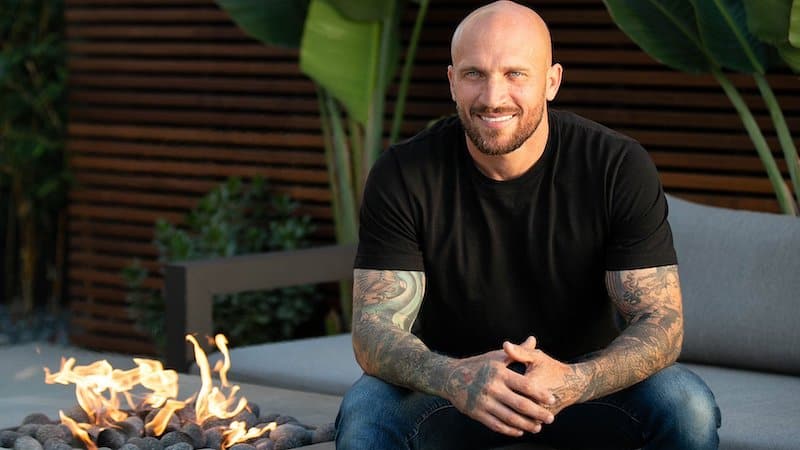 Win tickets to the Richmond Home and Garden Show, March 3 to 5 at the Richmond Raceway Complex.
More than 200 exhibitors present ideas, visions, and advice for home improvement: remodeling, renovation, construction, landscape, and more.
You won't want to miss landscape designer Mike Pyle, co-host of HGTV's "Inside Out," who presents live at the event on March 4, 11 a.m. and 3 p.m.
Other Chances to Win
Be the first to know about all of our contests and special offers on Facebook& Twitter .
Our contests are open to residents in and around the metro Richmond area. Prizes are from local sponsors.
Upon entering, you are now eligible to receive a weekly newsletter featuring exclusive articles, contests, and happiness. If that's not really your thing, though, we will provide the opportunity to opt out.