Creative Organizing Solutions
November 26th, 2019
Functional and fabulous
---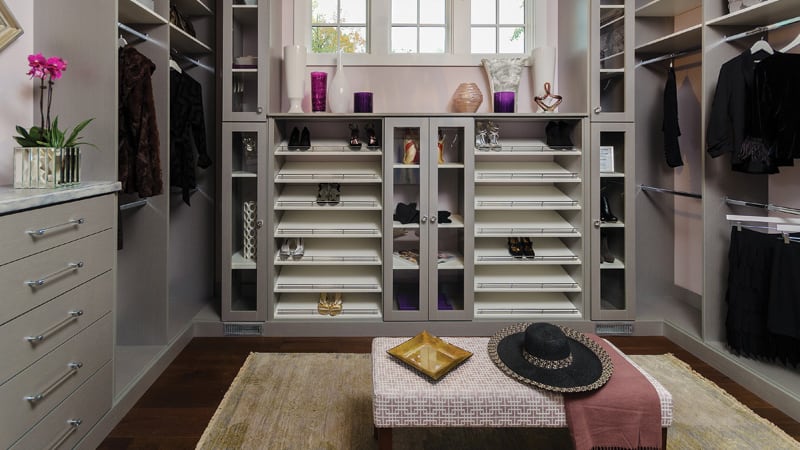 When clothes are tucked away, crammed into tiny closets, they're easily forgotten. The morning routine finds you staring at a cluttered, cramped mess, stress and frustration rising. An organized and attractive custom closet, on the other hand, makes space for your clothing and accessories, with rods, shelves, drawers and cabinets. You can more easily find what you need and start the day in charge.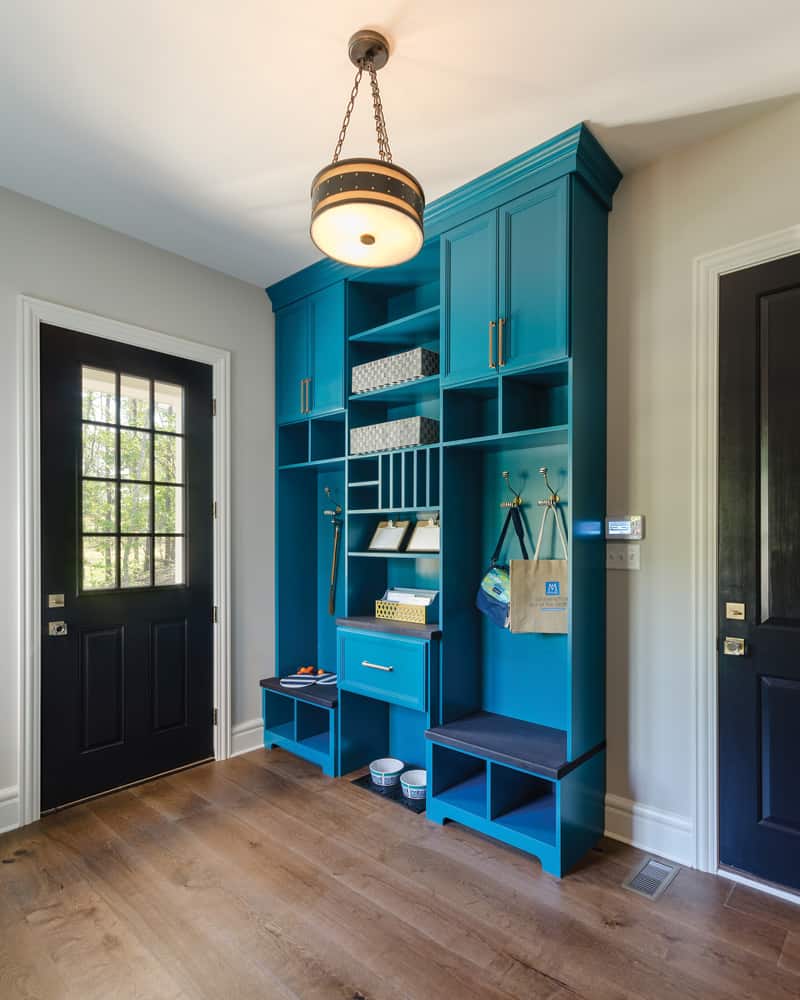 Stores like Lowe's and Home Depot sell closet organizing components, while services such as Closet Factory (ClosetFactory.com) create custom spaces, designing a new closet tailored to accommodate your specific needs.
Organizing needs extend beyond the bedroom, and so do custom-organizing services like Closet Factory: think laundry rooms, garages, home offices – and mud rooms. Imagine arriving home and having a place to put each important item, right by the door. Nothing gets scattered, cluttering the rest of the house and prompting a game of hide-and-go-seek when it's time to leave!
The Swing Bar, by Elite Modern and available locally at LaDIFF (LaDIFF.com), elevates your living area and offers a striking conversation piece while providing hidden storage for glassware, bottles and bar accessories. The top bar surface with cantilevered leg rolls around the main bar as needed for serving guests or giving more floor space.