Cultivating Memories from Travel Experiences
| January 8th, 2021
An excerpt from Joseph Rosendo's 'Musings' book that reminds us to 'live life'
---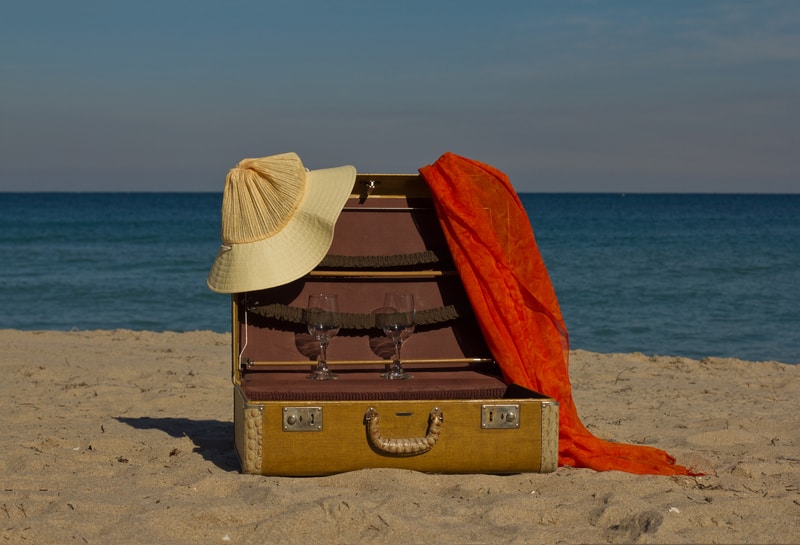 Joseph Rosendo has been acquiring an abundance of travel wisdom and anecdotes in the 40 years since he became a travel writer. He offers many of these in his new book, Musings: The Short Happy Pursuit of Pleasure and Other Journeys, practically a guidebook for cultivating memories from travel experiences. The essays are taken from the "Musings" column that he wrote beginning in the 1980s. Each essay in the book begins with a contemporary introduction that adds both perspective and entertainment value. In addition to our Boomer review of this baby boomer-written book, we present this excerpt, intro and all.
---
In 1969, as a 23-year-old graduate student in Theater at UCLA, I was cast in the then hit musical "How to Succeed in Business Without Really Trying." We were going to Europe to entertain American troops in West Germany for the USO. It was my first time out of the country and as a young man from a young country I was overwhelmed by Europe's history, thrilled by its cultures, touched by its traditions and overjoyed by its celebrations. I was hooked. I was hooked on a dream of traveling the world discovering, learning and growing. That trip changed my life and started me on the path to be a travel journalist. In the fifty years since then I've collected a lifetime of travel memories. And although I have a reporter's recall, I sometimes wonder if I'm remembering them the way they were or the way I want them to be … or if it matters.
Memories Are Made of This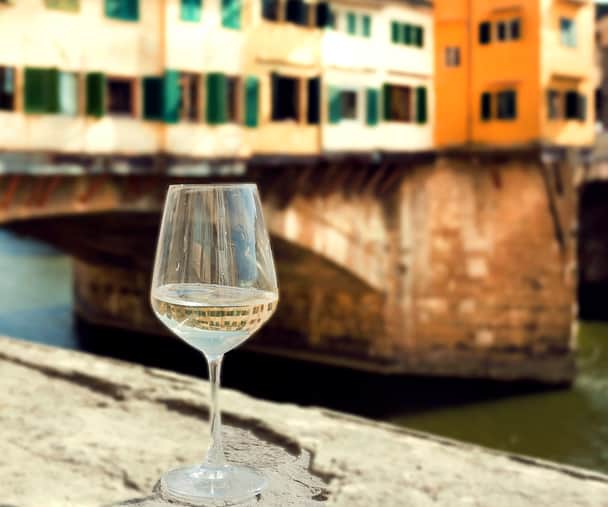 Do travel experiences mellow with age like a fine wine? Does time soften the edges or sharpen them? Perhaps, like wine, it depends on the quality we put into the bottle. And, of course, it depends on the bottle.
"One always begins to forgive a place as soon as it's left behind," said English author Charles Dickens. Incidents that were frightening can become amusing with the passage of time. Earth-shattering events lose their emotional punch.
How about traveling? Does time make a trip more exciting and enlightening once we're home? Do time and distance allow us to look back and realize how rich, unique and unusual our experiences were? And, what's really important, what happened or our memory of what happened? Is there a difference?
If the bad experiences fade and the good times come into clearer focus, some say we're lucky. Others say we're just fooling ourselves. Yet, if a trip is an adventure, then even the unpleasant happenings are part of it. The worst thing must be to look back on a journey and realize it was truly "once-in-a-lifetime" (as they all are) – and that we never noticed.
Of course, it's easy not to notice. There are many things to think about on a trip. "Where do we eat? How many whatsitz are there to a dollar? Where are we going to go and what are we going to do next?"
While we spend our time fretting over what is about to happen, our trip passes us by. It would be tragic to think, "I remember Rome, that's where the bus broke down."
And while we glanced away, what passed us by? Perhaps an experience we would cherish for life. A precious moment to add to our bag of moments as children hoard perfectly clear marbles to admire in secret when they need to know something special is theirs. Travel memories can be as precious. They can stay with us for a lifetime, and keep us forever rich.

If we could slow down, and really look outside ourselves when we travel, we would not return home with an empty sadness – only the urge to travel again.
How do we manage to do it? We could train. A good traveler needs to be as fit and well-conditioned as an athlete. But we don't have to master the New York Marathon right off. We could start with small trips. A walk around the block, perhaps. We could try to see it all – really see, not just look.
"Do human beings ever realize life while they live it – every, every minute?" asks Emily in Thornton Wilder's play, Our Town.
"No," replies the godlike stage manager, "Saints and poets maybe – they do some.
I hope Mr. Wilder won't mind if I add us "traveling fools" to his short list.
Excerpt presented by permission.
As an Amazon Associate, Boomer Magazine earns from qualifying purchases of linked books and other products.