Pennsylvania's Best Kept "Respite": Cumberland Valley
| August 7th, 2019
Cars, shopping, and history amid fresh air you didn't even know you craved
---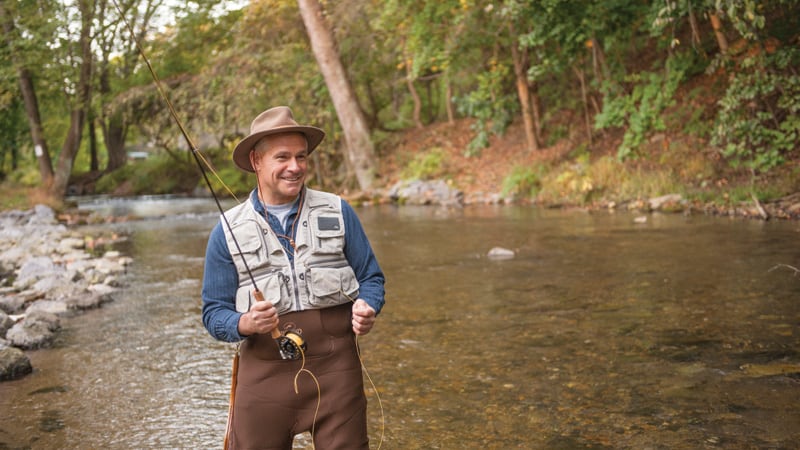 ---
I never thought I'd be disappointed about arriving at my destination after a long drive.
But that's the merit of the drive to Cumberland Valley. Upon crossing the Pennsylvania border, your windshield becomes filled with abundant hills, limitless skies and tranquil farms. Bogged down by everyday life, we often forget that the world can even look like this.
In fact, it's hard not to stare; and I'd recommend claiming the passenger's seat.
ANSWER THE CALL …
As you drive through the rolling Pennsylvania hills, the fresh air makes its way into your unsuspecting veins and creates an instinctive desire to spend as much time in it as possible.
Don't deny yourself. Succumb to the enticement of the outdoors on the Appalachian Trail, miles of well-marked, flat hiking trails. For you always-be-prepared hikers, swing into TCO Outdoors before your trek. This outdoor shop sells supplies from high-end trail food to hiking apparel to Yeti products. They also have gear for other "wild" activities, including fly-fishing.
LIKE YOUR OWN PERSONAL RESORT
Recharge from the great outdoors at Allenberry Resort. Driving onto the property almost feels like entering an isolated portal: the resort sits on 57 acres of wooded land, open fields and rustic charm along the Yellow Breeches Creek. And the resort staff, inevitably affected by a regular dosage of pure valley air, consistently exude warmth and hospitality that may make you wonder whether you're the only one there.
Allenberry offers a variety of accommodations: book a single room in one of their cozy lodges. Step it up a notch for a private cottage, complete with kitchenette, fireplace and balcony with a view that'll enhance your morning coffee or evening glass of wine (or morning glass of wine; we're not here to judge). Or book a historic mansion for a large group (or individuals who like a lot of space) in a newly renovated 19th-century home.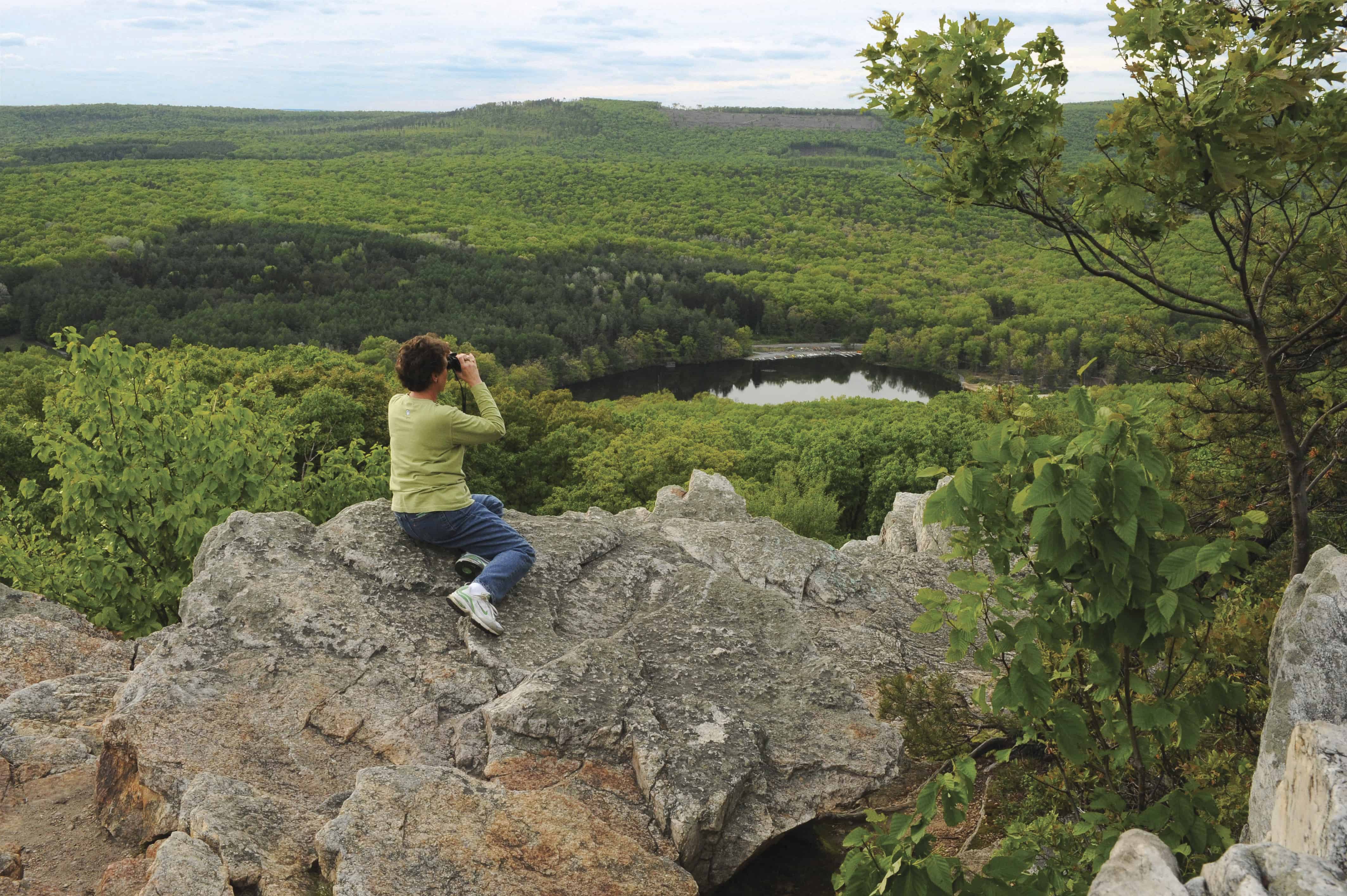 Get your outdoor fix from Allenberry with their guided hikes, backpacking and cycling trips. They also have equipment for activities such as fishing excursions, rock climbing, rappelling, skeet shooting and fly fishing.
Start your morning at the onsite Breeches Bakery & Café, for coffee and a from-scratch pastry (pro tip: please don't leave without trying one of their legendary cinnamon rolls). Finish off the day at The Barn, Allenberry's on-site restaurant serving up seasonal farm-to-table fare like Brussels sprouts, fresh pasta and steak.
THE GREAT INDOORS
Downtown Carlisle, in the heart of Cumberland Valley, presents shops and businesses that emanate mountainous charm. Explore unique clothing boutiques, restaurants, galleries, cafés, gift shops and straight-out-of-a-'90s-rom-com bookstores.
Art, craft and unique-tchotchke lovers: take your creativity-loving self to Village Artisans Gallery. Part art gallery, part gift shop, part unmissable destination, Village Artisans Gallery provides ample selections of locally and nationally created paintings, clothing, outdoor décor, eclectic jewelry and trinkets that any guest in your home will inquire about.
A SWAN DIVE INTO THE PAST
Oh, you're a history buff? Well, my friend, you will come alive here in Cumberland Valley. Begin your dive into history at the Cumberland County Historical Society, which hones in on local events and stories, for an "everyday man" look at personal life, people and artifacts in the 18th, 19th and 20th centuries.
Just 10 minutes south resides the U.S. Army Heritage and Education Center, dedicated to the history of American wars. Carefully crafted exhibits give participants a sobering but insightful hands-on look at the lives of soldiers through interviews, artifacts and letters. Outside of the museum, find life-size replicas of structures from various wars, including Civil War cabins (ever slept on a plank?), World War I trenches (the tunnel system just might impress you) and a World War II mess hall (you won't be jealous).
Into history and cars? How convenient! Hop into your modern car for a tour of its vintage counterparts at the Rolls Royce Museum. The museum houses a showroom of Rolls Royce models, dating all the way back to the 1920s, to admire and even to explore their interiors. And – trust me – you don't have to be a car enthusiast to appreciate this "drivable art."
IS THIS HEAVEN? NO, IT'S …
While looking through my notes after this trip, I found I had written "Pleasantville" and circled it multiple times. Perhaps it was because of the stunning scenery. Maybe it had to do with the area's peaceful tranquility. It may have been a reference to the congenial residents of the town. Or maybe I was making a list of my favorite Jeff Daniels movies.
Either way, it's a difficult goodbye to say; but look on the bright side: there's a long drive ahead of you.