Cycling After 50 Brought Adventure, Health, and Joy
| September 16th, 2020
Granny gear, biking companions, and a new later-in-life hobby
---
Emily Kimball, the Aging Adventurer, began biking in her 40s and kept on going! Here she shares some of her experiences, as well as challenges and joys, of cycling after 50.
---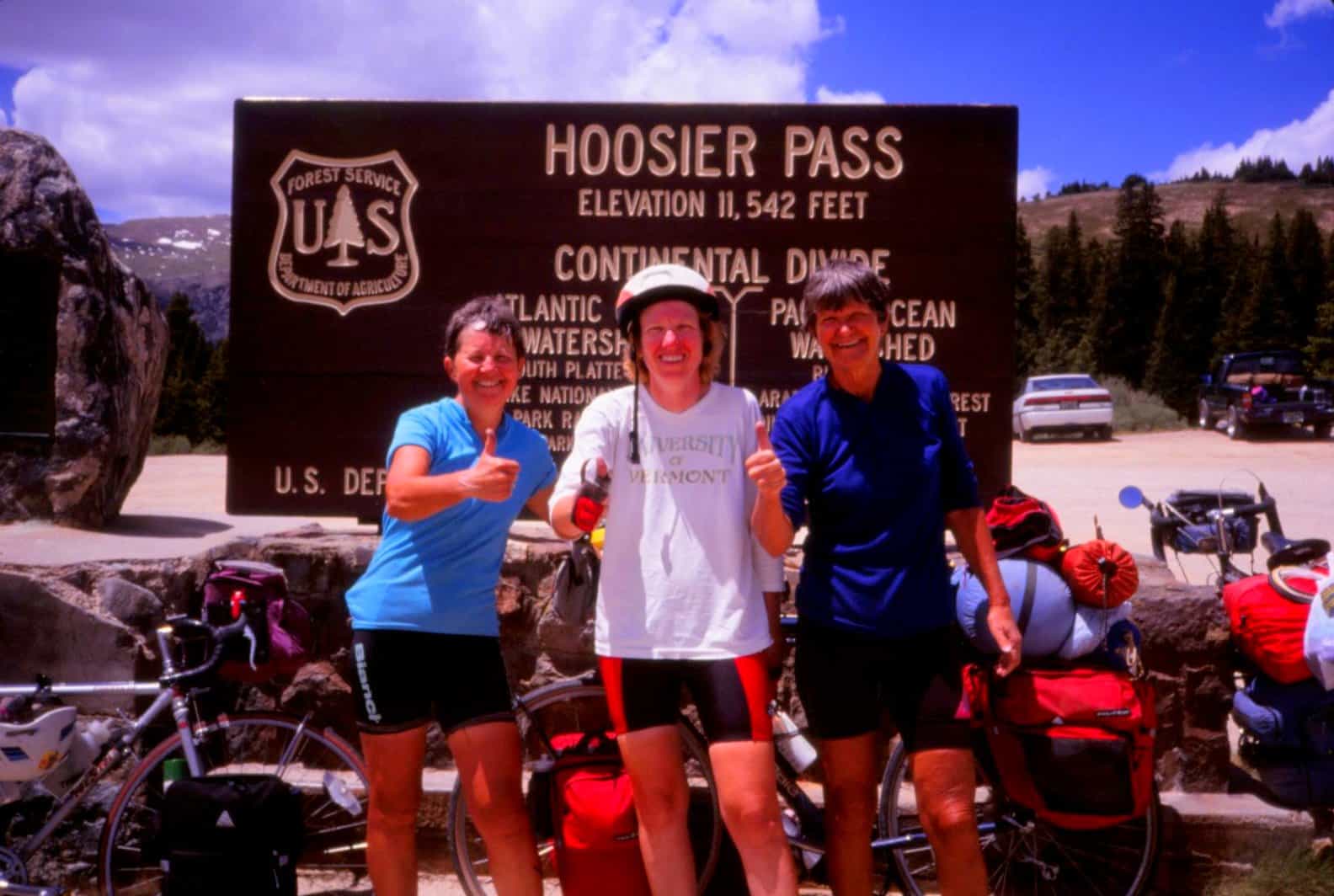 As I struggled up the steep Maine hills on my first loaded bike tour, fellow biker Andy hollered, "Emily, you need a granny gear."
"What's a granny gear?" I asked.
Thus came my introduction to the essentials for participating in serious bicycle touring – a granny gear for conquering hills and a proper touring bike, not a heavy steel one like mine. Even though I was the last one to arrive at our campsite each day, I simply adored riding my bike from place to place, carrying all the essentials for life on the road, being immersed in nature, cooking my meals outdoors, and gazing at the stars as I fell asleep in my tent. It was my kind of life.
The Journey Toward Cycling After 50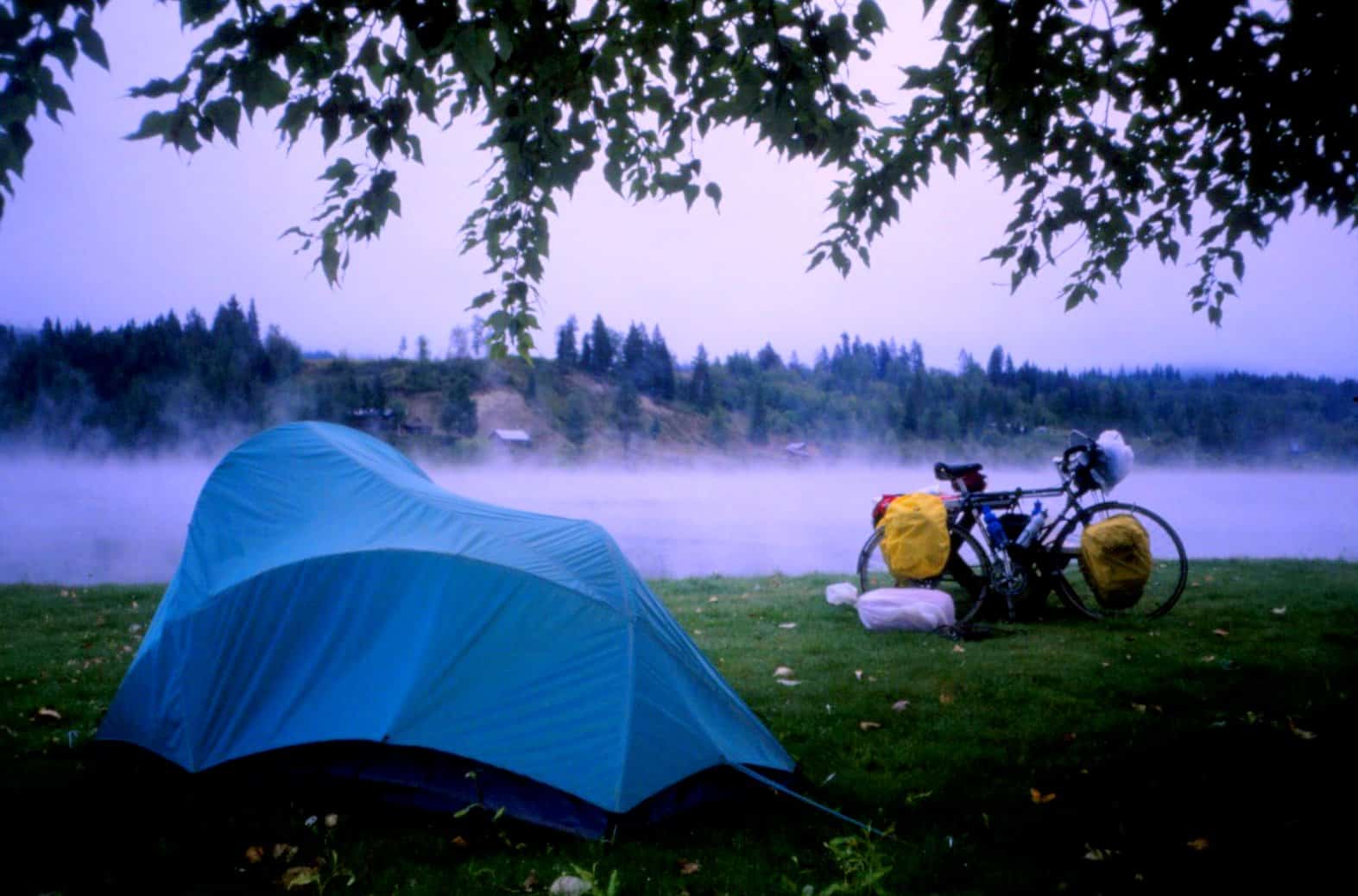 I started biking with the Richmond Area Bicycling Association (RABA) in my 40s. It was a way to get exercise, enjoy nature with companions, and have some personal time. After riding local routes, I joined an overnight ride to Williamsburg and back – a total of 100 miles. Even though my legs were so sore when I returned to Richmond that I had to crawl up the stairs to my bedroom, I thoroughly enjoyed it.
After the Maine trip, I became enamored with loaded bike touring and bought a Fuji touring bike with a granny gear. Eventually, I toured 1,500 miles in New Zealand and 1,500 miles in Great Britain. The biggest challenge of all was my retirement dream of riding across the United States. I accomplished that monumental undertaking at the age of 62, traveling 4,663 miles with companions.
The Scenery Along the Way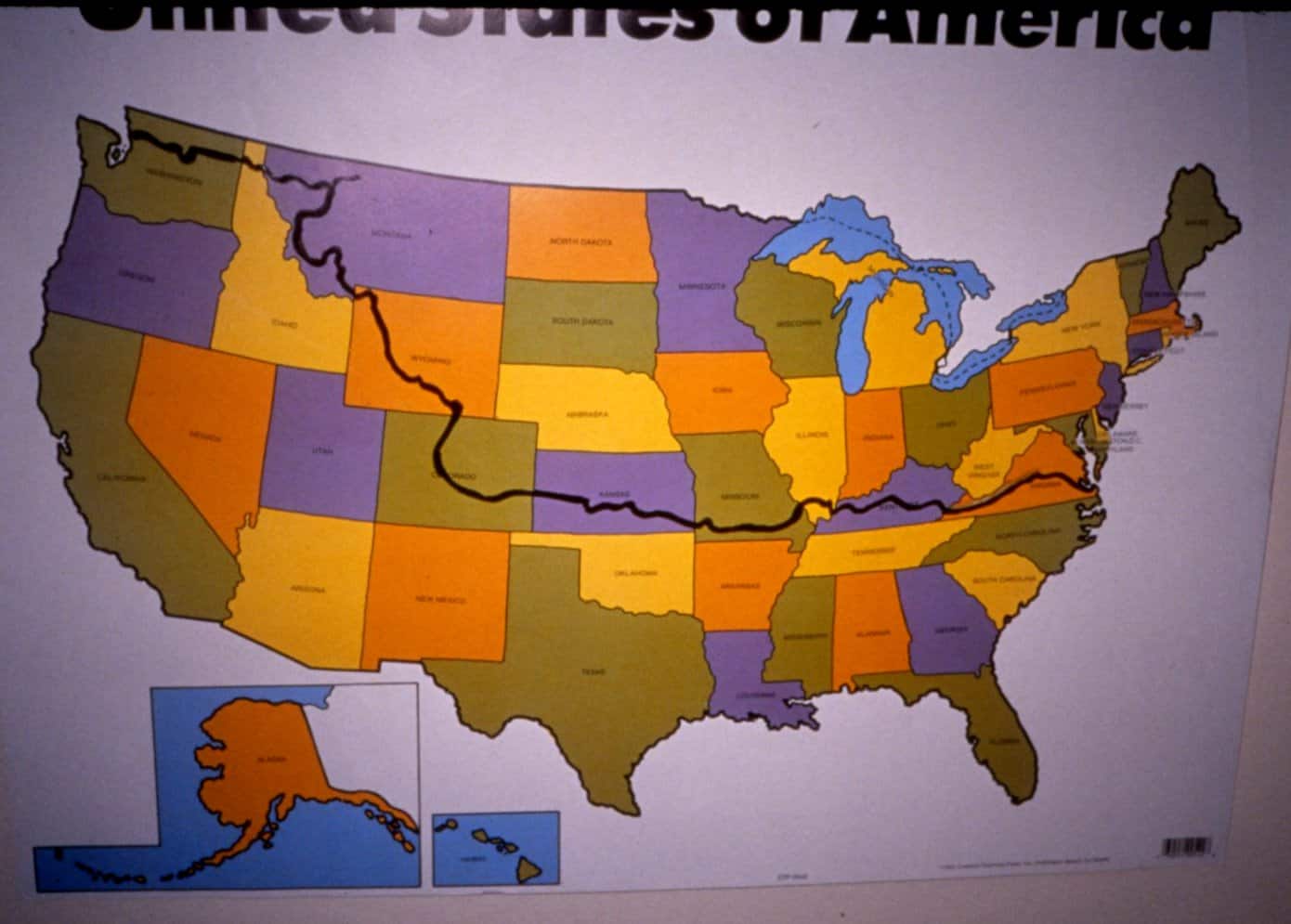 Biking kept my body in good shape and added adventure and excitement to my life. Having the wind at my back, the sun shining, and beautiful scenery flashing by gave me such a sense of freedom. I felt exhilarated and curious at what lay around the next curve. When we were challenged by thunderstorms, excessive heat or bike breakdowns, town folks often came to our rescue.
It also provided a great antidote for life's hard times. If I was feeling sad, a bike ride would usually cheer me up. There was no time I was happier than when riding my bike. My son, Josh, and I rode many bike tours together in Florida. Our most recent one included my 16-year-old grandson, Xavier. What a wonderful way to share time with family.
Seeing the World
These bike trips brought so much joy into my life. They allowed for spontaneous meet-ups – like chatting with the Irish mailman delivering mail on his bike, or being invited to stay at a Kansas farm to help bring in the hay, or stopping to talk with a tobacco farmer in Kentucky. Bicycle touring allowed me to experience firsthand places that I had only read about, like Ireland's Galway Bay and England's Stonehenge.
There was always something to look forward to and plan for. "What tour should I join next?" I asked myself over the years. Participate, with 30,000 others, in Bike New York? Ride down the Avenue of the Americas with police escorts, and over bridges, all closed to cars? (Yes.) Or Ragbrai in Iowa, with a big rowdy crowd? (No.) How about the Erie Canal ride where the group follows the canal and visits historic places along the way? (Yes.)
Experiencing the world from the seat of my bicycle truly shaped who I am as a person. I am grateful to Andy for introducing me to the granny gear.
---
Emily Kimball, the Aging Adventurer, biked until she was 87 and balance issues compromised her safety. You can read about her bike trip across the U.S. at AdventureCycling.org/blog/true-companions. Read Kimball's insights on ageism for Boomer magazine.
A sampling of images from Emily's journeys