Family Finances: Early Alert Systems for Identity Theft
| June 29th, 2018
Are you protected?
---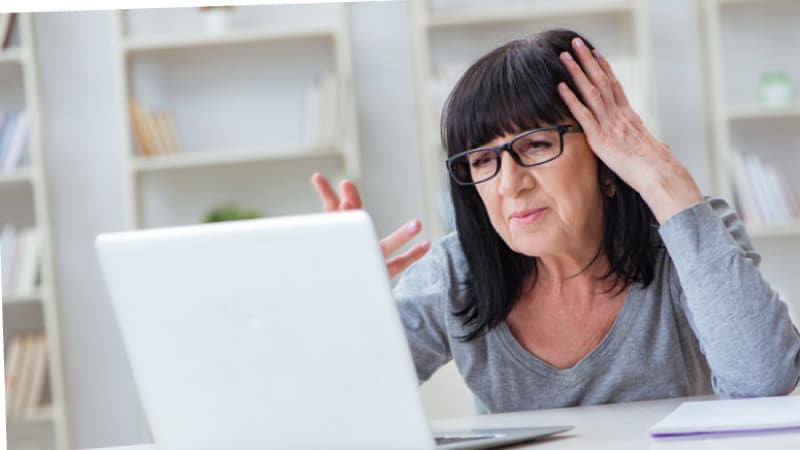 The problem with identity theft is that you probably won't know when your personal data has been stolen – or even whether you've been a victim.
Enter ID theft protection services. For $10 to $30 a month, they will alert you via text, email or mobile app if they detect misuse of your data or accounts – perhaps sooner than you'd notice on your own – and walk you through repairs.
Do you need an ID theft protection service? That depends on how much you're willing and able to do by yourself. Most paid plans offer at least one tier that watches over all three credit bureaus at once and can flag changes to your reports more quickly than you might detect by ordering your once-a-year freebies from www.annualcreditreport.com. Moreover, a good service will sweep online databases to see if your personal details pop up in court records, payday loans or applications for new financial accounts. The service will also keep an eye out for address changes that could suggest a criminal is trying to reroute your mail, and it might look out for unfamiliar names or addresses linked to your SSN too.
ID theft protection services often scour the secret chat rooms and black-market websites of the "dark web" for evidence that your SSN, email address, driver's license number, passport number, mother's maiden name and other identifying info are up for grabs. "Some of this monitoring is challenging or dangerous to do on your own without the technical know-how," says Eva Velasquez, president of the Identity Theft Resource Center. And although freezing your accounts is an important preventive step, it won't stop a crook from fiddling with your existing accounts.
A comprehensive package includes four main services: monitoring your credit report, monitoring other data tied to your identity, dealing with the aftermath of ID theft and covering certain costs to restore your identity.
If your information is compromised, "restoration" or "resolution" specialists can help you through the recovery process, which might feel overwhelming if you try to tackle it alone.
Insurance policies, a staple of most plans, are less useful. Most policies are limited to small payouts – for example, reimbursing out-of-pocket expenses that come with restoring your identity, such as postage and notary fees. They may also reimburse you for lost wages or legal fees.
ID theft services can't do much to get ahead of medical fraud, aside from scanning the dark web for health care identification numbers. Don't expect help detecting tax fraud, either. To avoid committing for the long term, see whether the service offers a free trial or a money-back guarantee. Or start with a monthly subscription rather than paying for the whole year.
---
Miriam Cross is a staff writer at Kiplinger's Personal Finance magazine. Send your questions and comments to moneypower@kiplinger.com. And for more on this and similar money topics, visit Kiplinger.com.
(c) 2018 Kiplinger's Personal Finance; Distributed by Tribune Content Agency, LLC.