Events: Support Local, Support You
| July 20th, 2020
Ways to assist our city – while also assisting your amusement
---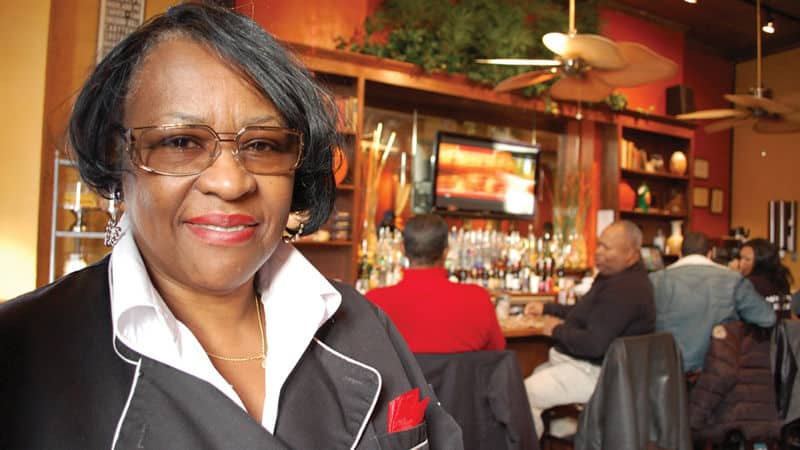 This may not have been the summertime of grand events and weekend getaways we had originally anticipated. Fortunately, though, as our favorite places begin to open back up, our entertainment options are no longer limited to Zoom happy hours, puzzles and getting reacquainted with our gardens.
So we've put together a handful of new ways to both amuse yourself and support local businesses and organizations … especially since they just might need that extra boost of support these days!
Amusement and support? Why, those are the best words since "yes, you may have my Netflix account password."
---
SUPPORT OUR LOCAL MUSEUMS
As the post-lockdown phases unfold, many local museums have reopened their doors, implementing increased safety procedures and protocols: reserved tickets and timed admissions to reduce visitor numbers, no hands-on displays, mask requirements, one-way paths through exhibits, touch-free hand sanitizer stations, enhanced cleaning procedures and more. But, if you're not quite ready to venture back out, there are still ways to support your favorite museums from a socially distant range.
Grab a membership. Members get a bunch of perks at most museums, and that's not even counting the warm, fuzzy feeling of supporting a local organization.
Shop! Many museum gift shops are also open online. Did someone say really, really early Christmas shopping?
---
SUPPORT THE SPORTS, SUPPORT YOUR HEALTH
While at-home yoga workouts and frequent neighborhood walks were once a pleasant way to stay active, your body may be craving something new. Especially if that "something new" benefits local nonprofits.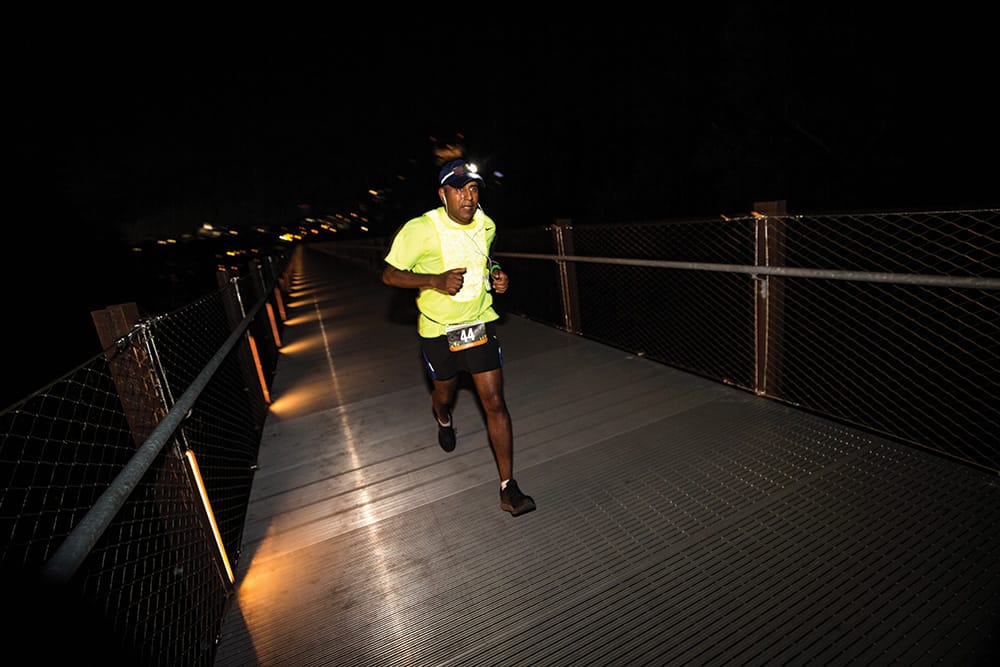 Sports Backers: Always on a mission to keep Richmond fit
Firecracker 4-Miler
Celebrate America and cardio at the same time in this four-mile race. And even if you complete the challenge after the holiday, a T-shirt with a cartoon firecracker looks good all year long.
July 4-31
Run Bike Relay
Grab your running shoes, your bike and a partner if you want, for this 51.1-mile overnight journey through Richmond.
July 10 starting at 8 p.m.
Great American Ride
In celebration of the Great American Rail-Trail – a 50-percent-complete trail aiming to one day connect the two Washingtons (the state and D.C.) – cyclists are invited to team up and (figuratively) chip away at the 3,700 kilometers.
July 11-Aug. 11
Capital Trail Challenge: Bike, run, walk, rollerblade …
Traverse all 51.7 miles of the Virginia Capital Trail and earn a certificate and a "Conquered the Cap Trail" T-shirt. You can do it all at once or in sections, and at any speed, but complete your miles by Aug. 31 to qualify. People who have already completed the trail can also participate and submit previous miles.
Submit results by Sept. 15
VirginiaCapitalTrail.org/UpcomingEvents 
---
SUPPORT BLACK-OWNED BIZ
If there's ever been a time to support Black-owned businesses, this is it. And, lucky for us, Richmond is fueled by African American business owners constantly adding to the thriving cultural scene of our city.
Dine Out with Soul
Every year, the Richmond Black Restaurant Experience graces our residents with a week full of premium provisions and culture. During the other 51 weeks, this organization is a great resource for finding the finest and most delicious Black-owned restaurants in and around the RVA area. From Big Herm's fried catfish to Ms. Bee's rejuvenating smoothies: fill your belly with some well-deserved (and oh-so-well-made) soul food.
VABlackRestaurantExperience.com
BLK RVA
In association with Richmond Region Tourism, this organization spotlights the lively African American presence in our community – from art and entertainment, to food and drink, to history and culture. Swing by their site for more information on businesses to support, tours to take, attractions in which to indulge and positive vibes all around.
---
SUPPORT BEING 'TOGETHER AT LAST'
As a way to welcome back visitors, Virginia Beach and Norfolk have joined forces to present the Together At Last Pass. This pass (which, by the way, is free!) offers discounts to dozens of area businesses: attractions, dining, bars, shopping and more. Reunited and it feels so … affordable.
VisitNorfolkVABeach.com/At-Last-Pass
---
And of course, you can always stay up-to-date with our What's Booming page.