Best Bets on Travel
| February 9th, 2016
Money tips from Kiplinger's experts.
---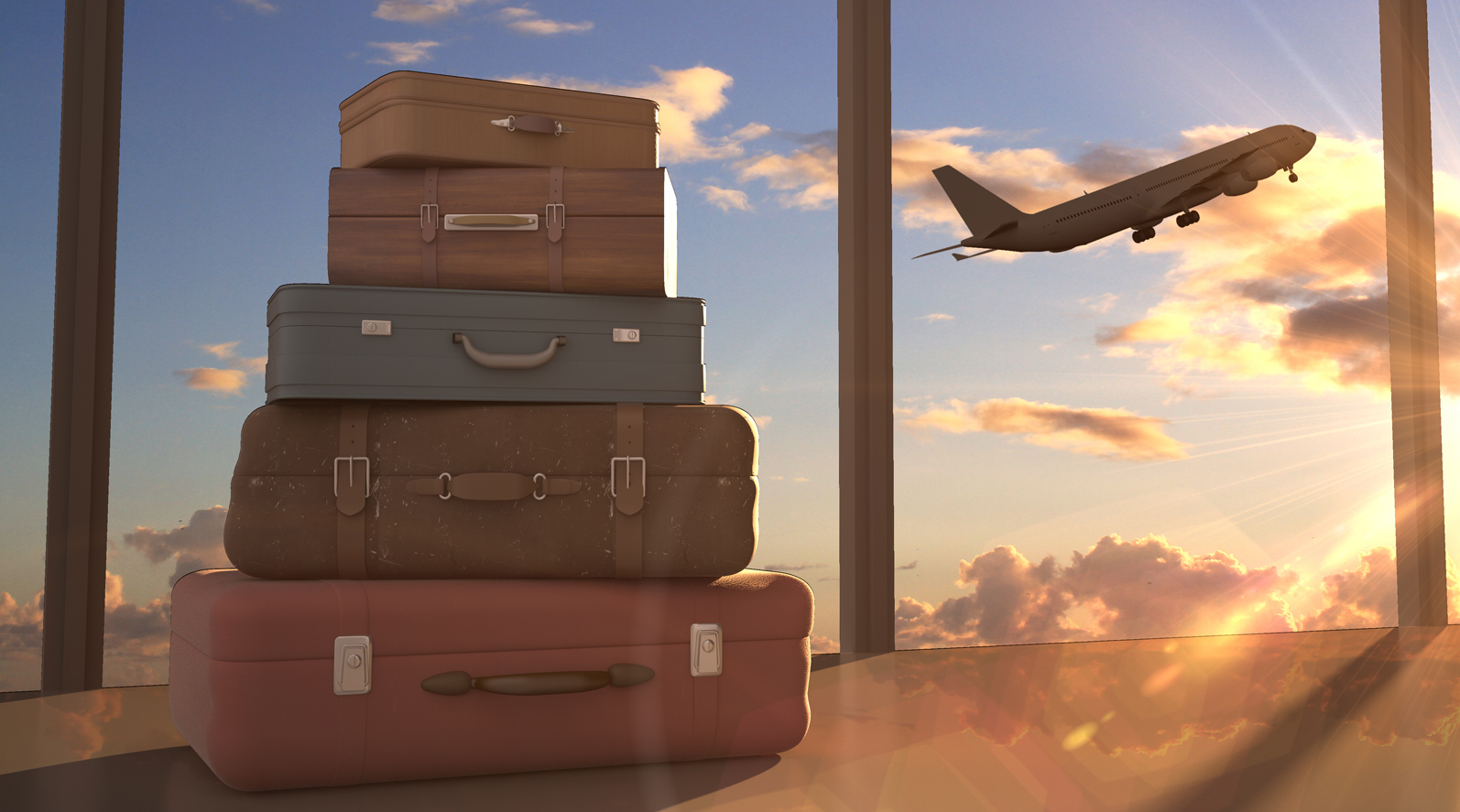 AIR TRAVEL
Best airline for on-time arrival: Alaska Airlines is the most punctual carrier of 2015 within the continental U.S. More than 86 percent of its flights arrived on time.
Best airline for baggage handling: Virgin America has lost fewer than one bag per 1,000 passengers in 2015.
Best airfare comparison site: Google Flights spotlights itineraries with the best combination of price, duration, stops and more; map and bar-graph tools help you explore cheaper destinations and dates.
Best loyalty program: American Airlines AAdvantage still lets you earn miles based on how far you fly, not how much you spend. You can also rack up miles on a couple of dozen partner airlines that reach almost 1,000 destinations worldwide.
Screening time saver: For domestic fliers, TSA PreCheck ($85 for five years) will let you keep your shoes on as you go through security screenings in many U.S. airports. International travelers should pay the extra $15 for Global Entry (also good for five years); you're eligible for the same PreCheck benefits and get a speedier trip through Customs when you return to the U.S.
HOTELS
Best booking site: Reviews on TripAdvisor are plentiful and geared to the type of traveler, whether it's a family or someone traveling solo. A search for hotels links to results from several popular booking sites, including Expedia and Booking.com. Or you may be able to reserve through TripAdvisor's "instant booking" feature.
Best loyalty program: Marriott Rewards is best for the typical leisure traveler, with a robust network of hotels around the world and plenty of ways to redeem points besides hotel stays.
CRUISES
Luxury: The ships of Crystal Cruises are larger than typical luxury liners but offer attentive service, with one of the highest staff-to-passenger ratios in the industry. The cruise line also offers exotic routes, such as a trip through the Northwest Passage in Canada. (All cruise picks are by the editors of CruiseCritic.com.)
Families: Royal Caribbean International caters to all age groups, with nurseries for babies, rock climbing and zip-lining for teens, and Broadway shows, spa services and a casino for grown-ups.
Staterooms are family-friendly, too, accommodating up to 16 passengers.
Value: Inside cabins go for as little as $75 per person on Carnival Cruise Line, and many restaurants and activities – including poolside movies and live music – are included in the base price.
River cruising: Uniworld Boutique River Cruise Collection, one of the most inclusive river lines, will add in-suite butler service to European voyages plus a new route along India's Ganges River in 2016.
INVESTMENTS FOR 2016: MORE BULLISH THAN BEAR
By Anne Kates Smith
As the bull market heads into its eighth year, investors will have to contend with heightened volatility as the Federal Reserve Board of Governors nudges interest rates toward more-normal levels, election-year rhetoric boils over and economic growth – here and abroad – starts and sputters. Corporate profits will grow tepidly, and price-earnings ratios, a measure of how much investors are willing to pay for each dollar of a company's earnings, are unlikely to expand.
As a result, investors can expect stock prices to appreciate on average by mid-single-digit percentages over the coming year, commensurate with the modest earnings gains expected from corporate America. That would put Standard & Poor's 500-stock index at 2200 or a bit higher (figure on the Dow Jones industrials approaching 19,000). Add in two percentage points to account for dividends and that brings the expected total return for U.S. stocks to roughly 8 percent. "The majority of the bull market is behind us," says Matthew Berler, a portfolio manager at Osterweis Capital Management. "But this is not 2007 or 1999 – we are not on the precipice of a bear market."
That doesn't mean you can rule out more pullbacks of the sort that agitated investors last summer.
Expect rolling corrections within sectors and industries, says Ernest Cecilia, chief investment officer at Bryn Mawr Trust. "We've had huge run-ups, then the air comes out, without the whole market falling," he says. "That will continue." Your portfolio may require more tending as market leaders and laggards trade places. A regimen of regularly pocketing gains and using the proceeds to scout for bargains will pay off.
For pessimists looking for a worst-case scenario, it's not hard to imagine the stock market derailed by some kind of economic shock. Analysts at Bank of America Merrill Lynch posit another possibility, more banal but equally devastating: Growth expectations simply suffer "significant downward revision by a thousand cuts."
Still, we think the weight of evidence favors the bull.
For one thing, neither the economic recovery nor the bull market is as old as it might seem. Economic expansions last 58 months, on average, and this one is 78 months long at the start of 2016. But the three recoveries since 1981, which occurred during periods of relatively low inflation, may be more comparable, and they lasted an average of 95 months. "Recoveries aren't over because of a 'sell-by' date," says economist John Canally of LPL Financial, a brokerage firm. He thinks the economy won't contract until 2018 or 2019 because we have yet to see the excesses of overbuilding or runaway inflation that typically precede a downturn.