Family Finances: Cut Your Car Insurance Rates
| May 25th, 2017
---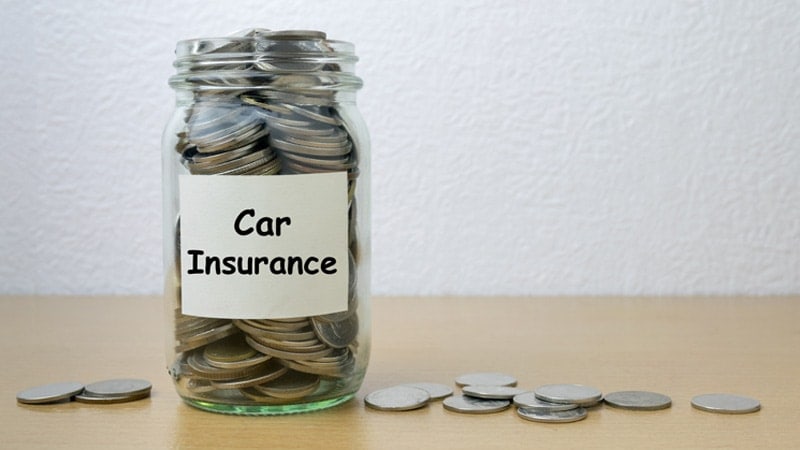 Follow these six steps to save money without compromising valuable coverage.
1. Assess your coverage. Study your renewal notice to find out how much coverage you already have so you can compare new policies with the same limits. Also make sure you have the right amount of insurance. For example, Spencer Houldin, president of Ericson Insurance Advisors, in Washington Depot, Conn., usually recommends $500,000 in uninsured motorist coverage — far more than many states' minimums.
2. Start shopping. Begin at your state insurance department's website (find a link at www.naic.org/state_web_map.htm). Find the driver profile that is most like you, and choose the six or so companies with the lowest prices, says Bob Hunter, director of insurance for the Consumer Federation of America. Before you start calling insurers, look up the complaint ratio for each company (see step 3) and discard the two with the highest complaint ratios. Cover your bases by comparing rates from insurers at Insurance.com or InsuranceQuotes.com.
3. Vet the company. Look up the insurer's complaint record at the National Association of Insurance Commissioners' Consumer Information Source (www.naic.org/cis). Type the company's name and choose "property/casualty" in the drop-down menu, then click on "closed complaints." Select "closed complaint ratio report" and then "private passenger." You'll see a ratio of the insurer's market share of resolved complaints to the company's market share of auto premiums.
4. Get all the discounts you deserve. You might be able to lower your premium by locking in more discounts. For example, if your child is getting good grades, you could get a break of up to 25 percent. Or your rates could drop if your teenager moves away to college and doesn't take a car. (Look for a list of discounts on your insurer's website, the buyer's guide on your state insurance website, or at www.carinsurance.com/discounts.aspx.) You could also trim premiums by raising your deductible or dropping collision coverage altogether on an older car.
5. Give your current insurer one last chance. Ask whether the company will lower your premium because you found a better deal elsewhere. Plus, your insurer may actually bump up your rate if you appear to be a customer who doesn't shop around — although this practice, known as price optimization, is illegal in 19 states and the District of Columbia.
6. Let your driving speak for itself. A "pay as you drive" program, such as Allstate's Drivewise, Progressive's Snapshot or State Farm's Drive Safe & Save, is ideal for those who drive sedately. Plug a monitoring device into your car or allow a smartphone app to track your driving habits and you can earn discounts of up to 50 percent.
---
Miriam Cross is a staff writer at Kiplinger's Personal Finance magazine. Send your questions and comments to moneypower@kiplinger.com. And for more on this and similar money topics, visit Kiplinger.com.
(c) 2017 Kiplinger's Personal Finance; Distributed by Tribune Content Agency, LLC.