Famous Movie Settings Trivia Quiz: Answers
June 2nd, 2021
Locations that swept us away
---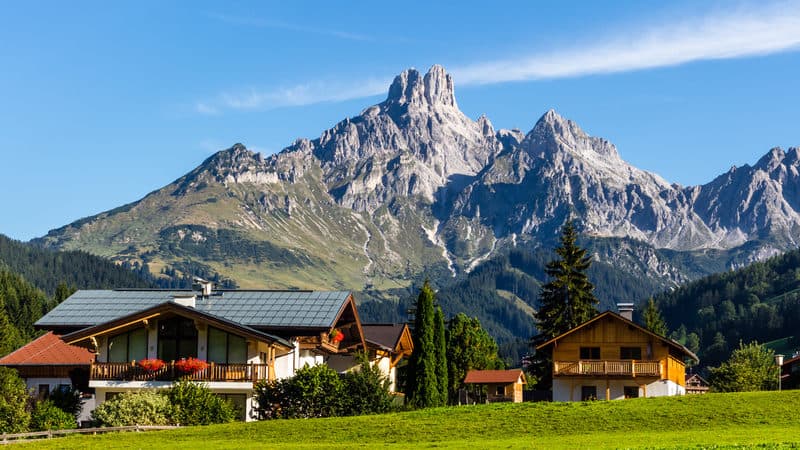 How well did you do on the Famous Movie Settings Trivia Quiz? See the famous movie settings trivia answers below!
---
TRIVIA ANSWERS
1. Match the movies with their settings:
a. iv – One Flew Over the Cuckoo's Nest at Oregon State Mental Hospital
b. v – What's Up, Doc? in San Francisco
c. ii – Rocky at the Philadelphia Art Museum
d. i – Shawshank Redemption at Mansfield Reformatory, Ohio
e. iii – Sirens in the Blue Mountains, New South Wales, Australia
2. The Empire State Building in New York City.
3. True.
4. The Sound of Music was filmed in Austria, where the story was set. Casablanca was filmed in Arizona and California, not Morocco; The Wizard of Oz in California, not Kansas (or Oz!); Dr. Zhivago in Finland and Spain, not Russia; and Gone with the Wind in California – only opening credits were filmed in the American South.
5. A League of Their Own., based on the true story of an all-women baseball league during World War II.
---
CROSSWORD PUZZLE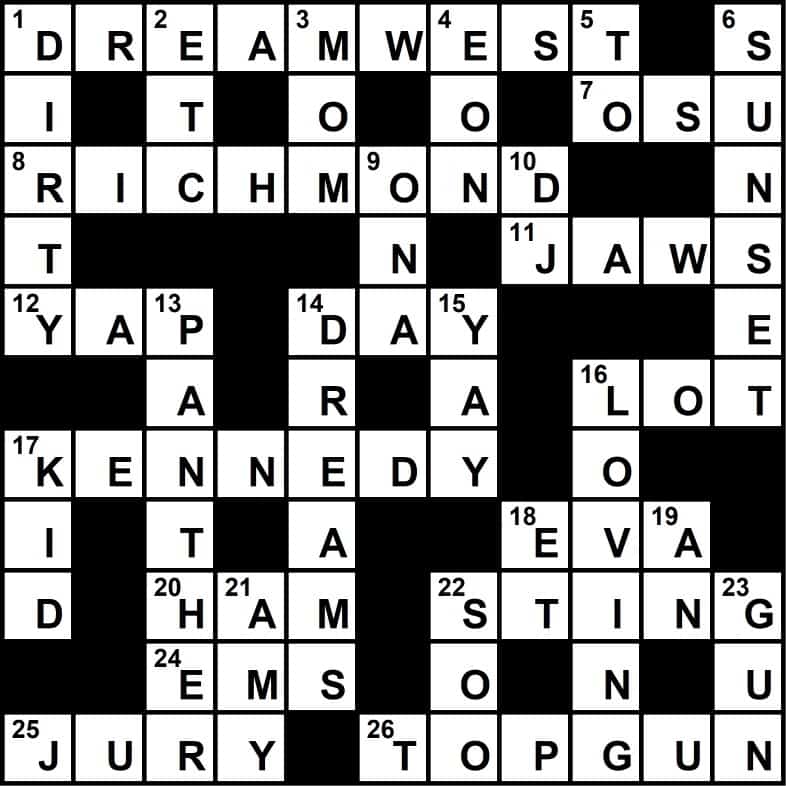 ---
SCORING
You got all 5 questions and aced the puzzle:
Like the Great Plains landscapes in Dances with Wolves, your knowledge is stunning and vast.
You got only 3-4 correct answers and an OK puzzle performance:
Your movie knowledge may lack for color but, like Casablanca, it's timeless and deep.
You missed 3 and didn't do so well on the puzzle:
Like Bates Motel in Psycho, let's not go there!