Feel-Good Fun Trivia Answers Page
July 30th, 2020
---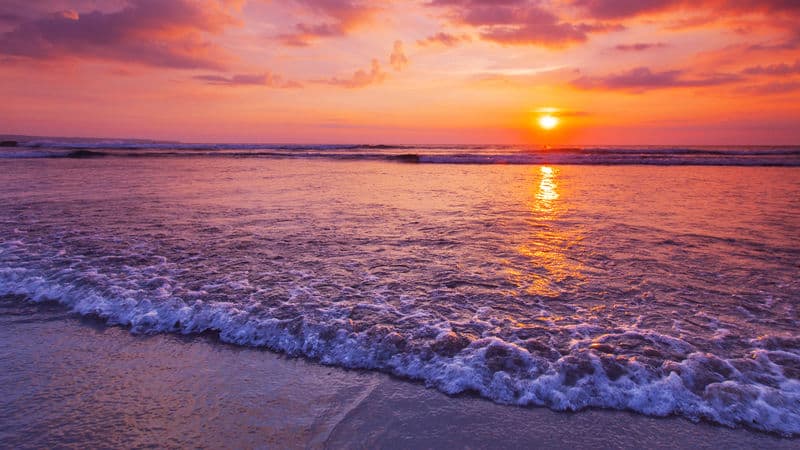 TRIVIA ANSWERS
1. Smiley face.
2. I. b. II. c. III. e. IV. a. V. d.
3. d, Hedonism. Epicureanism emphasizes freedom from fear and pain, achievement of modest pleasures. Stoicism celebrates indifference to pleasure and pain. Enchanticism doesn't exist. Positive Psychology studies the positive aspects of psychology. And Eudaimonism teaches becoming a better person through intellectual challenge and spiritual enrichment.
4. False. Blue Zone commonalities are regular natural movements (like gardening), a purposeful life, de-stressing routines, moderate and plant-based eating, moderate alcohol consumption with friends and/or food, community, a family-first lifestyle and favorable social networks.
5. Yogi Berra.
---
SCORING
YOU ANSWERED ALL QUESTIONS CORRECTLY AND ACED THE PUZZLE
Like Tony the Tiger would say, "You're GRRRRRREAT!"
YOU GOT 3-4 CORRECT ANSWERS AND AN OK PUZZLE
Yodel-ay-ee-oooo!
YOU MISSED A BUNCH
Don't sweat it, life's good!