Finance: 529 Plans Aren't Just for Kids
| June 27th, 2019
Or are they?
---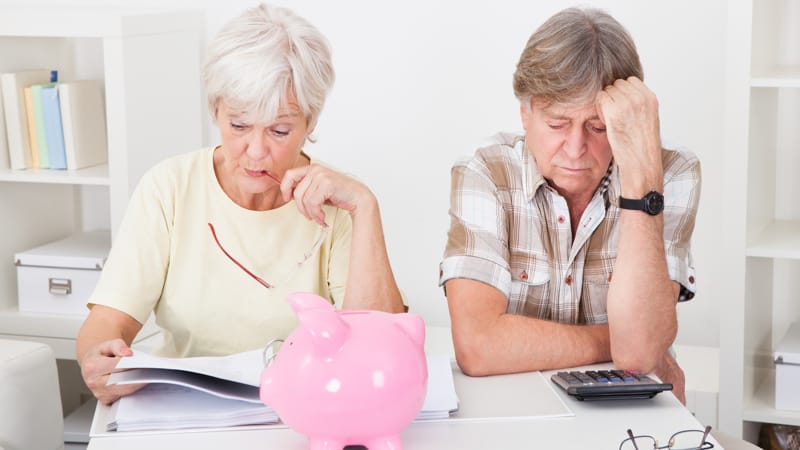 Q: Can I use money tax-free from a 529 college-savings plan to pay for continuing education? Or do I have to be enrolled in a college degree or certificate program?
A: As long as you are taking the course at an eligible institution, the cost of tuition, fees, required books and software can be withdrawn tax-free from the 529, even if you aren't in a degree or certificate program.
Eligible institutions include accredited colleges, universities, vocational schools and other postsecondary educational institutions that participate in a student aid program administered by the U.S. Department of Education (see the Federal School Code Search tool at FAFSA.gov). Nearly 4,000 U.S. institutions qualify, along with some outside of the country, says James DiUlio, chairman of the executive board of the National College Savings Plan Network.
Continuing education needed to maintain a professional license may also be eligible, depending on the institution where you take the course.
Q: My son is about to get his learner's permit. Do I need to let my insurance company know now, or should I wait until he has his full license?
A: Contact your car insurance company as soon as your son gets his learner's permit to make sure he's covered, even though your premiums may not increase until he has his full license.
But start thinking of ways to reduce the premiums when he does get his license. He can help by keeping his grades up to at least a B average and taking a driver's education course. You can also designate him as a driver of an older car with only liability coverage, says Jeffrey Collignon, of USAA. Meanwhile, consider raising the policy's liability limits, increasing deductibles if the car has comprehensive and collision coverage, and adding an umbrella policy to protect your assets in case he injures somebody or damages another car.
Q: An address listed on my credit report is incorrect. Is there any reason to start a dispute to change it?
A: It's a good idea to fix the error. The incorrect address could be the result of a "mixed file," when information of two individuals gets combined into one credit report, or "it could be an indication of an attempt at identity theft," says Paul Stephens, of the Privacy Rights Clearinghouse. You can file a dispute on the credit bureau's website (Equifax.com, Experian.com, or TransUnion.com).
Stephens advises examining all of your credit reports for suspicious activity. You can order a free copy of your credit report from each bureau once a year at www.annualcreditreport.com.
---
Kimberly Lankford is a contributing editor to Kiplinger's Personal Finance magazine. Send your questions and comments to moneypower@kiplinger.com. And for more on this and similar money topics, visit Kiplinger.com.
(c) 2019 Kiplinger's Personal Finance; Distributed by Tribune Content Agency, LLC.