Finance: Overlooked Costs of Pet Ownership
| January 4th, 2019
Is a four-legged friend worth the money?
---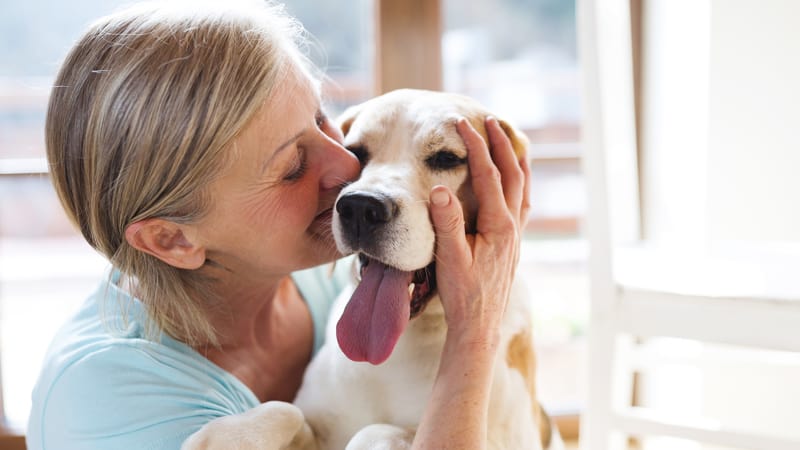 The cost of owning a pet is more than food and pet insurance to cover medical bills. If you're budgeting to add a furry friend to the family, don't overlook these other expenses.
LIABILITY INSURANCE
Before you bring Fido home, check with your home insurer to see what impact the dog may have on your coverage. Dog bites and other dog-related injuries to people accounted for more than one-third of all homeowners-liability claims paid out in 2016, and the average dog-bite claim was $33,230, according to the Insurance Information Institute and State Farm.
To manage the risk (and depending on state law), some insurers exclude liability coverage for dogs or require owners to sign waivers of liability for dog bites. Other insurers categorize certain breeds as dangerous and charge their owners higher premiums. According to the Insurance Journal, pit bulls and Rottweilers lead the pack in terms of dog-bite fatalities.
Some insurers, including State Farm and Allstate, don't ask the breed of a dog when writing or renewing homeowners policies and don't track the breed involved in bite incidents. But if a dog bites someone and poses an increased risk, the insurer may charge a higher premium or choose not to renew the policy.
TRAINING
Group classes for socialization or basic manners and skills may be taught at a community center, a dog day care or a pet store and cost from $40 to $125 or more for four to eight weekly, one-hour sessions, according to Costhelper.com. The American Kennel Club's Canine Good Citizen training program costs about $100 for six weeks of training, a 10-point test and a certificate (look for a local program at www.akc.org). Some rental agencies, homeowners associations, and condo and co-op boards also require the certificate for doggy residency.
Private classes with a trainer cost from $30 to $100 for each hour-long session, or about $240 to $600 for six sessions. Search for certified trainers and behavioral consultants at the Certification Council for Professional Dog Trainers (www.ccpdt.org/dog-owners/certified-dog-trainer-directory).
BOARDING
To find a pet sitter or boarding facility, ask friends, family members and your vet for a referral, or visit Rover.com. Cats generally do best at home, as do nervous or aggressive dogs. But a confident and sociable dog may be well suited to boarding with other dogs.
Pet-sitting in your home typically costs $10 to $65 per day. An overnight stay could run $50 to $75. Boarding runs the gamut from spartan, at $12 to $26 per day, to spa-like, for $22 to $55 or more per day.
---
Patricia Mertz Esswein is an associate editor at Kiplinger's Personal Finance magazine. Send your questions and comments to moneypower@kiplinger.com. And for more on this and similar money topics, visit Kiplinger.com.
(c) 2018 Kiplinger's Personal Finance; Distributed by Tribune Content Agency, LLC.