Finance: Smart Credit Moves
| June 7th, 2019
Financial guidance for your financial life
---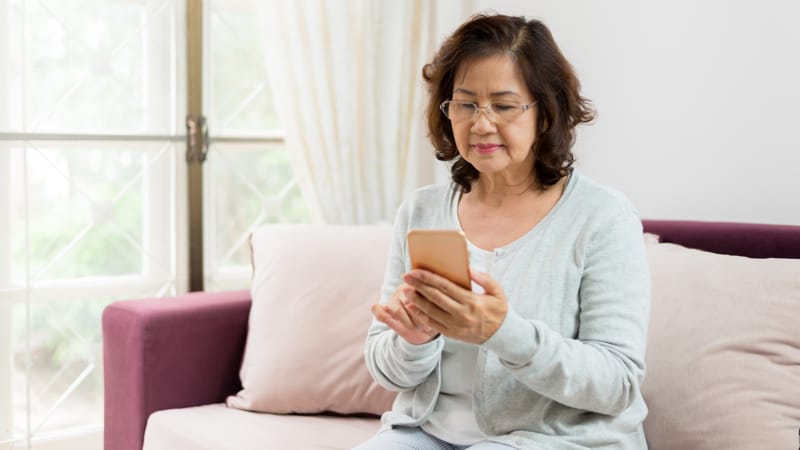 Using credit cards wisely is more than just avoiding debt. You need to protect your credit from identity thieves and make sure you're getting the most out of a card's rewards program. To help with that, consider these four savvy credit moves.
Freeze Your Credit Reports
A freeze is the best way to prevent identity thieves from opening new credit accounts in your name. Thanks to a new federal law that took effect on September 21, both placing and lifting a freeze on your credit reports is now free. (Previously, consumers in most states paid fees.)
When you request a freeze with each of the three major credit agencies – Equifax, Experian and TransUnion – by phone or online, they must place the freeze within one business day. And if you ask them to lift a freeze, they must act within an hour. For instructions on freezing your credit, including web links and phone numbers for each agency, visit kiplinger.com/links/freeze.
Run a Credit Checkup
If you haven't checked your credit reports in the past 12 months, visit www.annualcreditreport.com to get a free copy from Equifax, Experian and TransUnion. Review each for errors or signs of identity theft, such as an incorrect address or a credit account that you never opened. If you spot an error, contact any lender that's involved to resolve the issue and file a dispute with each credit agency that's reporting the mistake. Identity-theft victims can follow the steps at IdentityTheft.gov to have fraudulent information blocked from their credit reports.
Keep tabs on your credit reports throughout the year by signing up for a credit-monitoring service, which regularly scans your reports and notifies you of significant changes. You can cover all three credit agencies by enrolling in free monitoring at CreditKarma.com, which tracks your Equifax and TransUnion reports, and at FreeCreditScore.com, which monitors your Experian report. Each service also offers free credit-score updates and access to information in your credit reports from the corresponding agencies.
Redeem Your Credit Card Rewards
Looking for some extra green for holiday gifts or travel? Check the balance of cash back, points or miles you've earned with your rewards credit cards. You may be able to redeem cash back as a statement credit, a deposit into your bank account or a check. Points or miles are often exchangeable for travel bookings, cash, gift cards or merchandise.
Sign Up for a Premium Credit Card
If you've been eyeing a premium credit card that's packed with perks, now is a good time to apply. These cards often provide a yearly credit toward airline incidental fees, such as for checked baggage or in-flight meals. If the credit is provided on a calendar-year basis (rather than on your cardmember anniversary), you can claim your 2018 reimbursement for any airline fees you rack up before the end of this year, then start with a refreshed credit in 2019. Among cards offering calendar-year credits are PenFed Pathfinder Rewards ($100 credit), Bank of America Premium Rewards ($100 credit; $95 annual fee) and American Express Platinum ($200 credit; $550 annual fee).
---
Lisa Gerstner is a contributing editor to Kiplinger's Personal Finance magazine. Send your questions and comments to moneypower@kiplinger.com. And for more on this and similar money topics, visit Kiplinger.com.
(c) 2018 Kiplinger's Personal Finance; Distributed by Tribune Content Agency, LLC.