Finance: The Traveler's Guide to Home Sharing
| April 18th, 2019
Financial guidance for your financial life
---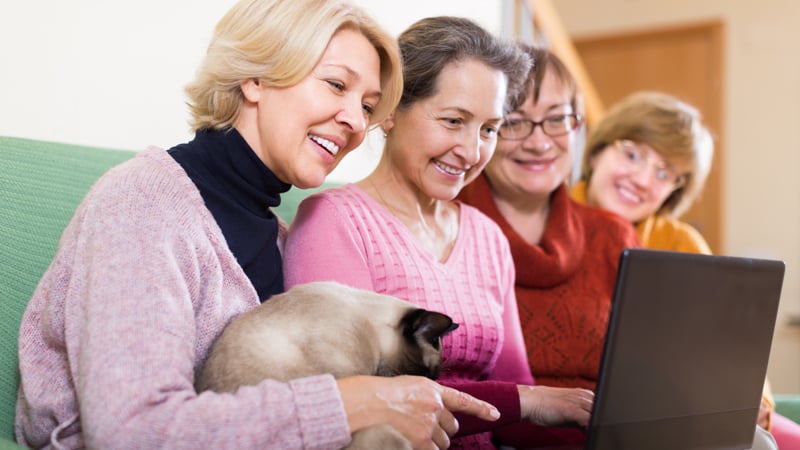 For a twist on your next vacation, forget a hotel and instead rent a home that allows you to experience life as a local.
The two big names in short-term rentals are Airbnb, which lists more than 5 million properties worldwide, and HomeAway, which offers more than 2 million. (VRBO is owned by HomeAway and shares the same inventory.)
Start Your Search with a Destination
It can be as specific or broad as you like. Keep an eye on the map next to your search results while you browse, and zoom in on any properties that interest you to make sure they are located in the neighborhood – and even the city – that you want.
The search radius will automatically expand to pull in listings from nearby areas, especially if there is not much available in the location or on the dates you choose, says Abigail Long, public relations manager of AirDNA, which analyzes short-term rental data.
Scrutinize Photos and Reviews
Property owners may take liberties with the definition of certain features or amenities, so compare their listing write-up with photos and reviews. If you don't see photos of the promised number of beds or other important amenities, ask the owner about the discrepancy.
Skip the Star Ratings
Read between the lines of reviews. Negative comments might be sandwiched between effusive compliments, or several people might allude to the same problem, such as highway noise.
Vet Your Host
Messaging homeowners with questions before booking is a good idea, if only to test their responsiveness. "If they take five days to respond, what will they do if I lose my key and need instant help?" says Sarah Schlichter, senior editor at SmarterTravel. Communicate through the booking platform's messaging service, rather than email or phone, so you and the company have a direct record of your interactions.
Beware of Cancellation Policies
Homeowners on Airbnb and HomeAway can set their own cancellation policies, which can range from "flexible" or "relaxed" (a full refund within a certain window) to "strict" (no refund or a partial refund in limited circumstances). If the host cancels on you, you may or may not get help from the rental company to make alternative plans. Airbnb will offer a refund or a credit toward a new reservation (or refund only if your host cancels more than four weeks out). HomeAway will help you rebook if the reservation is canceled less than 30 days from your stay and you can't find a back-up option, but you'll need to find your own replacement if the reservation is canceled further out than that.
---
Miriam Cross is an associate editor at Kiplinger's Personal Finance magazine. Send your questions and comments to moneypower@kiplinger.com. And for more on this and similar money topics, visit Kiplinger.com.
(c) 2019 Kiplinger's Personal Finance; Distributed by Tribune Content Agency, LLC.