Retirement: How to Check the Financial Health of a Continuing Care Retirement Community
| March 9th, 2018
---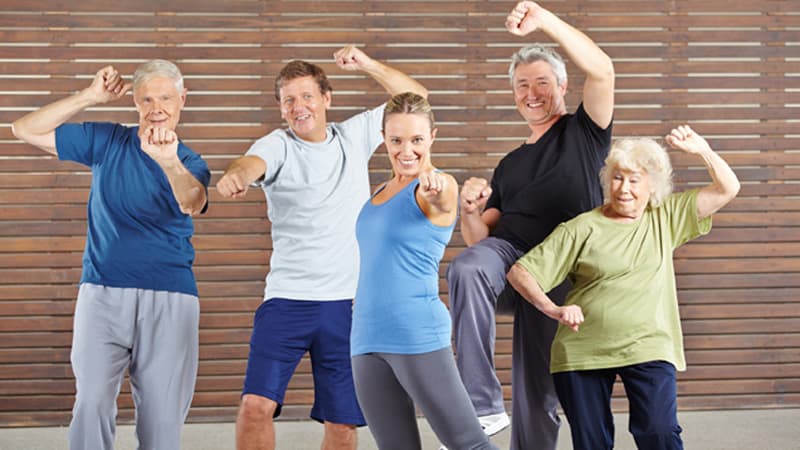 Community Care Retirement Communities promise to see retirees through independent living to skilled nursing care – usually for a hefty upfront fee. Before turning over a chunk of your nest egg to a community, check out its financial stability and services first.
Begin by digging deeper into the quality of its health care. Use the "Nursing Home Comparison" tool at www.medicare.gov, which rates facilities and lets you compare up to three at a time. Note the total number of licensed-nurse staff-hours devoted to each resident per day. The more, the better, especially for registered nurses. (CCRCs with a top, five-star rating will advertise it.)
For information and inspection reports on the assisted living facilities, visit the website of the state's department of health, social services or aging and use its facility finder. When you visit CCRCs, be sure to tour the assisted living and skilled nursing facilities. Look for positive interactions among members of the staff, as well as among staff and residents.
Ask for the CCRC's disclosure statement, including audited financial figures. The disclosure statement contains clues to help you determine whether a CCRC has the financial resources necessary to provide services now and in the future. Expenses that are greater than operating income, and liabilities that exceed assets, are red flags. If numbers aren't your thing, take the audited financial statement and other disclosures to your accountant, lawyer or financial adviser.
CCRCs charge monthly fees that are pooled to run the community and provide for residents' long term care. Ask for the history of the CCRC's monthly fees, which average $3,266 nationwide. It's not unusual for fee increases to exceed inflation by a little, but a jump of 15% to 20% over the past several years could be a sign of poor management or budgeting (or that the CCRC had a major renovation), says Debbie Levenson, a financial planner in Newton, Mass.
What if you can't keep up with monthly fees? The answer should be spelled out in the contract. Some CCRCs accept Medicaid; others don't. Some will draw down the refundable entrance fee. Most CCRCs are nonprofit and have a so-called benevolent fund that will subsidize or cover your continued stay.
Some for-profits will also do what they can to keep residents in place, says Brad Breeding, founder of myLifeSite.net, a website with information on hundreds of CCRCs in 11 states. But Breeding adds he has seen some for-profit contracts that require residents to leave the CCRC after a certain number of days if they can't pay the fees.
---
Patricia Mertz Esswein is an associate editor and Eileen Ambrose is a senior editor at Kiplinger's Personal Finance magazine. Send your questions and comments to moneypower@kiplinger.com. And for more on this and similar money topics, visit Kiplinger.com.
(c) 2017 Kiplinger's Personal Finance; Distributed by Tribune Content Agency, LLC.