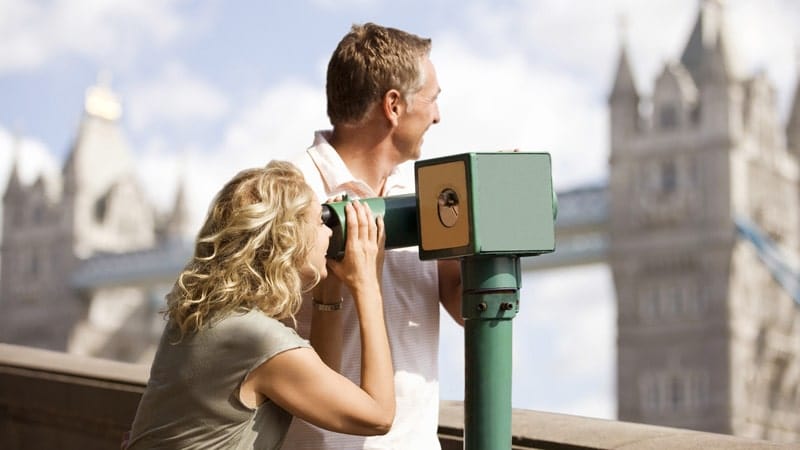 Age is only a number when it comes to traveling and seeing the world. Those were the findings from a survey commissioned by tour operators Exodus Travels (ExodusTravels.com), which specializes in adventure tours throughout the world.
Surveying company One Poll asked 2,000 Americans about their life after turning 50 years old. The survey revealed that traveling abroad ranks number one in experiences that boomers want when they get their "second wind," said a statement from Exodus.
"Age is not in any way a limitation to adventure travel. If anything, the older we become, the more likely […] your trip of a lifetime is to be had, whether it is learning to make pizza in Italy, hiking the Inca Trail in Peru, seeing elephants on an African safari or cycling through Thailand and Vietnam," said Robin Brooks, Exodus Travels' marketing and public relations manager.
Not only does a renewed lust for life lead to a desire to travel, an inspiring travel experience contributes to increased enthusiasm and a more active lifestyle. More than 80 percent of participants also reported that travel is more important to them now, and one third of them have booked a bucket-list trip since turning 50.
Culinary tourism appeals to many individuals, exploring different cultural cuisines. Another trend evident in the survey results is the increase in multigenerational trips, with about 70 percent of over-50-year-olds vacationing with family, extending the positive effects of travel to those of all ages.