Five Innovative Home Improvements You Never Knew You Needed
| April 27th, 2016
These products are worth the hype and will help you enjoy your home
---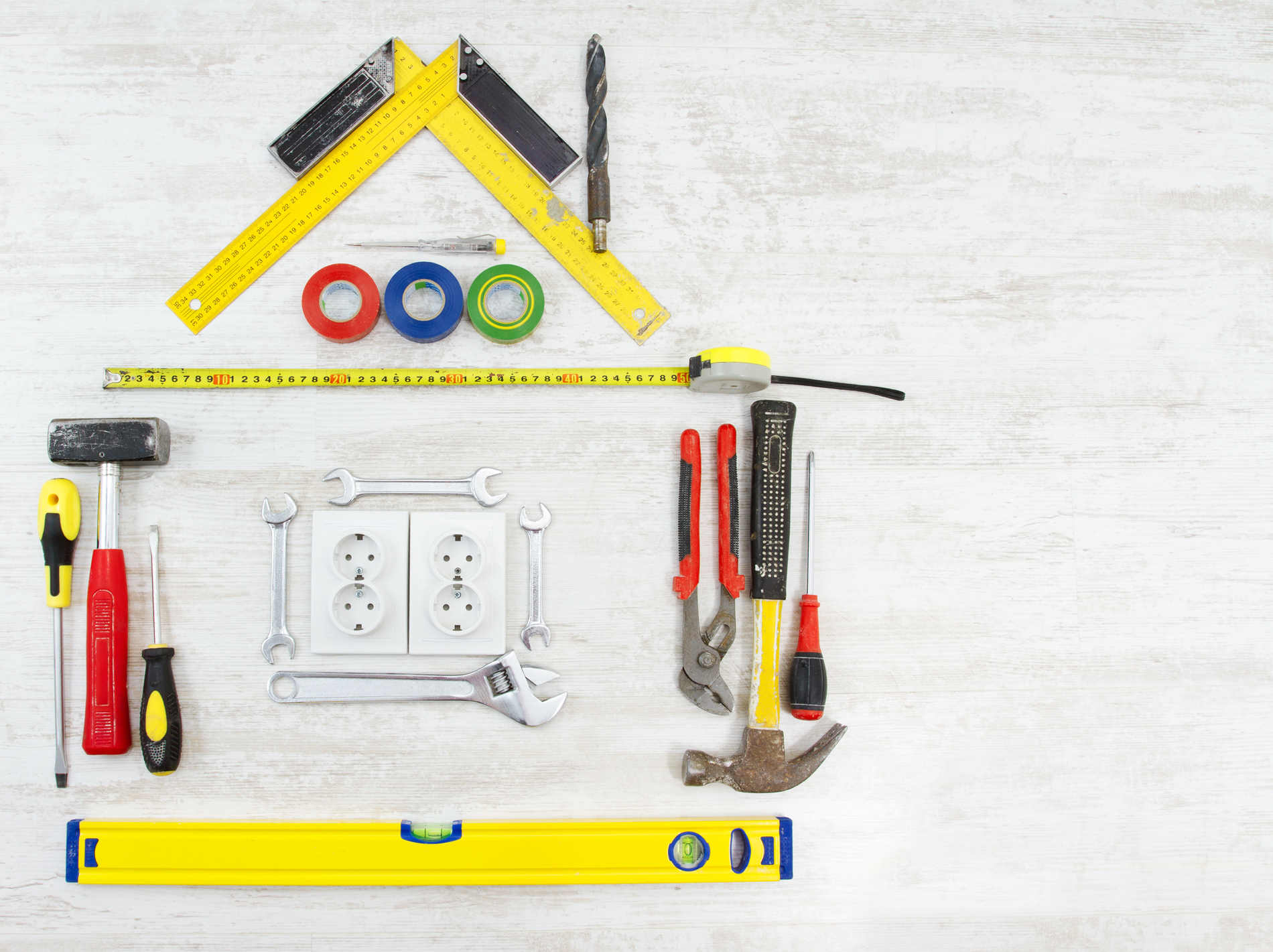 Hot new items are always popping up to entice us. Normally, I ignore the pitches or wait out the frenzy to see if all the hype is worth my learning new tricks. Occasionally it is. Here are five current products that have proved worthwhile, in my opinion. Most are available at local hardware stores and other locations.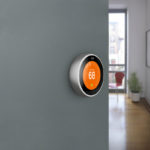 This product is easy to install and it "learns" your home's temperature preferences so that you don't have to remember to turn down the heat while no one is home. At $250 suggested retail, we are starting to use them on some of our home "flips." Homebuyers love this new feature.
FIRST ALERT'S TUNDRA FIRE EXTINGUISHING SPRAY
This is made for those of us who may have never used a standard fire extinguisher, let ours expire or are just unsure how to use one or on what type of fire. This First Alert product comes in an aerosol spray and has four times the discharge of traditional fire extinguishers. Tundra works on all fires: paper, fabric, wood, cooking oil, and electrical appliances and equipment. It's easy to use, and cleanup is done with a swipe of a damp cloth. Biodegradable, lightweight and with a four-year warranty, this should be on the priority list for all homes.
On average, a family of four now has 12-plus devices at home. Not surprisingly, improved charging stations are being implemented into today's designs. Instead of plugging all those devices into surge protectors, we are adding under-cabinet lighting and powering systems with a nondescriptive rail. These products have multiple plug-ins and an out-of-view strip. Brackets support tablets or phones so they stay safe from spills but still accessible and easy to use. Pop-out outlets that have three sockets but push flush when not in use are also being added to backsplashes. (Corian is coming out with a charging surface that is built directly into the countertop.)
This brush-on product is way past due and easy for the DIYer. Wish your old appliances were striking new stainless steel ones? Thomas calls this "the world's first brush-on stainless steel that easily updates your appliances." Whether staging your home for sale, saving for all new appliances or have changed out some pieces, this is a quick fix and real bang for your buck. It works on white, almond, black, harvest gold and even avocado green. It doesn't change the actual texture of your appliance, but with the right primer the old texture is lessened.
Outdoor home maintenance can be a nightmare. Gutter guards and screens always clog up and there isn't an easy way to clean them. The flip gutter system from a Richmond company has made all that fall to the wayside. Just by flipping the gutters over, you can look inside them from the ground. It may take just 10 minutes to go around the entire house and you are done without the first ladder being pulled out. When it's time to paint and power wash, you can flip them over to paint the board behind the gutters. There are many colors to choose from and even three-story homes have the correct-height wand to do the job.