Fort Lee Celebrates 100 Years
| April 26th, 2017
---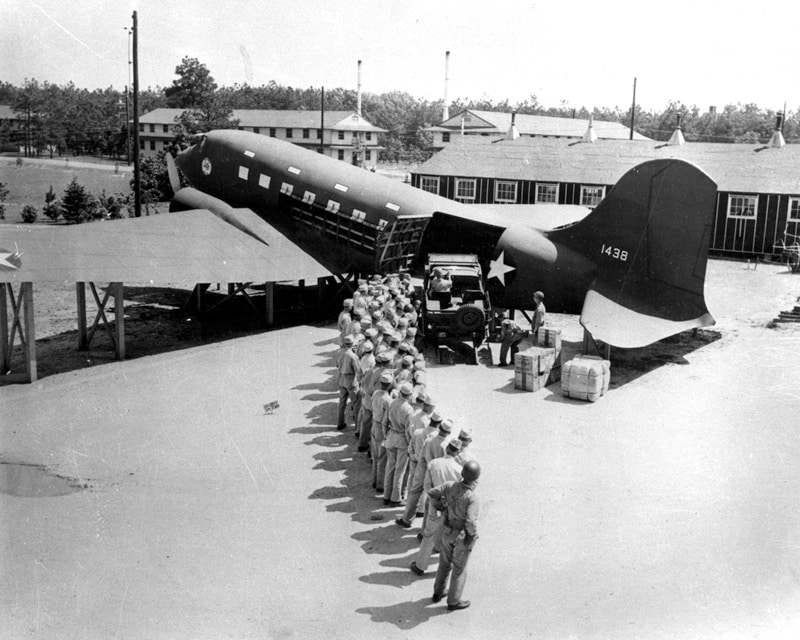 Since April 1917, Fort Lee has played an important role in U.S. military history. The base has been used to train soldiers in the Army and was the home of the 80th Division, which was deployed to France in 1918 to support World War I. A total of 40,000 troops trained at what was known as Camp Lee, according to a statement from Fort Lee.
This year, Fort Lee is celebrating 100 years of supporting the nation. Festivities and special events throughout 2017 will honor the fort's centennial, providing an opportunity to learn about an important part of the area's history.
Fort Lee has a long, rich story to tell. After the war ended, the camp served as a demobilization station until 1921. It was dismantled and the Commonwealth took it over, using the land as a game preserve. The camp returned to use in 1940 when it served as the home base of the Army Quartermaster Corps gearing up for World War II. For a brief time, the area was also used as the Women's Army Corps Training Center.
"For 100 years, Camp/Fort Lee has provided world-class training to the brave men and women of the U.S. Armed Forces," said Maj. Gen. Darrell K. Williams, commanding general, U.S. Army Combined Arms Support Command and Fort Lee.
In 1950, Camp Lee officially became known as Fort Lee after being designated as an official Army facility. Over the years, the fort has been used to support the Army in many ways, including being the current home to the U.S. Army Transportation School and the Combined Arms Support Command headquarters building. Today Fort Lee is the Army's third largest training center, supporting roughly 86,000 soldiers, retirees, veterans, family members and civilian employees.
Centennial events include Centennial Fourth at the Fort on July 4 featuring a concert, fireworks, games and food; a Fort Lee documentary airing on July 10; Centennial Celebration with the sealing of a time capsule, baton-passing ceremony, fife and drum corps and more, also on July 10; World War I reenactment in September; and more. As part of the centennial celebration, the fort's museum will install a new gallery on World War I.
The U.S. Army's Women's Museum is planning exhibits to honor the centennial of World War I as well.
For more details, look for the events calendar at Lee.Army.mil.