The Doorways: Providing a Place to Stay For Those Who Need It
| February 24th, 2016
Learn about how to contribute to this non-profit's efforts.
---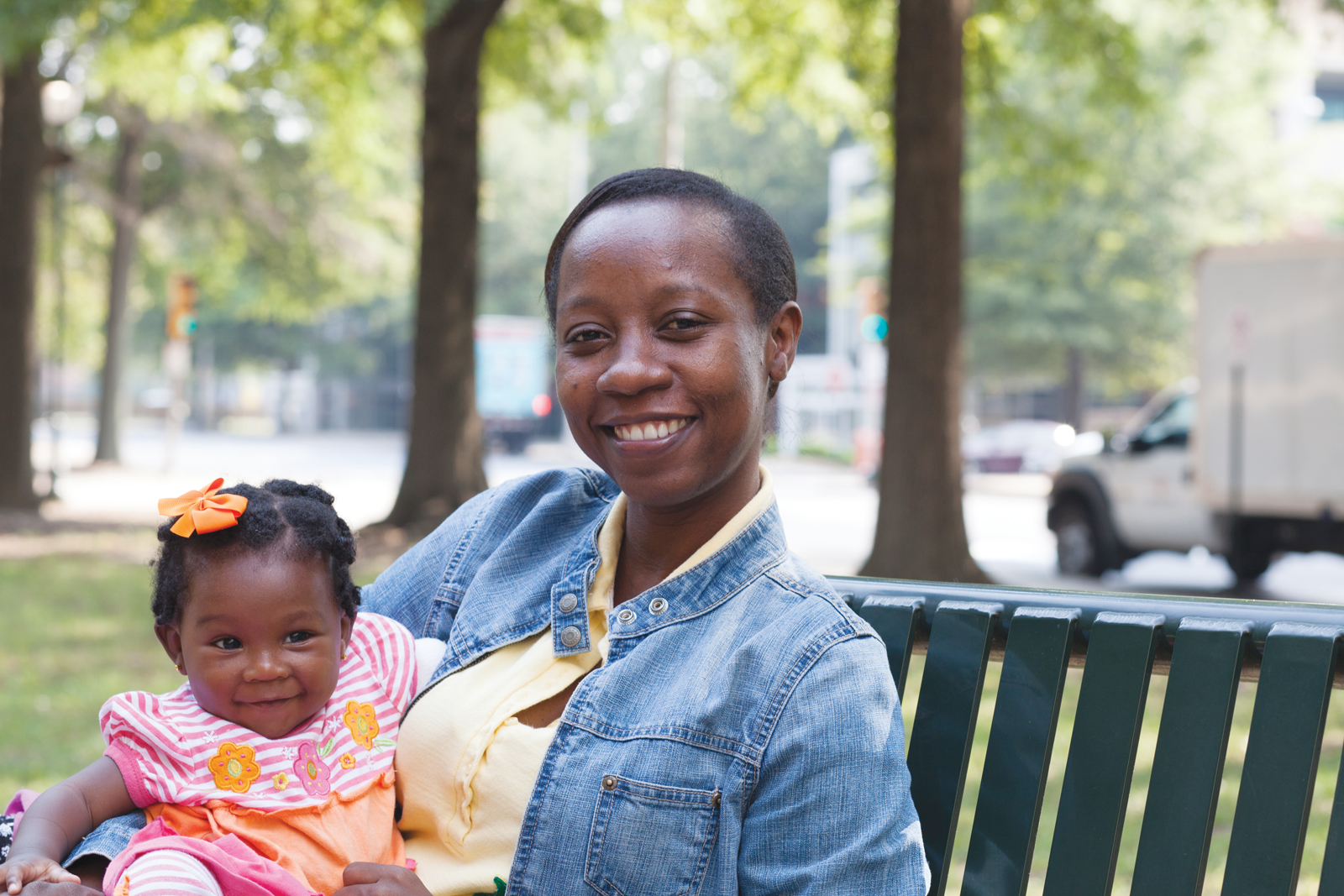 Some things shape us so much as children that we re-visit them as adults: say, an unforgettable vacation spot or a special occasion restaurant or meal. For Vernon Gordon, it's a little more complicated than a family getaway, but it's a whole lot more meaningful. It is The Doorways.
Gordon was just 10 when he was diagnosed with cancer in 1998. Over the next 12 years, he underwent a dozen surgeries. With a large portion of his treatment taking place at MCV, now the Virginia Commonwealth University Medical Center, Gordon and his Hampton Roads family needed a place to stay. That place was The Doorways, which provides low-cost or no-cost lodging to patients battling a medical crisis and to their families.
"The greatest thing it brought my family was unity. The Doorways created a space where my family could be together. It created a place where we could be healed physically and emotionally," explains Gordon, now a church pastor and 27-year-old father of two.
He moved to Richmond last July and began volunteering for The Doorways. He brought along dozens of members of his new church, The Life Church.
"On Friday night, we do game night and get residents out of their rooms and away from the realities of life. We get them laughing and enjoying themselves," he says. He and his church members also recently volunteered a full day at The Doorways, cleaning windows, painting rooms and wiping down railings.
The Doorways – formerly known as the Hospital Hospitality House – includes 112 guest rooms with baths, fully stocked kitchens, family-style dining rooms, TV lounges, a library, a fitness room and a chapel. The Doorways provides 45,000 nights of lodging annually for approximately 8,000 guests, which means the need for volunteers is huge. "We need 800 to 900 volunteers a year," explains J.C. Poma, community outreach manager. "Volunteers can make a meal or organize the kitchen or pantry. We're also focusing on skilled volunteers. We have a particular need for volunteers with digital analytic skills or those who can perform data base maintenance or organize events."
One of the Doorways' most celebrated volunteers is Gordon, who shares with guests his connection to the nonprofit as a pediatric cancer patient. "Sometimes all you can see is what you're challenged with. It's one thing to hear things will be OK and to have hope. It's another to see it."
One recent Friday when Gordon volunteered was a particularly memorable evening for him. A mother of three, whose daughter is dealing with a major medical condition, asked Gordon to watch her children so she could use the bathroom. "We took her kids and played with them like they're our own. She appreciated her kids being loved. It was so humbling," gushes Gordon. "It only takes a small sacrifice to make a major impact."
To learn more about volunteer opportunities and to fill out a volunteer application, visit The Doorways online.