Long-Distance Love
| February 14th, 2018
Bonding with your grandchild through travel
---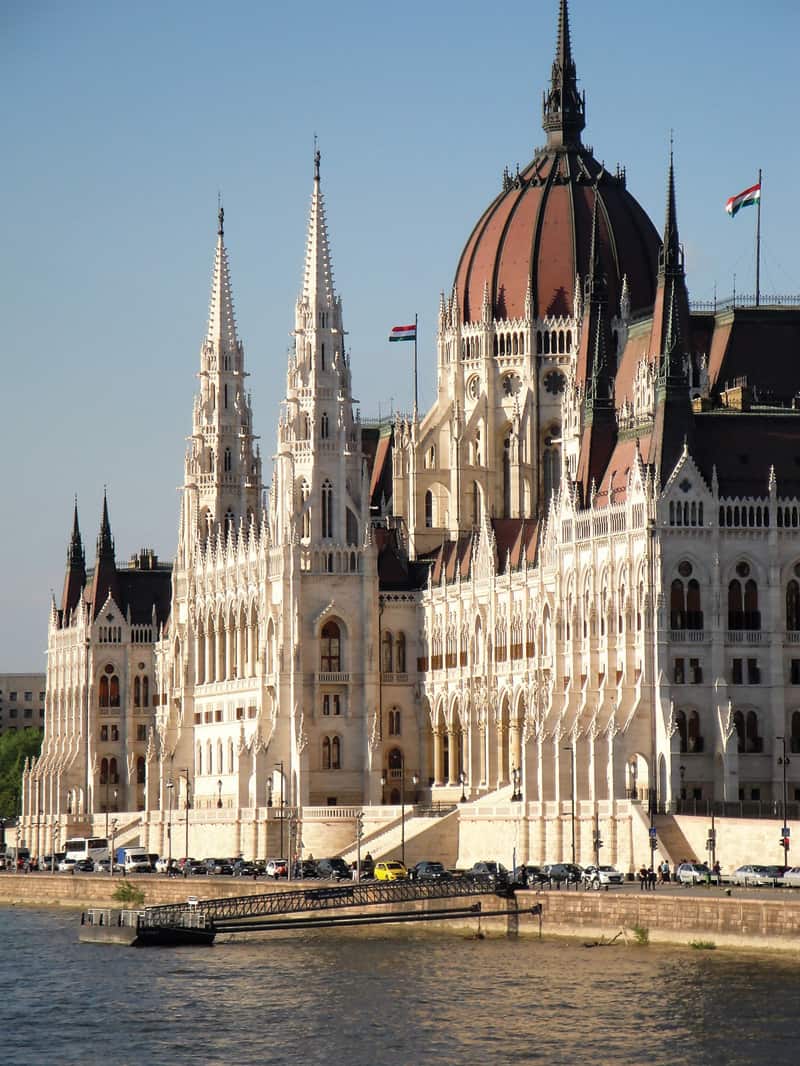 It's harder to stay close to our grandchildren when they live a thousand miles away. I live in Richmond, and my grandchildren live in the Boulder, Colorado, area. Seeing them twice a year on holidays is just not enough.
After careful thought, I decided I would take each on a trip. A destination of their choice, a special journey they would treasure for the rest of their lives.
Molly, the middle child at 14 years, has an ear for music, an artistic eye and likes fine things. She wanted Europe. I wanted an easy trip – no car rental, no driving, no logistics. The best answer was a river cruise, which would allow for the least stressful trip and maximize our time together.
We picked Avalon's Taste of the Danube, giving us two days in exotic Budapest, stops in the towns of Bratislava, Durnstein and Melk, two days in Vienna and sunny days of sailing.
Flight preparation included putting Skype on Molly's cell so she could call home, and most importantly, buying her a red metal fidget spinner!
Usually, when we are together, her sisters and/or parents are there. Now we were alone, and she felt more comfortable sharing personal aspects of her life. Over our days together I got to know some of her closest friends as they texted.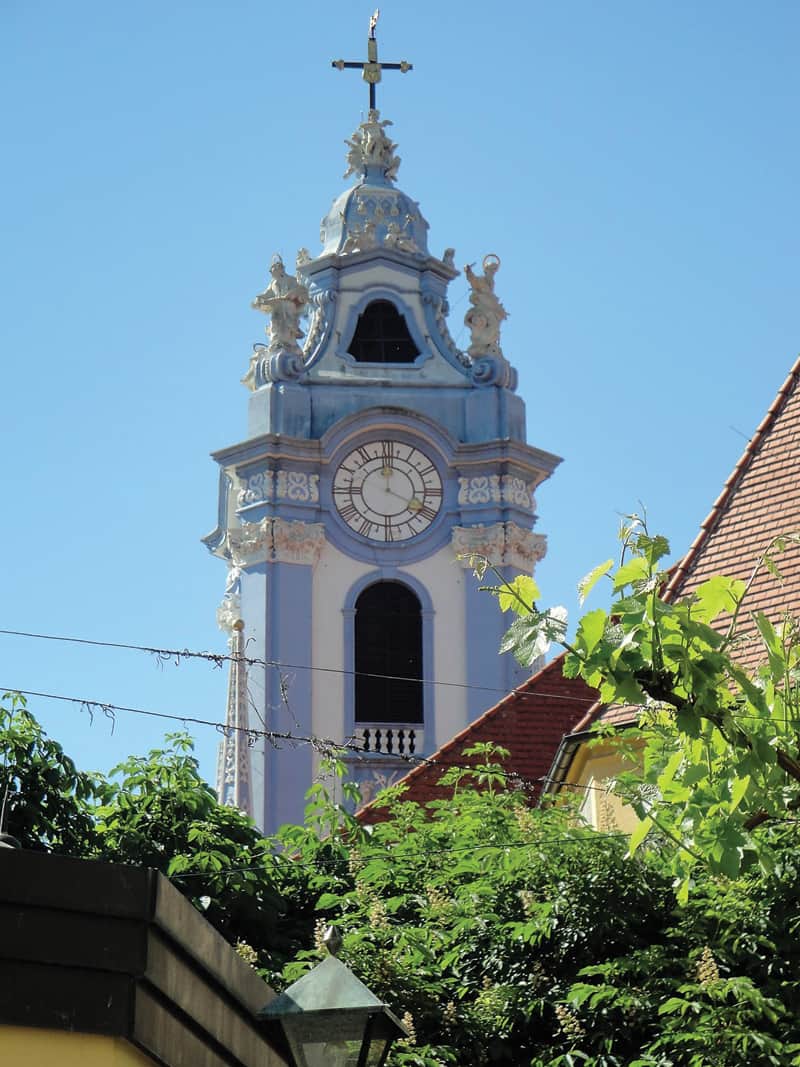 In Budapest, we dined outdoors in the old city square at the café of Hotel Gerbeaud, built in 1858. At this famous art nouveau, Paris-style hotel, café and confectionary, the handmade chocolates and multicolored meringues delighted Molly. For her, all of this was brand new and exciting. It was great fun to see it through her young eyes. I noticed how the locals enjoyed pointing things out to her, too.
Strolling back to the hotel in the twilight, we were stunned by the thousands of lights along the river, outlining the bridge, the Royal Palace, the Parliament building and the entire waterfront. In the square between the hotel and the river, a man played "The Blue Danube Waltz" on water glasses. Then two violinists accompanied him with the theme to Game of Thrones. Molly, who plays the flute and piano, was enchanted.
We boarded the ship on our second day. It was long and sleek with plenty of window space. The crew were natives of the countries we would be visiting. Molly was enthralled with the quality of our cabin and loved the fact that she could look out her porthole window and watch the world go by. She was the youngest person on board. To her delight, the younger crewmembers flirted with her, and the older waiters made a fuss over her, asking her if she would like extra desserts, etc. We played chess on the deck and watched miles of history unfold as ancient villages, deep forests, ruined castles and quaint farms rolled by.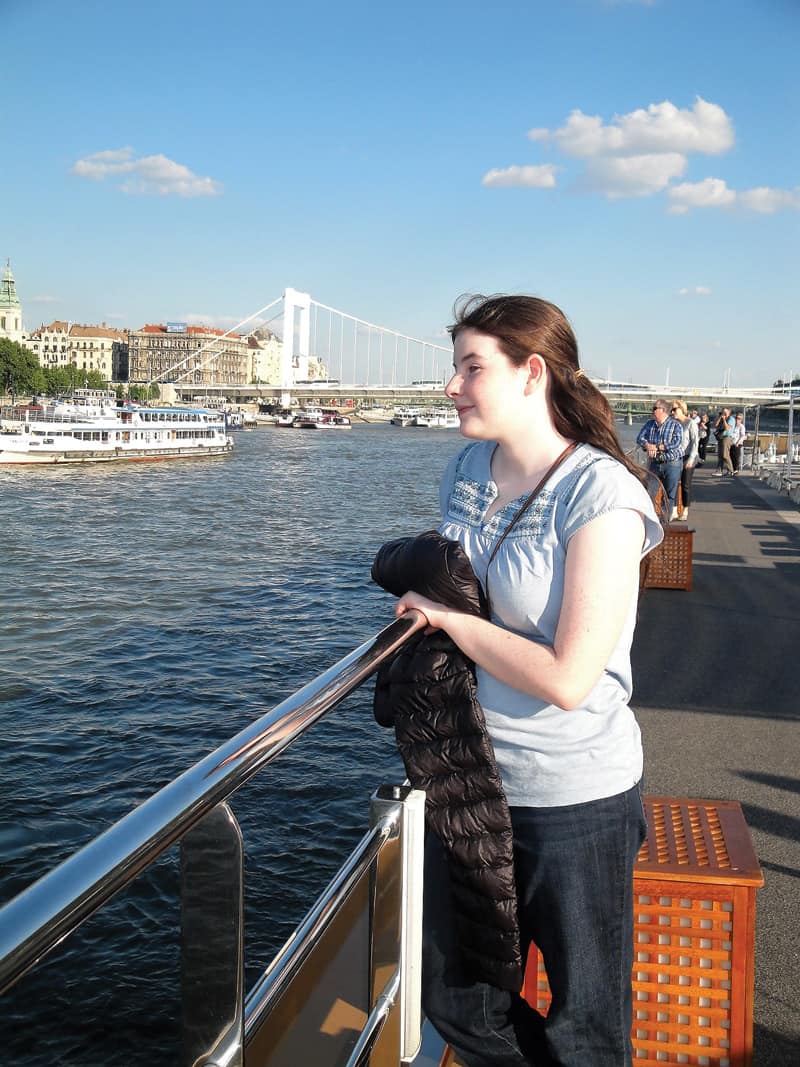 Most nights there was music and dancing on the ship. Mary, a lively passenger from Wisconsin, tried to get Molly to dance. Molly declined, citing fatigue and a desire to sleep. "You can sleep when you're dead!" Mary declared. Molly stayed and laughed at us while we danced.
The next day in Vienna, Molly found tiny music boxes with the famous Strauss waltzes and Mozart and Chopin pieces. Strolling the city streets, we stopped at the Lipizzaner stallions' stable and watched in awe as the white beauties were groomed. Later, we ate potatoes with cheese sauce and sausages, with wine for me and a luscious gelato rose for Molly's dessert, in a beer garden under an arbor covered with flowering vines while the sun set over the river.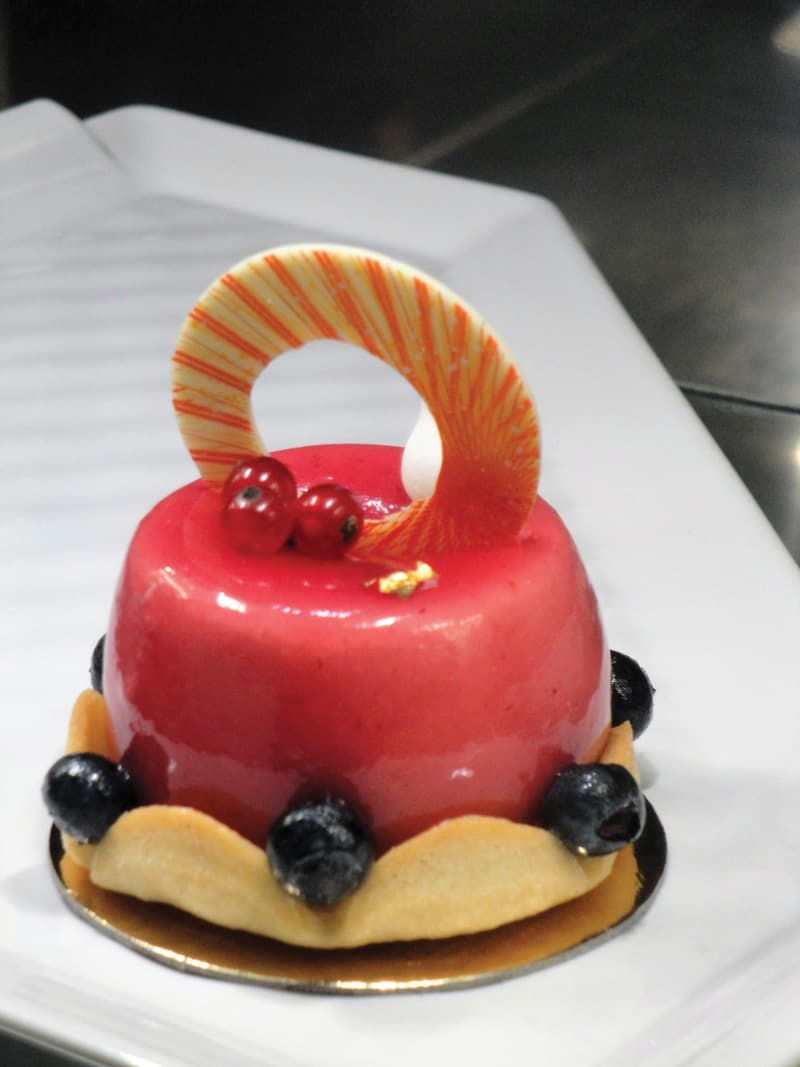 The highlight of the trip was a concert in the Old Concert Hall of Vienna, with a mix of ballet, opera, waltzes and skits. The evening of the concert, Molly again said, "I'm too tired. I'm going to stay in the room." By chance we met one of the men on the tour in the hotel elevator. He said, "You must go – you will be missing something great!" She went. Hearing music created by Mozart, Strauss, Liszt and others in an ancient hall in the town where they wrote it turned out to be Molly's favorite moment of the trip.
During our trip, I learned a lot about what is going on in Molly's head, who is important in her life and what she likes and dislikes about herself. I would never have heard those things with her sisters or parents around. This kind of trip provides an atmosphere of intimacy, where we both share things we would be unlikely to reveal with others around.
The trip was a confidence builder and rite of passage for Molly. And now I am not just Nana, but someone she has shared significant experiences and confidences with.
---
Diane York is an award-winning freelance journalist covering lifestyle, trends and health for publications in Central Virginia and Sanibel Island, Florida.
---
STAY LOCAL
By Boomer staff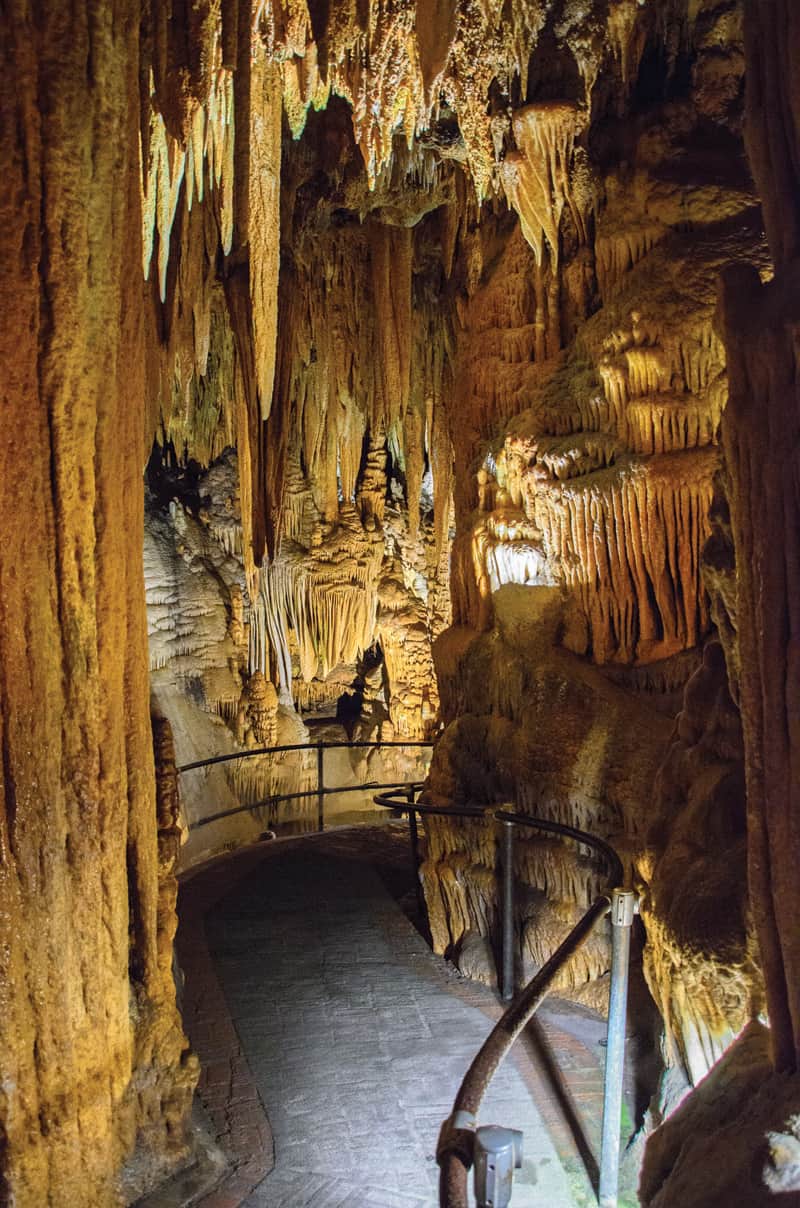 You can make meaningful memories closer to home, too. Take some of these excursions, with activities of interest to grandparents and to children of many ages.
Luray Caverns and then some. Besides viewing awe-inspiring geological formations such as stalactites and stalagmites, stone curtains and massive rooms, your family can visit the Luray Valley Museum of the American frontier, Car & Carriage Caravan, Toy Town Junction, Gem Sluice and The Garden Maze.
Roanoke: Explore Mill Mountain Park's illuminated 89-foot-tall star, AZA-accredited zoo, discovery center and wildflower garden. Climb aboard massive trains at the Virginia Museum of Transportation. Play endless games at the Pinball Museum. Fill your brain at the Harrison Museum of African American Culture and the Science Museum. Bike the trails and paddle the river.
Amtrak to D.C.: Take a daytrip to D.C. with a grandchild – enjoy the ride together, explore the museums and historic sites and sleep on the way home.
Grandparent-Grandchild Summer Camps: Stratford Hall offers three three-day Colonial-plantation-life camps tailored to kids and their grandparents.
Biking: Cruise along Virginia's dedicated biking trails, including Richmond's James River Trails, Capital Trail, W&OD Trail, High Bridge Trail, Creeper Trail, New River Trail and Tobacco Heritage Trail.
Virginia Aquarium & Marine Science Center with Adventure Park: Learn about marine animals and their ecosystems, then clamber through the aerial-adventure zip lines and challenges.