Spending: Green Cars Go Mainstream
| July 6th, 2018
A green vehicle helps the environment ... and your wallet
---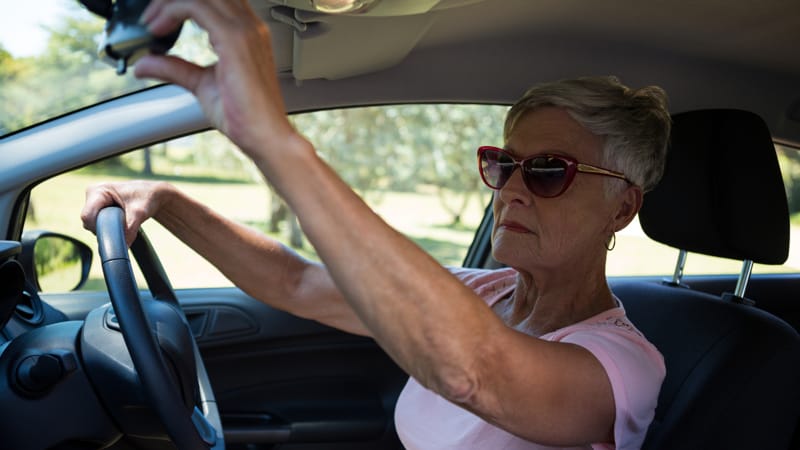 Eco-friendly gas-electric hybrids now populate every vehicle category, from SUVs and sedans to small cars and luxury models. Better yet, all get excellent fuel economy compared with conventional models.
Topping the charts is the Hyundai Ioniq Hybrid Blue ($23,085), which gets 58 miles per gallon in combined city-highway driving, beating even the Toyota Prius Eco (56 mpg).
Plug-in hybrids, which have more-powerful batteries for extended cruising on pure electric power, fare even better. One of the best-selling plug-ins on the market, the Chevy Volt ($34,095), can run up to 53 miles on an electric charge (below highway speed) without using a drop of gas. The spritely Honda Clarity ($34,290), an all-new model for 2018, has an all-electric range of up to 47 miles.
Midsize plug-in sedans, such as the Ford Fusion Energi Plug-in Hybrid ($32,995), work better as family haulers, and so do several SUVs. The all-new Kia Niro Plug-in Hybrid SUV ($28,840), for instance, gets 46 miles per gallon with its gasoline engine but can cruise up to 26 miles on battery power alone.
Luxury SUVs come with plug-in technology, too. One model Kiplinger's tested, the all-new Volvo XC60 T8 Hybrid ($53,895), glided effortlessly through city traffic, cruising about 12 miles on electric power alone. The interior featured comfy, leather-stitched seats with a back-massage function and a premium Bowers and Wilkins sound system. Charging the car's battery was a snap: We simply plugged it into a standard garage power outlet to get juiced up for the morning commute.
Low gas prices make it tough for hybrids to pay off financially. The Chevy Malibu hybrid gets a terrific 46 miles per gallon in combined city-highway driving, compared with 30 for the conventional Malibu. But at gas prices of $2.50 per gallon, it would take 6.3 years to recoup the additional $2,750 that the hybrid Malibu costs, according to a calculator at Fueleconomy.gov.
Many plug-in hybrids and all-electric cars are eligible for a 2018 federal income tax credit of up to $7,500, based on the capacity of the vehicle's battery. Buyers may be eligible for state tax breaks or other rebates, too (notably in California, Colorado and Maryland).
Buy an all-electric car, of course, and you won't pay for a drop of gas. Tesla shines the brightest in this field, with an expanding lineup that now includes the Model 3 sedan ($35,000), a mass-market car launched in 2017 with a waiting list for buyers. The ranks of all-electric cars now include the Chevrolet Bolt ($37,495), Ford Focus Electric ($29,995), Kia Soul Electric ($34,845) and Volkswagen eGolf ($31,345). All of these vehicles have a limited driving range before their batteries give out; among them, the Bolt leads the charge with a 238-mile range, followed by the eGolf (125-mile range) and the Focus Electric (115 miles). Visit Fueleconomy.gov to see cost-savings estimates for green vehicles.
---
Daren Fonda is a senior associate editor at Kiplinger's Personal Finance magazine. Send your questions and comments to moneypower@kiplinger.com. And for more on this and similar money topics, visit Kiplinger.com. (c) 2018 Kiplinger's Personal Finance; Distributed by Tribune Content Agency, LLC.